comm-press: New CTI with fives websites
Fri, 03/16/2018 - 08:16
At our first Thunder Day in November, the Hamburg based agency comm-press was already considered candidate: Since February, comm-press is officially a member of the Thunder Coalition and can call itself Certified Thunder Integrator (CTI).
They submitted the travel booking portal "Radweg-Reisen" as a project for the certification. They launched the platform in 2016 and added the Thunder installation profile to the code base.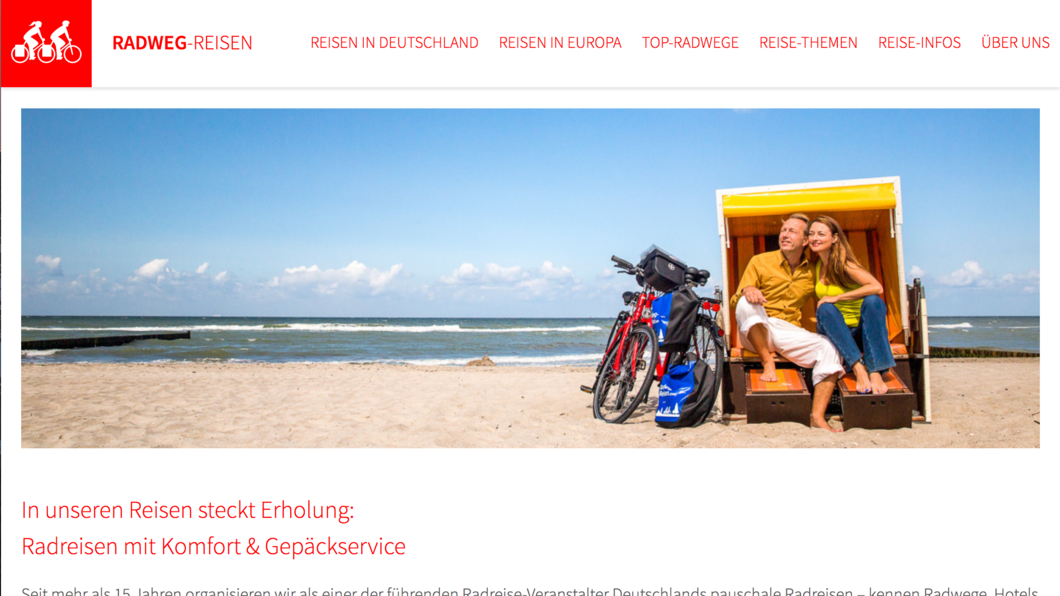 "By upgrading, the customer benefits from the user-friendly Thunder Admin Theme, the tidy backend for editorial input, the security of being compatible with Thunder and therefore the ability to use all future features", explains CEO Ralf Hendel.
The customer also operates the holiday destination websites www.bodensee-radweg.com, www.donau-radweg.info and www.cycling-holiday.com on the same code basis, which also provides Thunder functionality.
At the same time the project was submitted, comm-press also migrated their own comm-press website to Drupal 8 – of course also based on Thunder.
Learn more about our Certified Thunder Integrators (CTI) and how to become certified here.