Ingo Rübe joins the Drupal Association's Board of Directors
Wed, 02/07/2018 - 16:48
Ingo Rübe, the initiator of Thunder, was elected to the Drupal Association's Board of Directors. The Drupal Association Board is responsible for setting the strategic direction and determines how to serve the Association's mission of uniting a global open source community to build and promote Drupal.
Ingo is a computer scientist and entrepreneur with experience in a wide variety of industries. He strongly believes in the power of open source. Ingo is committed to improving the world with his work and firmly believes that open source is the best possible business model for achieving his mission.
Ingo initiated Thunder during his tenure as CTO of the Burda Magazine Holding. Today he is the CEO of blockchain technology company BOTLabs. In this role, Ingo focuses on connecting Drupal and distributed ledger systems to drive and democratize essential web functionalities.
Ingo does, however, continue to be the project lead and head of the Thunder Coalition, an organization where publishers and industry work jointly on improving Thunder. Together with Kai Riecke, Burda Magazine Holding's new CTO, he forms the Governing Board of Thunder.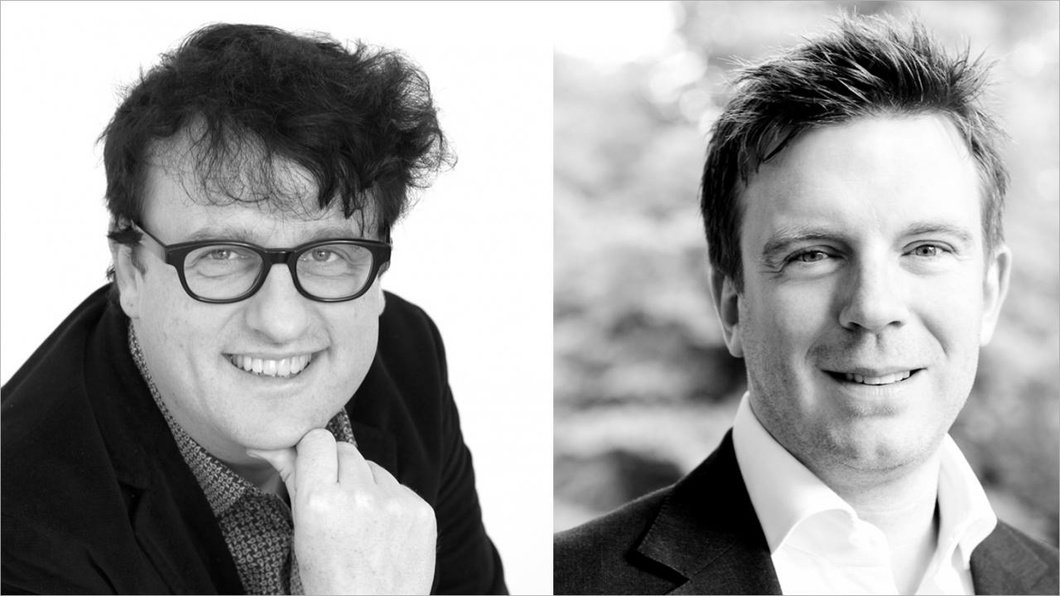 The Thunder Governing Board: Ingo Rübe (left) and Kai Riecke. (Photography Anna Drabinski)