Publishing Summit sponsored by Thunder
Sun, 08/27/2017 - 16:17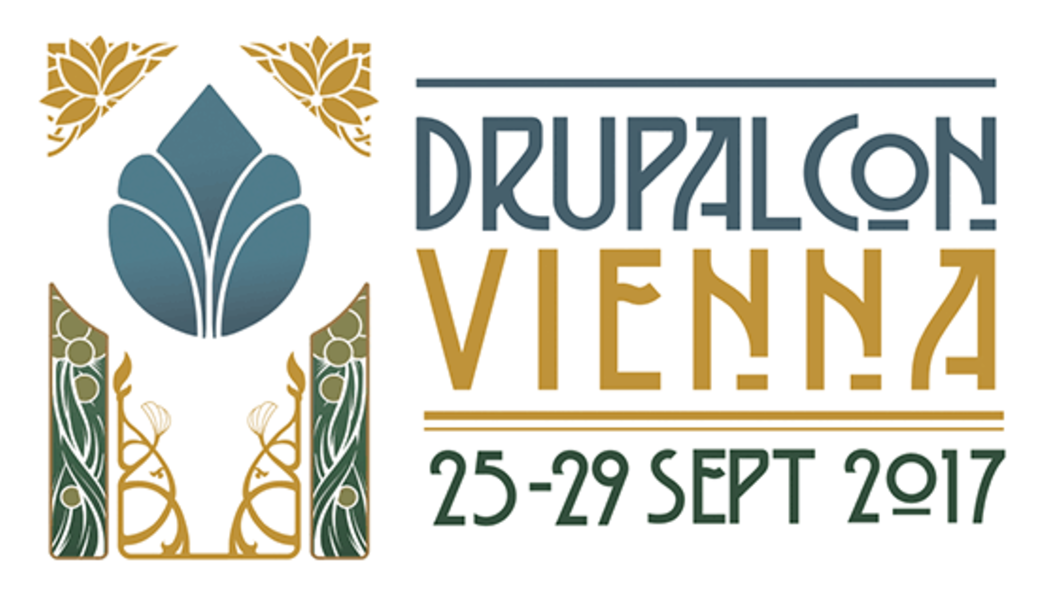 DrupalCon Vienna is drawing closer and we intend to be a big part of the show. This starts even before the DrupalCon itself: As you might have heard the traditional DrupalCon Summits and Trainings on Monday have been cancelled by the Drupal Association. But the Austrian Drupal community stepped in and organised a Monday program. Hubert Burda Media is a proud sponsor of the planned Publishing Summit on 25th September.
We plan for the Publishing Summit to become a meeting point for everyone interested in publishing with Drupal, whether coding expert, publisher, or newbie.
We are looking forward to a day full of interesting sessions in two tracks:
Publishing Everywhere with Decoupled Drupal (Preston So)
News from Thunder: Thunder for Print, Backend Theme, and more (Christian Fritsch)
The wonders of GraphQL and Drupal (Sebastian Siemssen, Philipp Melab)
Contenta CMS (Daniel Wehner, Sally Young)
Personalisation in 7 Dimensions (Richard Jones)
Media in Core (Janez Urevc)
Case Study undpaul: Our experience with Thunder in the real world (Johannes Haseitl)
Case Study Wirtschaftsverlag: Contentpool for Publishers. Our way from Drupal 6 to Thunder (Oliver Berndt)
Join us at the Publishing Summit at the FH Technikum (University of Applied Sciences), Höchstädtplatz 6, 1200 Wien on Monday 25 from 10:00 till 17:00!
Grab your ticket here: https://www.eventbrite.com/e/drupalcon-vienna-summits-sprints-and-training-day-tickets-35139456059
Submit a session: If you would like to present your ideas to an audience interested in media and publishing processes, submit a session proposal by writing to [email protected] or [email protected].
Of course, you can also meet us during the DrupalCon at the event venue. We are happy to support the DrupalCon by sponsoring the Trivia Night and the Friday Sprints. We look forward to meeting you there!