The Thunder Coalition keeps on growing
Thu, 02/21/2019 - 09:20
Today we will be introducing "NETNODE", one of Thunder's new CTIs. NETNODE has not only won over the Thunder Core Team by creating the patientendossier.ch and sakk.ch websites but has also successfully completed 400 other projects since their adoption in 2007. In short, NETNODE AG is a digital agency with a strong focus on digital strategy, digital solutions and digital marketing. Founded in 2003, with a team of 10+ digital experts, NETNODE is capable of building large scale solutions in a lean and agile way. 
Take a look at the two websites that NETNODE has certified itself with: 
Here you will find interactive information about the planned electronic patient dossier (EPD) in Switzerland. The information is divided into two sections, "Information for the general public" and "Information for healthcare professional". The website can be viewed in four different languages and has built-in features, such as 
- orderable applications, 
- a calendar of events or 
- a notification service.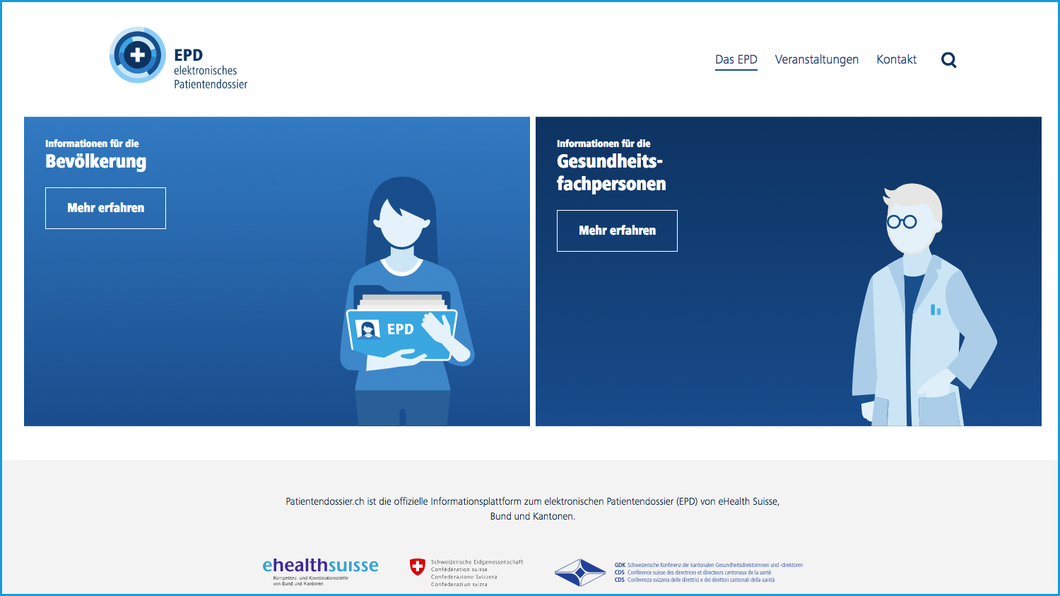 ° sakk.ch
SAKK is a Swiss non-profit organisation for clinical cancer research which has been conducting clinical studies in oncology since 1965. The organisation is a primary point of contact and expertise for government authorities, associations and pharmaceutical companies with questions regarding clinical cancer research.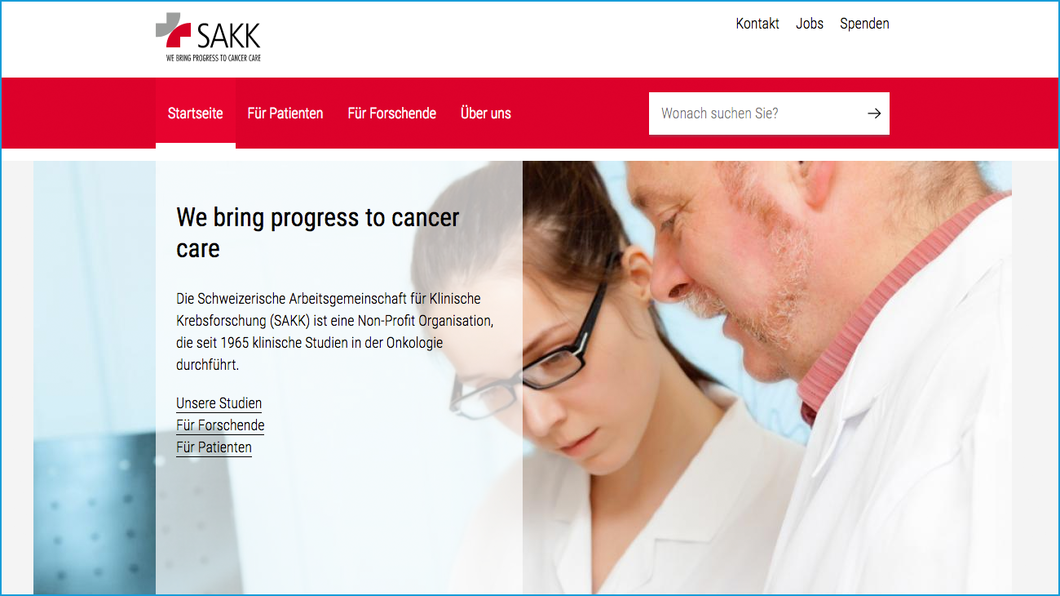 We asked Netnode. 
Why did you decide to use Thunder?
- Thunder is a professionally developed Drupal Distribution with a big development team working behind the scenes to constantly improve it.
What do you particularly like about Thunder?
- Thunder was developed in order to rapidly bring projects online and with very high quality. We can also put this knowledge to use for our projects and customers. Furthermore, we really enjoy working closely with the Thunder Core Team whether this is at Drupal camps, conferences or one on one. 
And what do your customers say regarding Thunder?
- The customers like the easily operable backend which is cleaner and tidier than the original Drupal version.
NETNODE has also made a highly significant contribution for Thunder and the entire Drupal Community beyond the certification. For example, Lukas Fischer (CEO/Digital Strategist) presented an "Editor Planner" at the Thunder Day 2018 in Berlin. In his presentation "Drop your Excel Sheets: Editorial Planning done right" he explains that the problem of content planning is mostly impossible to solve with advanced content management systems because the Excel tables created are often messy. He shows how the open source approach from NETNODE can help editors in their content planning to produce better content.  
Anyone who missed the presentation can watch it here: