Thunder Day: What you missed (if you weren't there)
Tue, 12/05/2017 - 15:26
Our very first Thunder Day was a huge success: More than 100 publishers and IT experts working with or interested in Thunder came together in Hamburg to exchange experiences, success stories, and business cards. Conclusion: For professional publishing, there is no way to do without Thunder.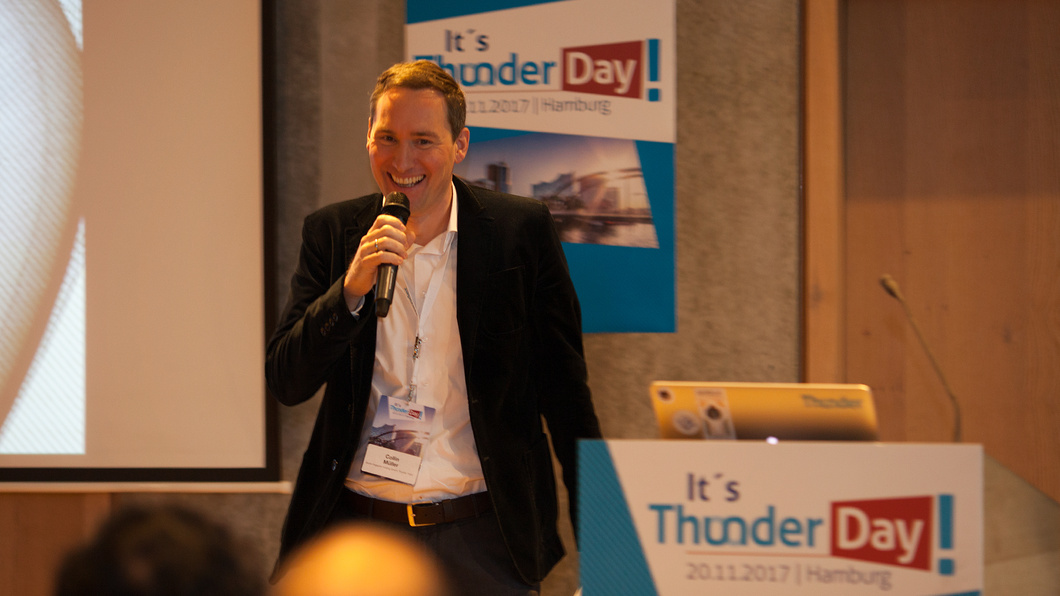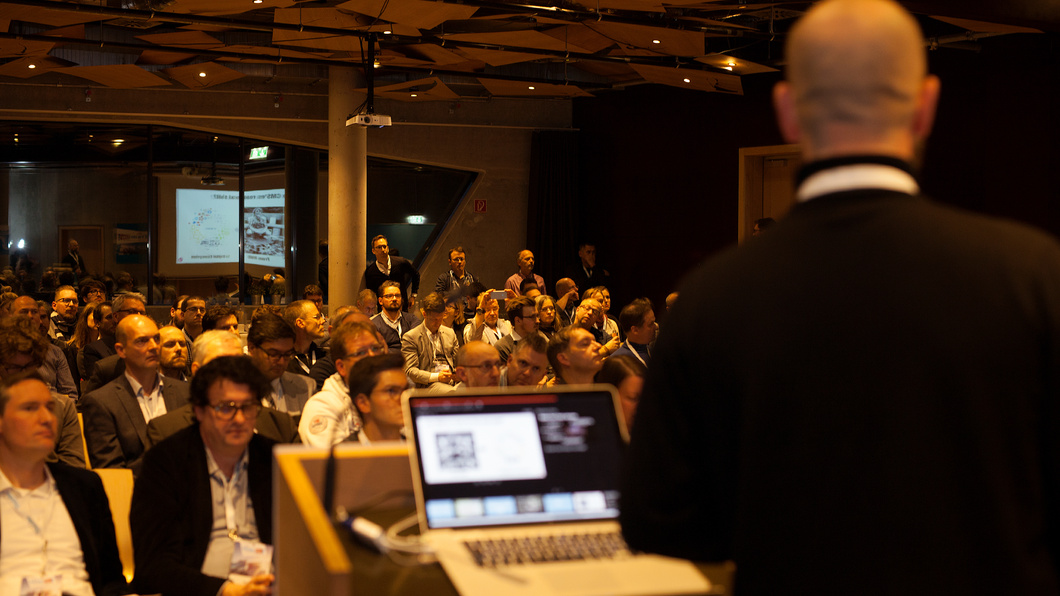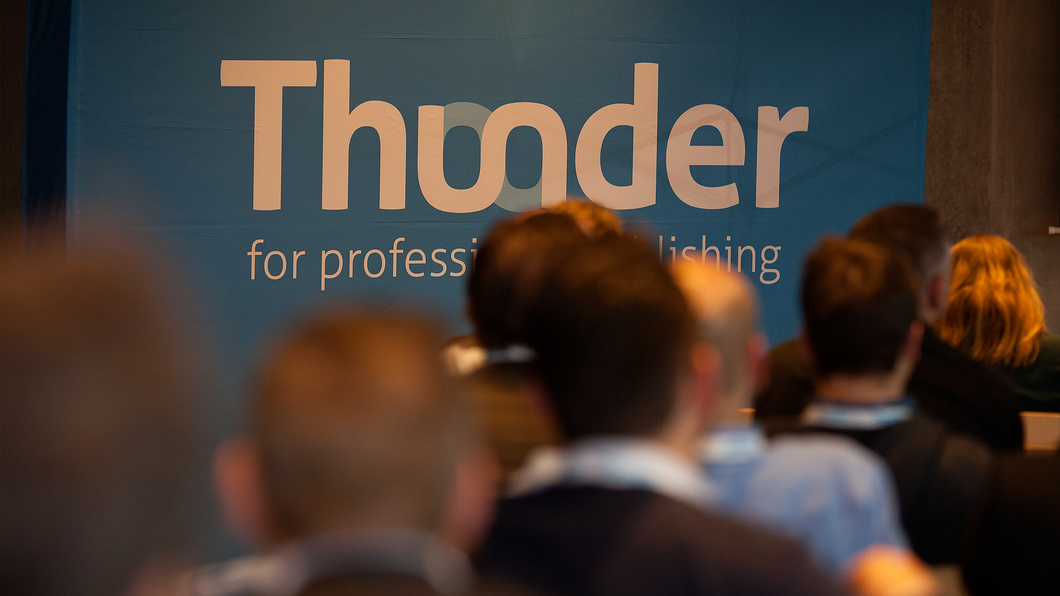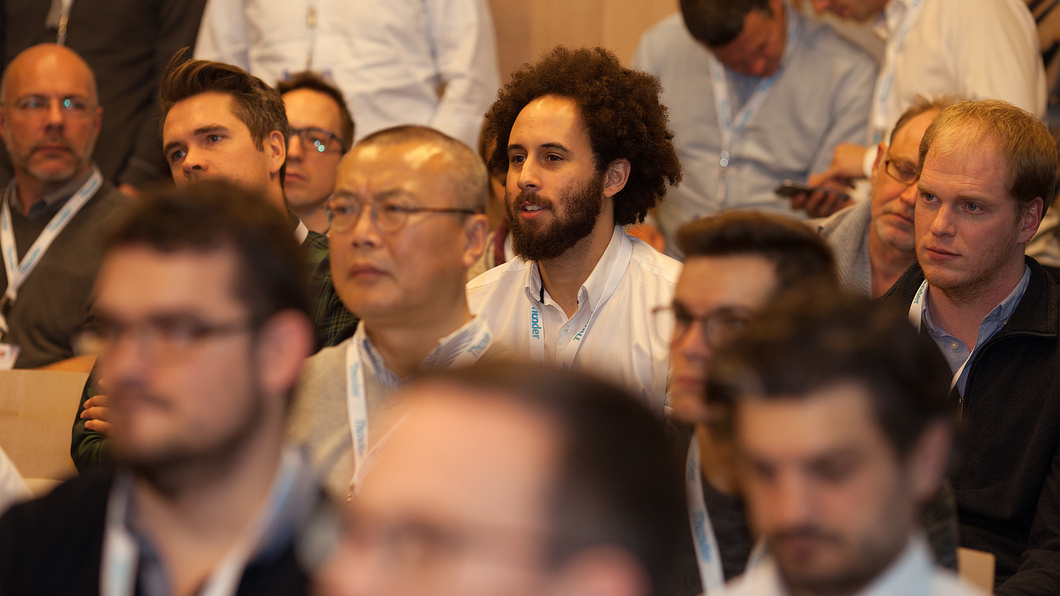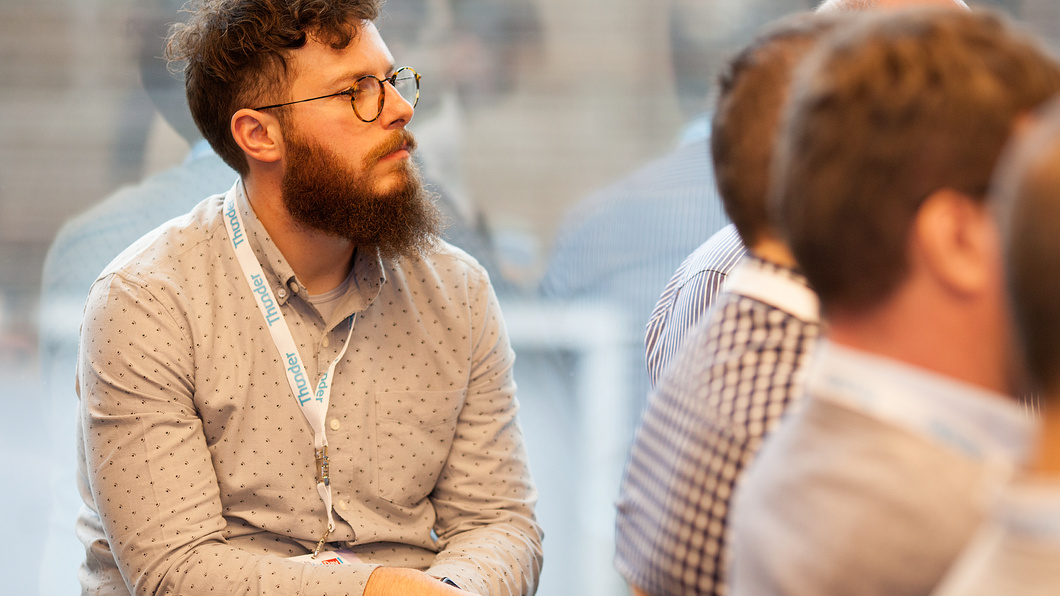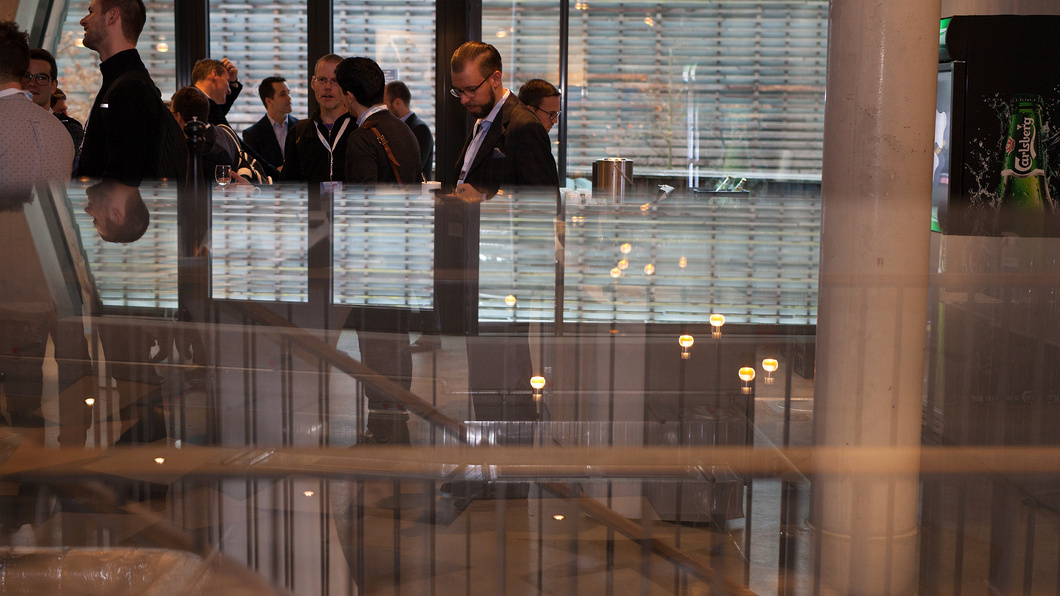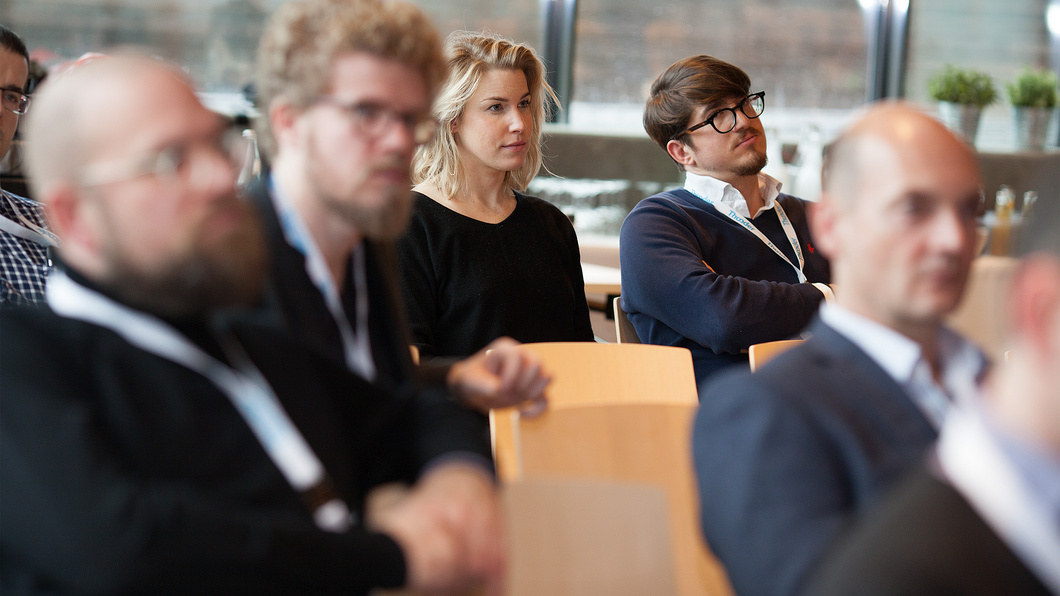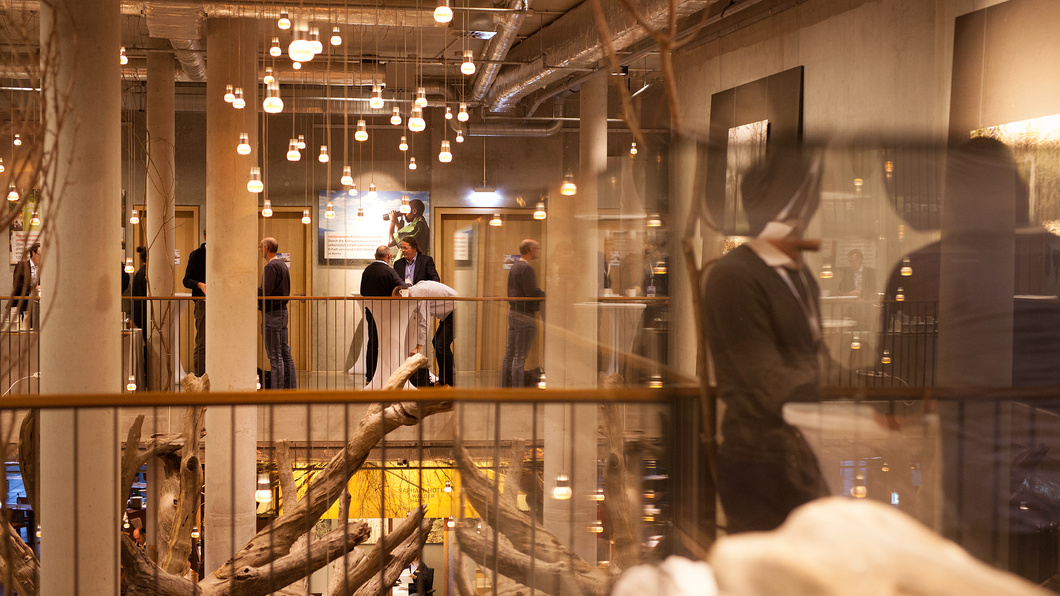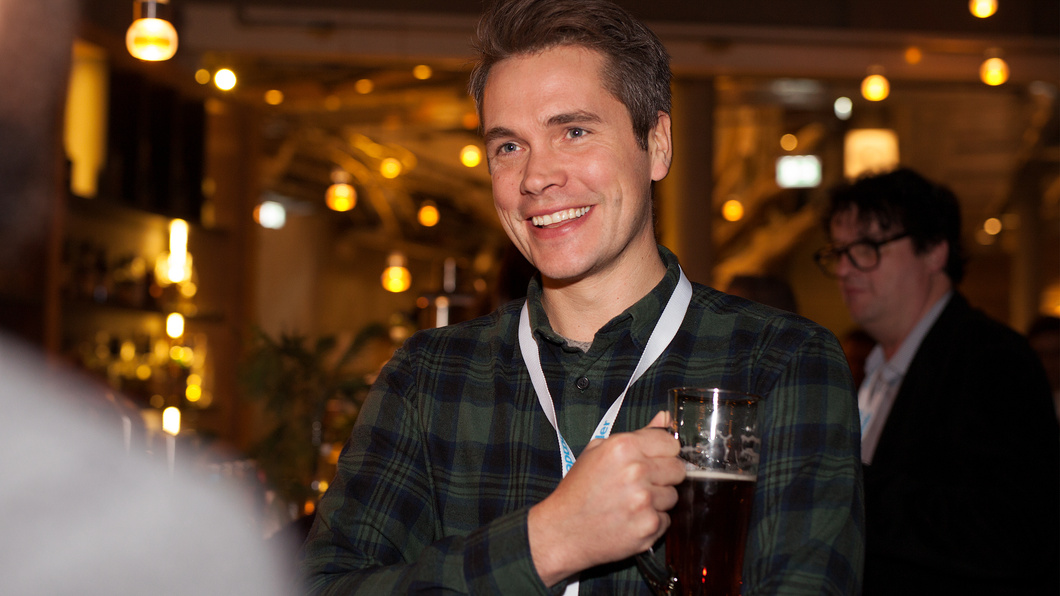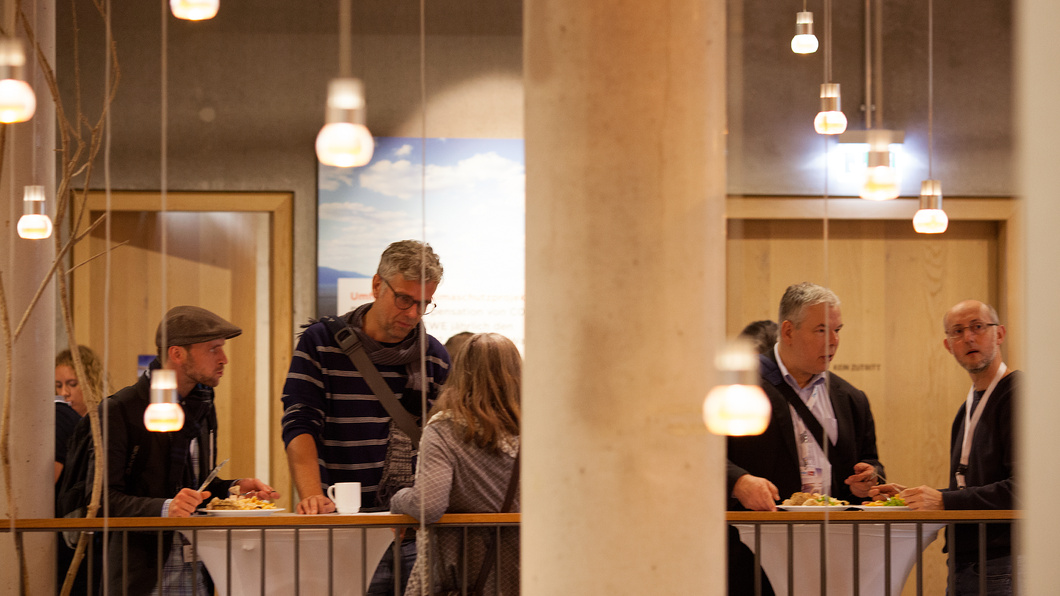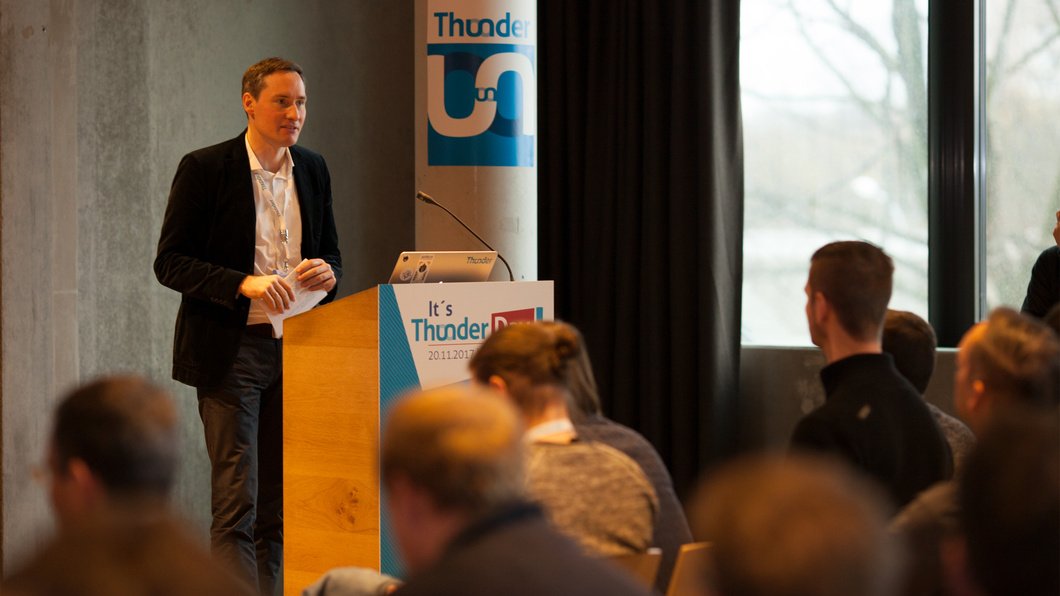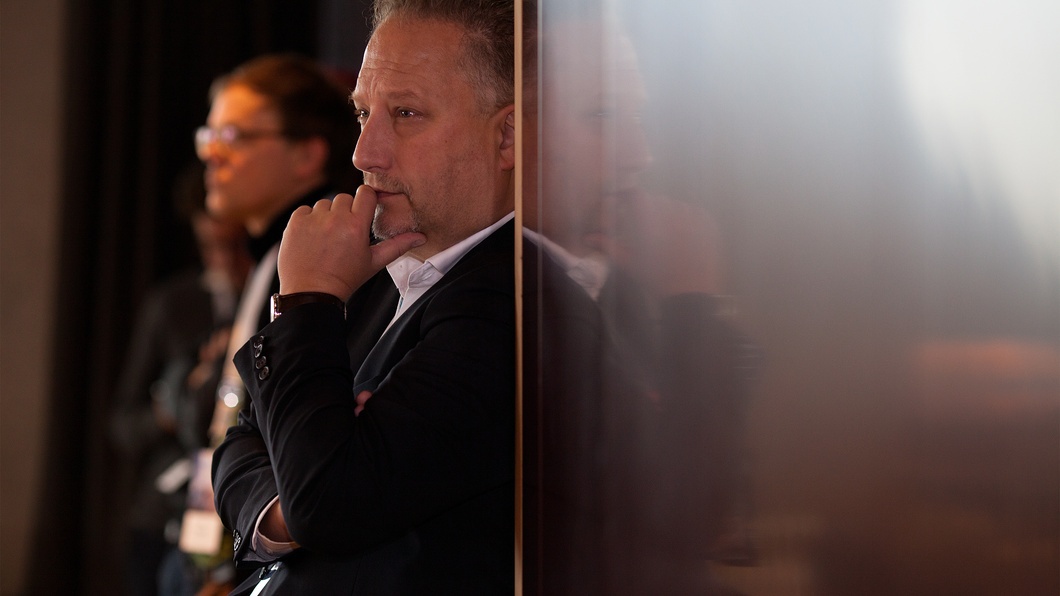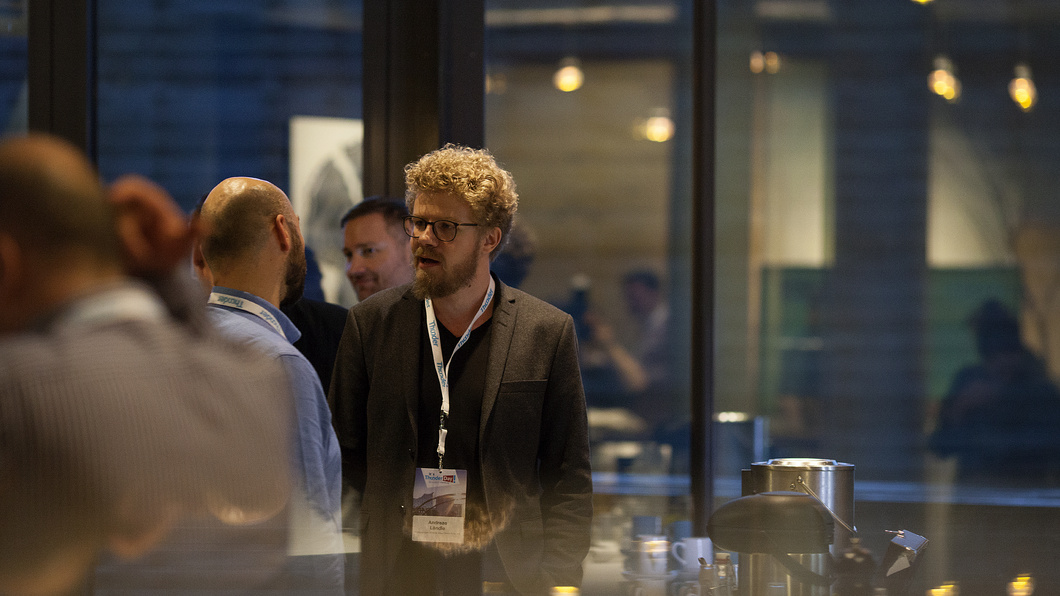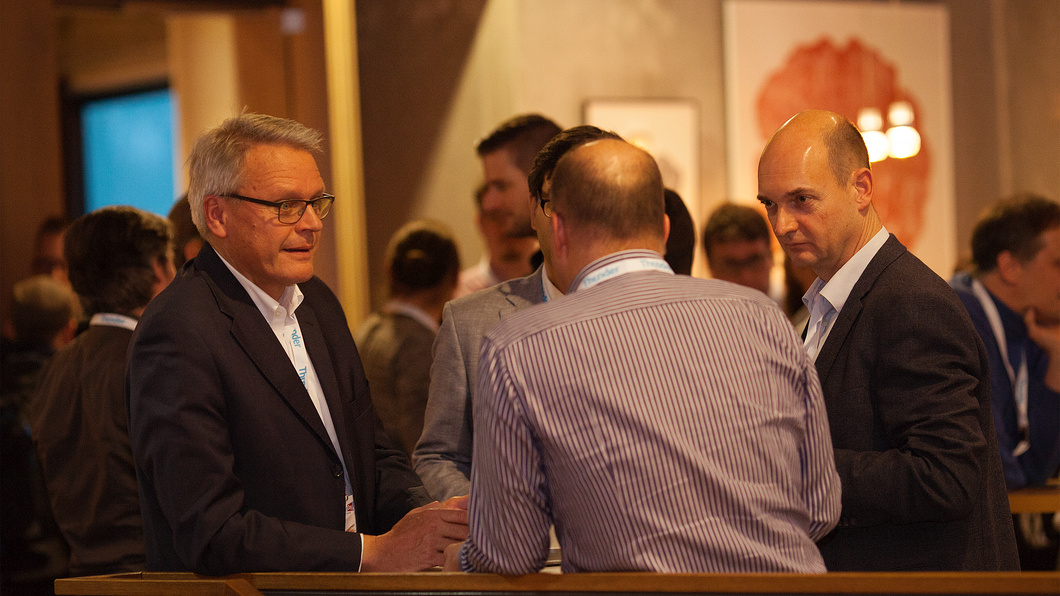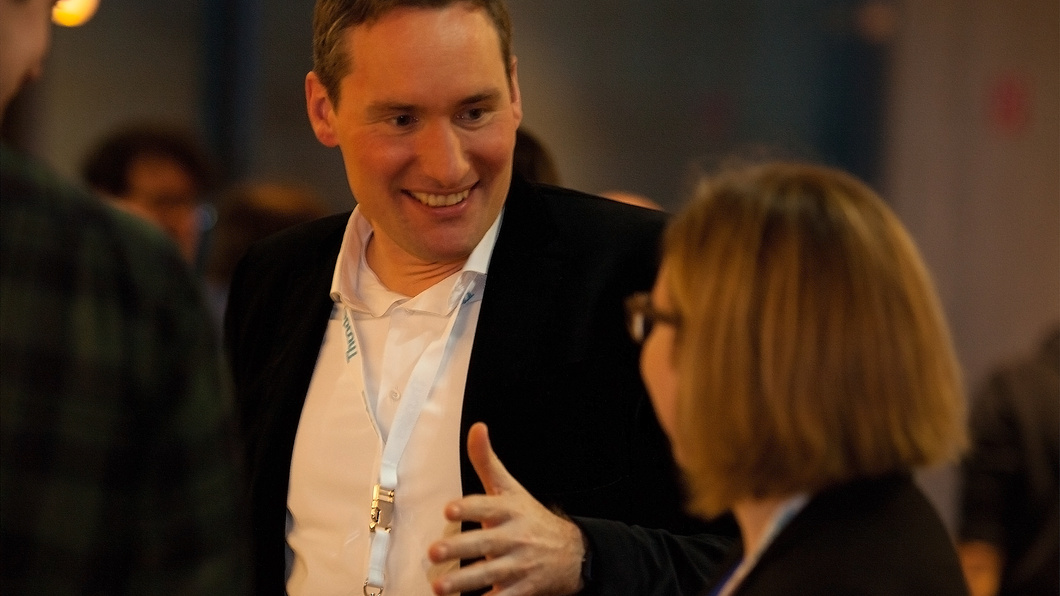 Around 120 participants from eleven countries joined us for the first Thunder Day in Hamburg. Most came from Germany but we also welcomed guests from Austria, the Czech Republic, the Netherlands, Norway, Portugal, Serbia, Switzerland, Ukraine, United Kingdom, and the United States. We had an outstanding lineup of speakers from different areas of the publishing world who shared their experiences and ideas.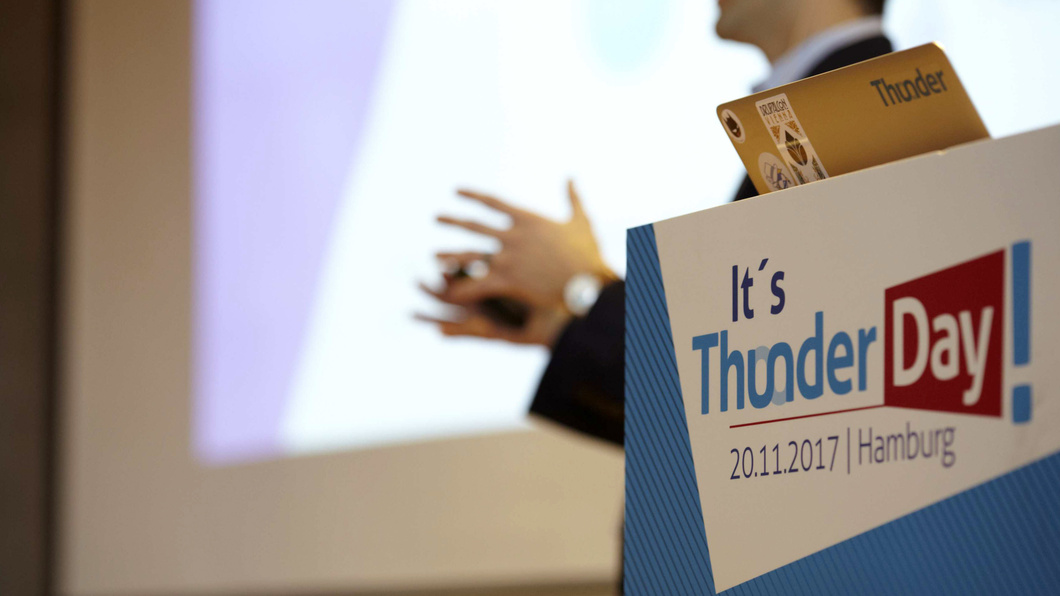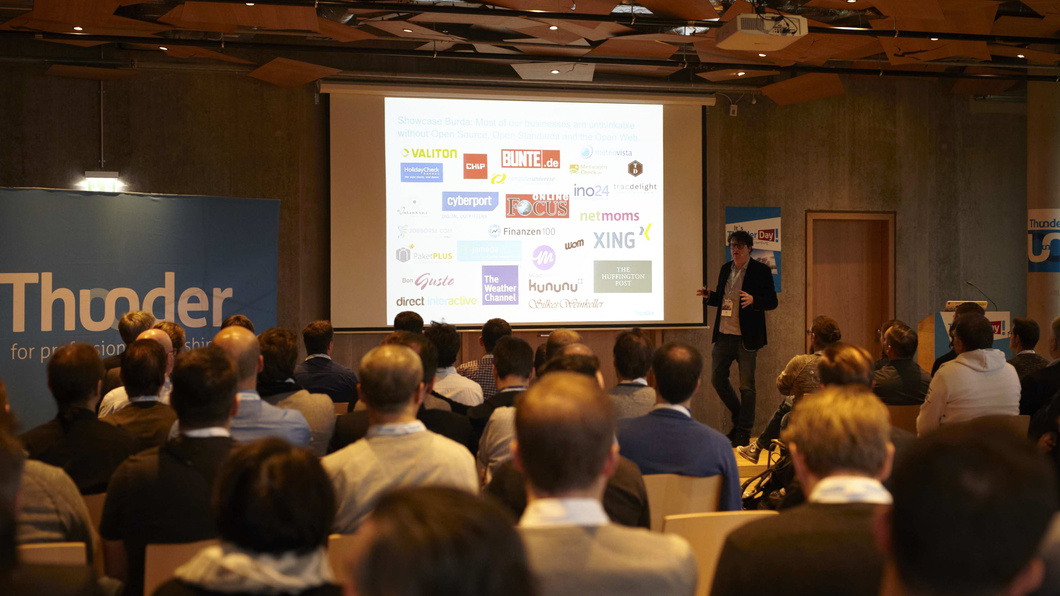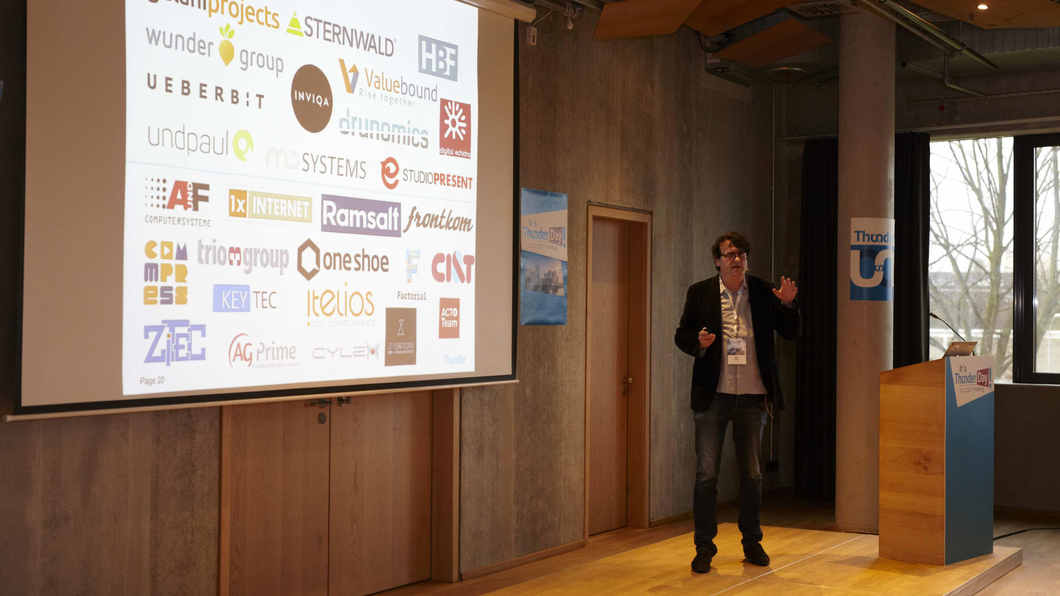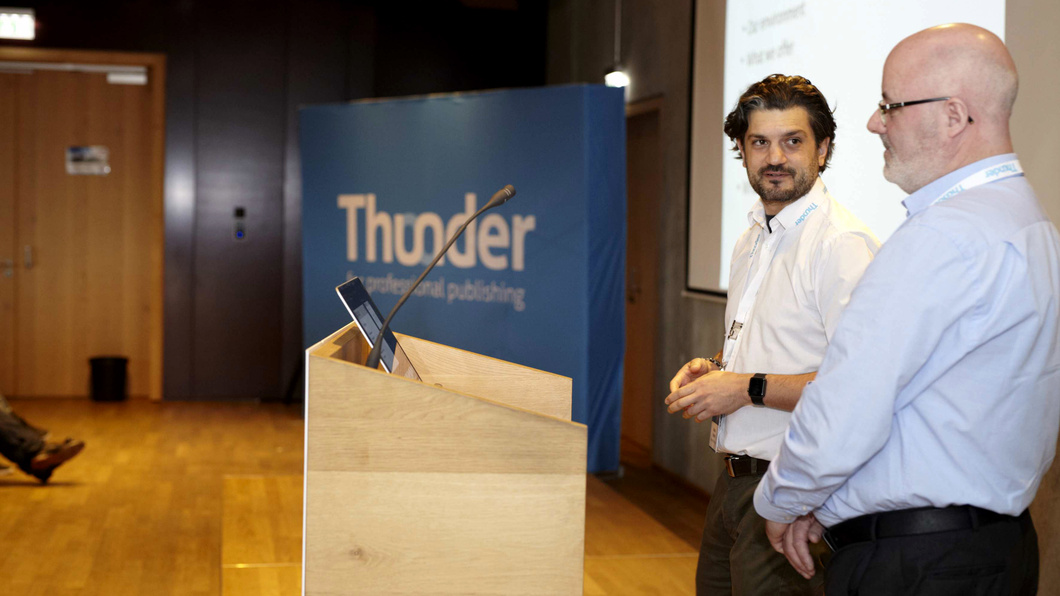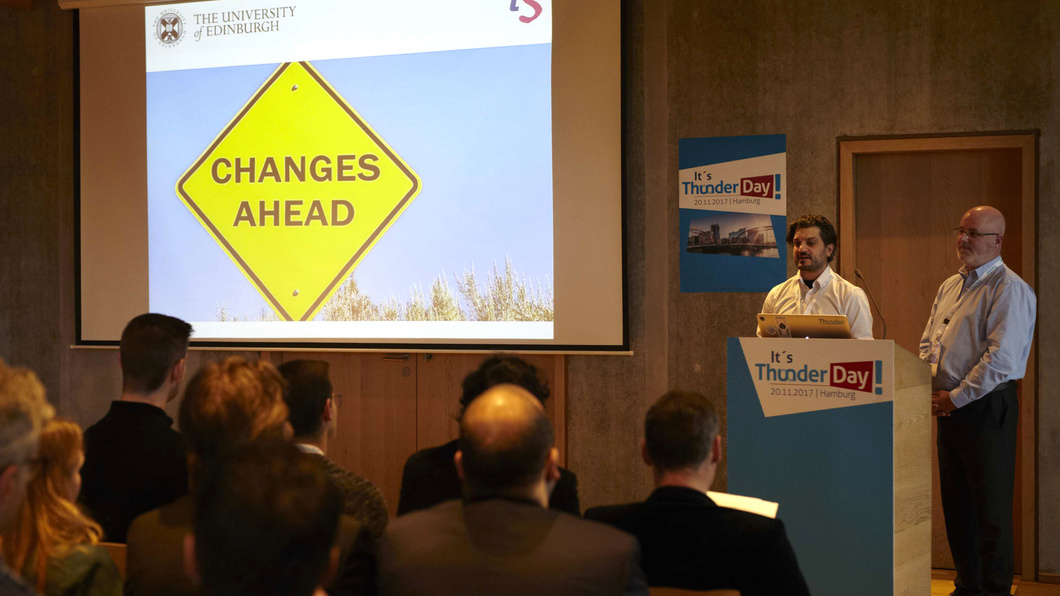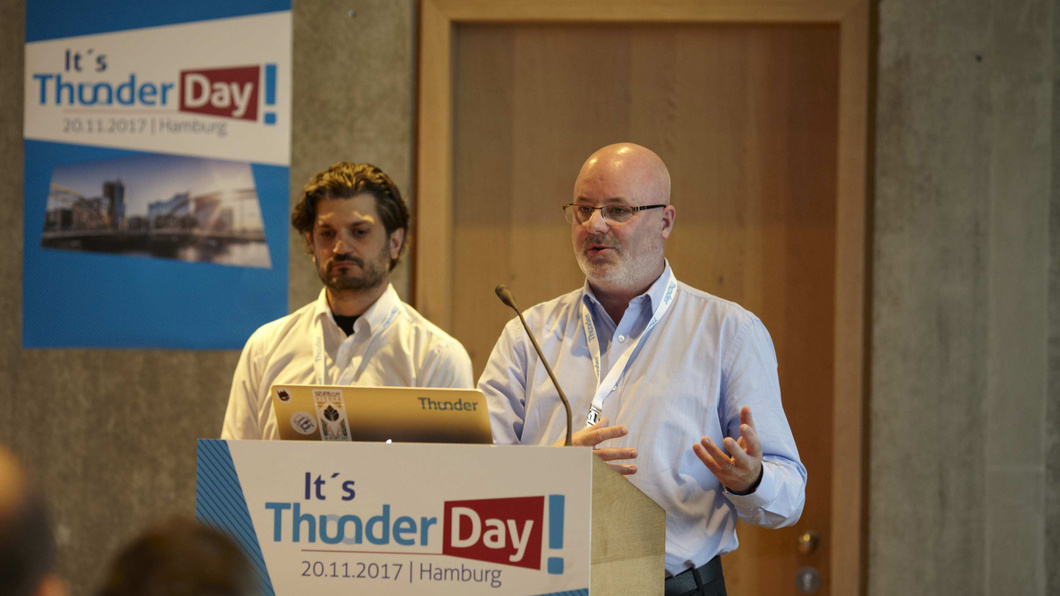 Kerstin Seipt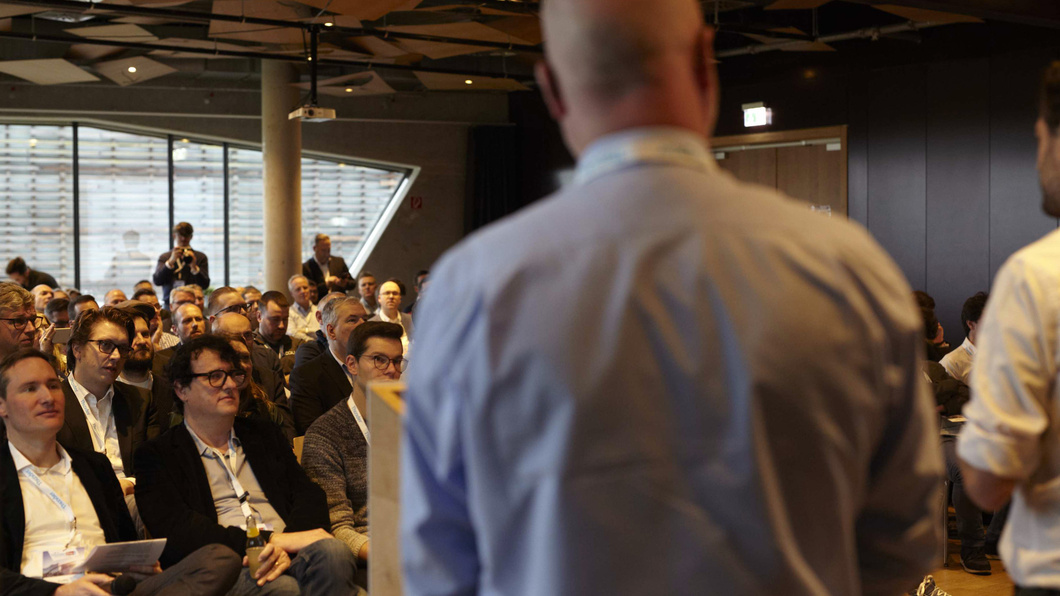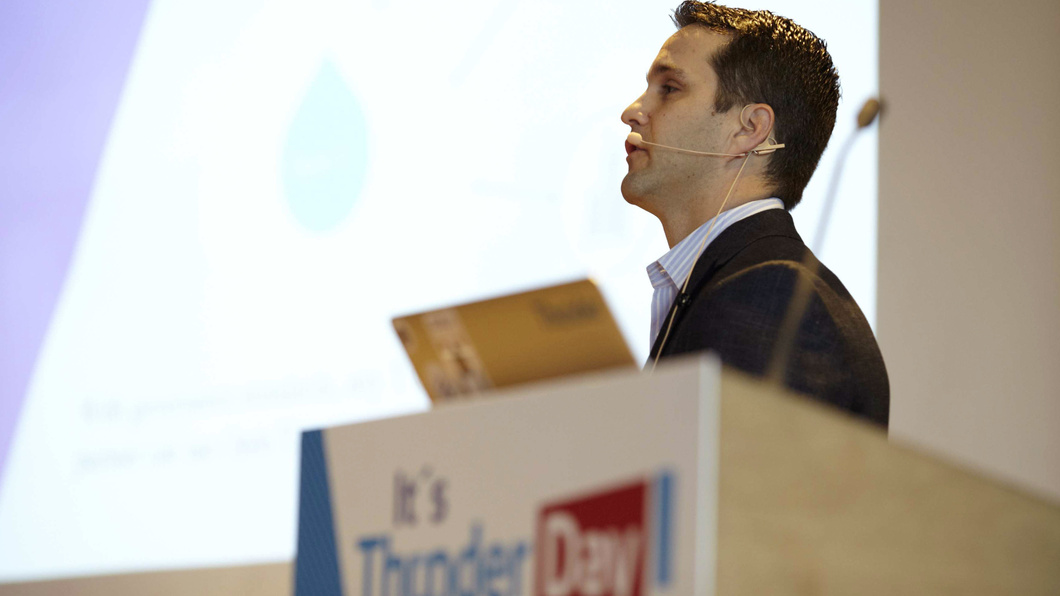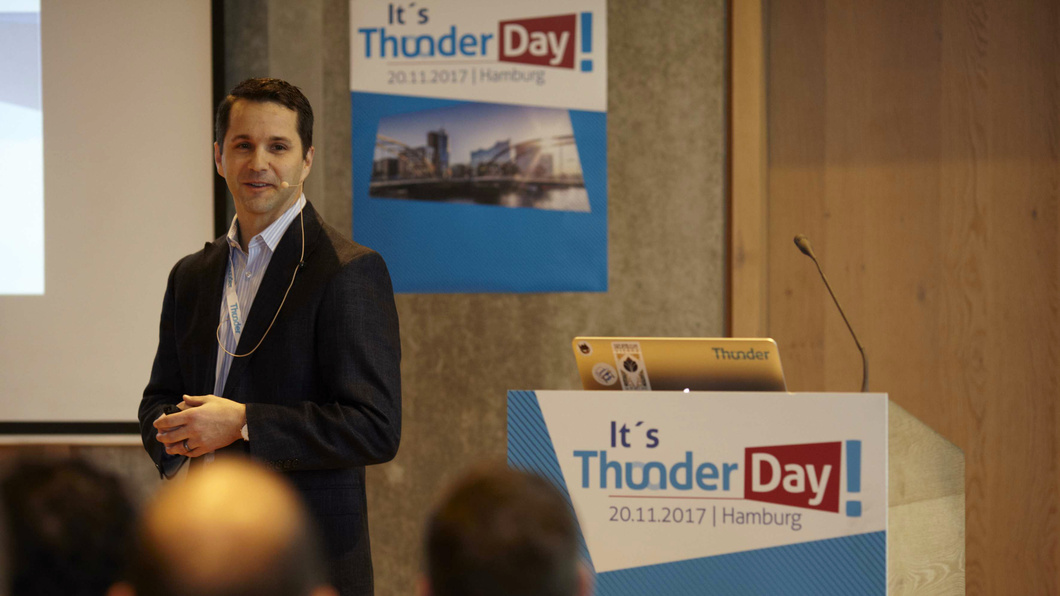 Kerstin Seipt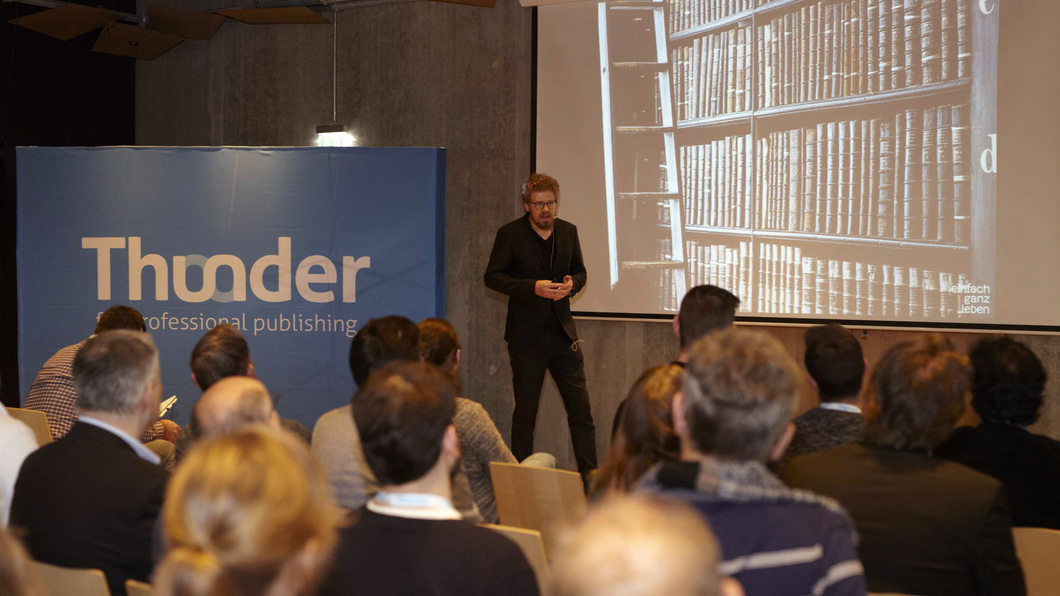 Kerstin Seipt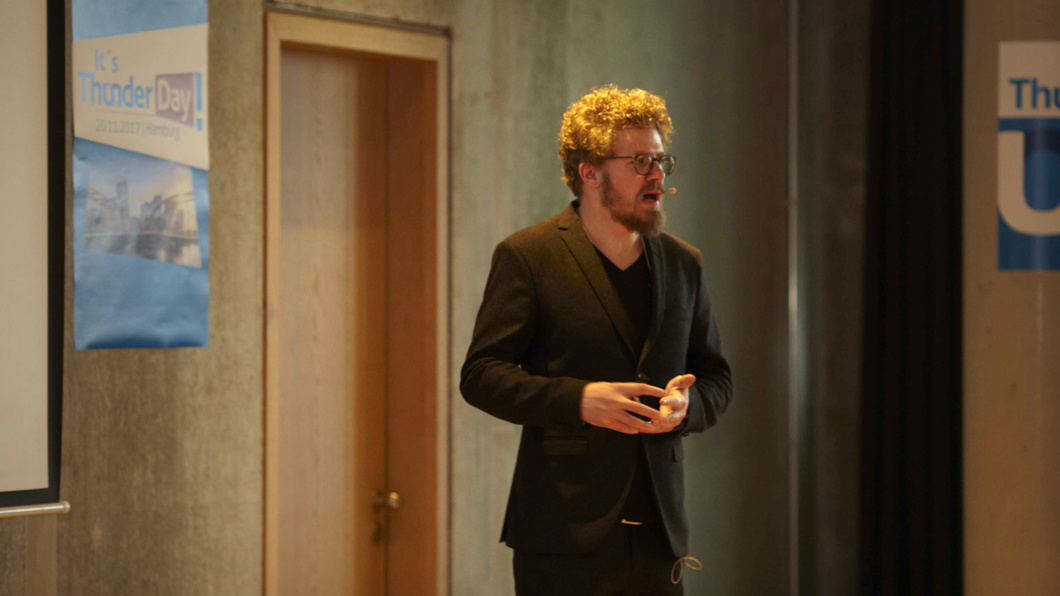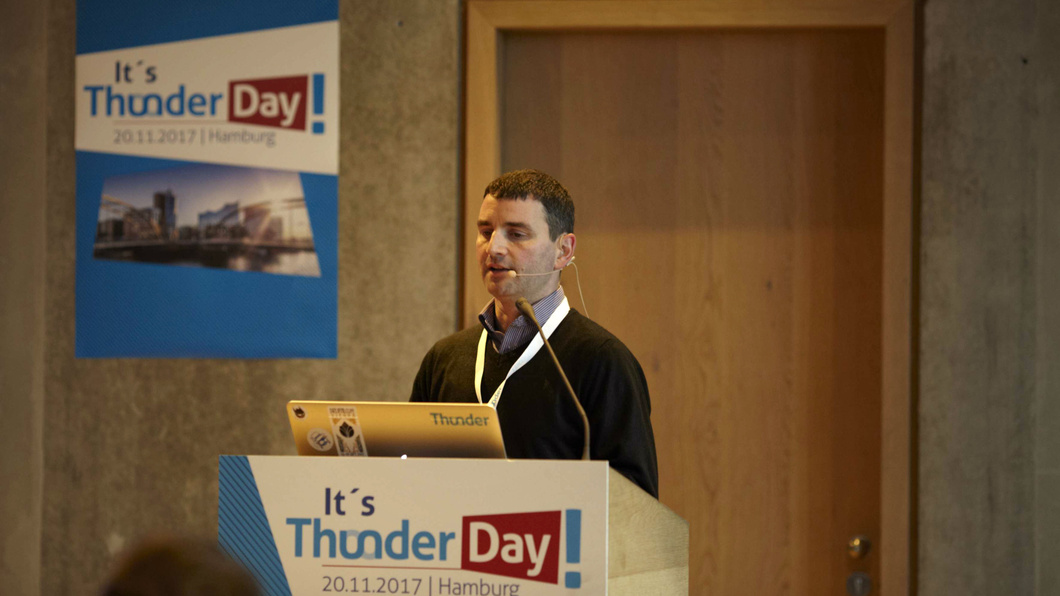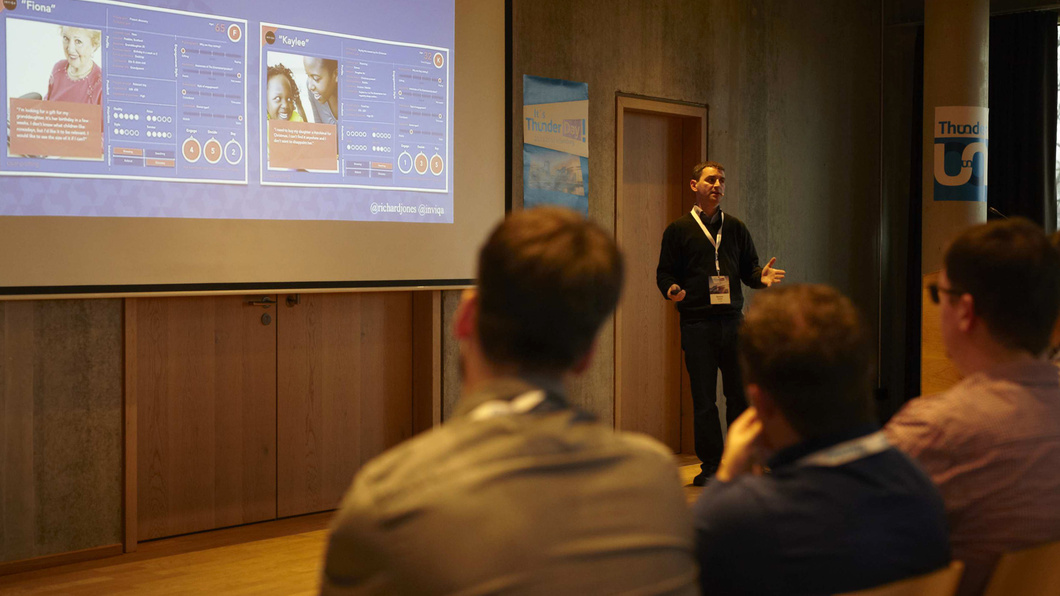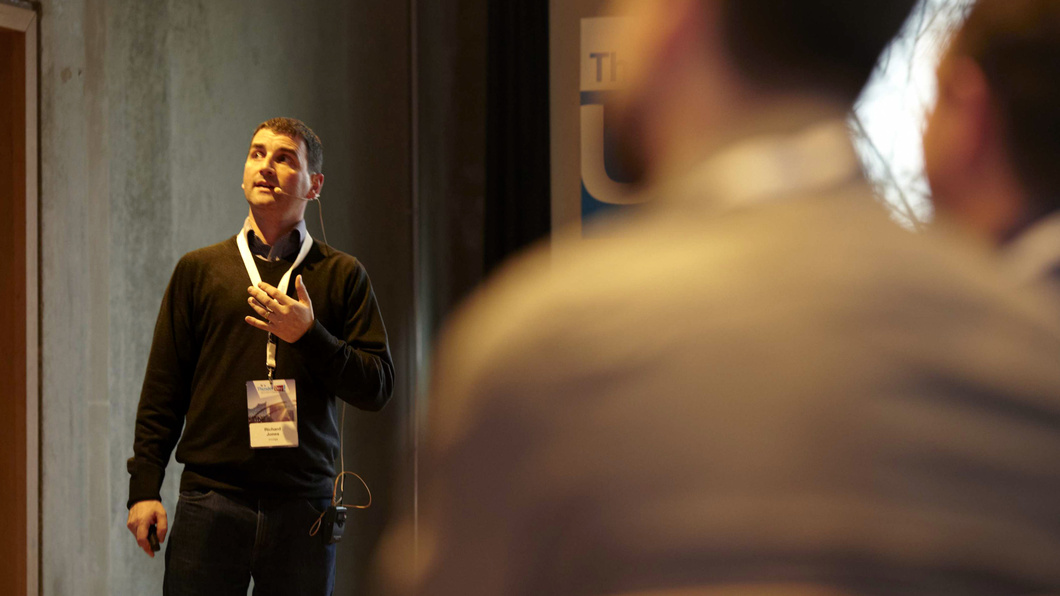 Kerstin Seipt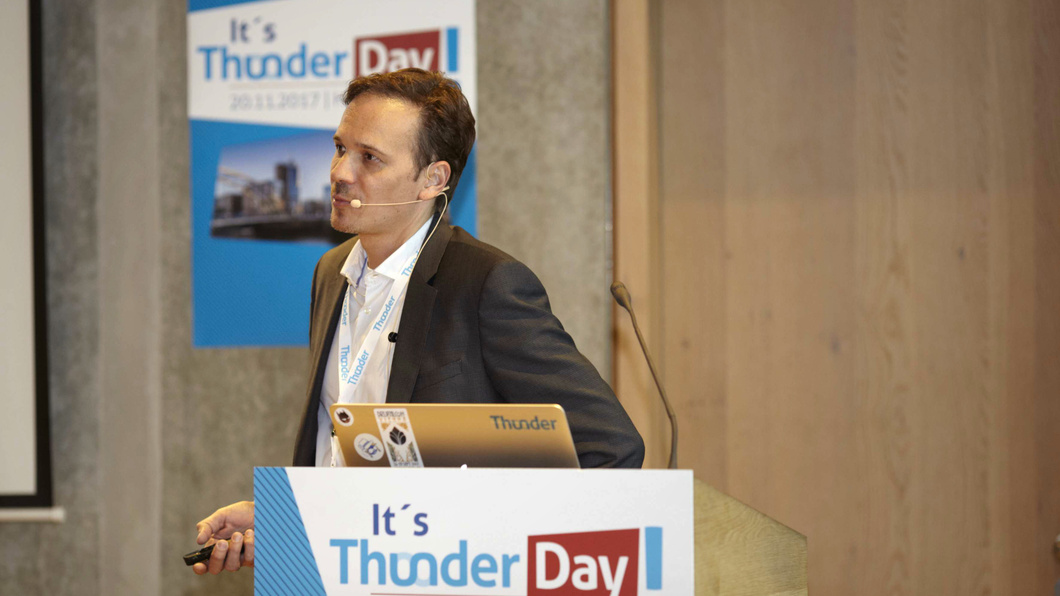 Kerstin Seipt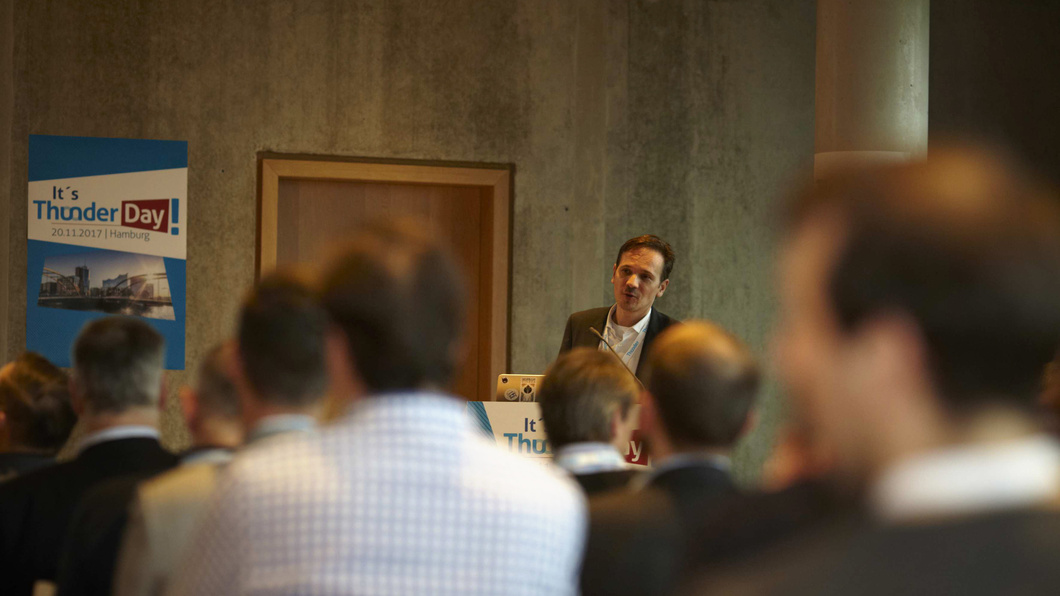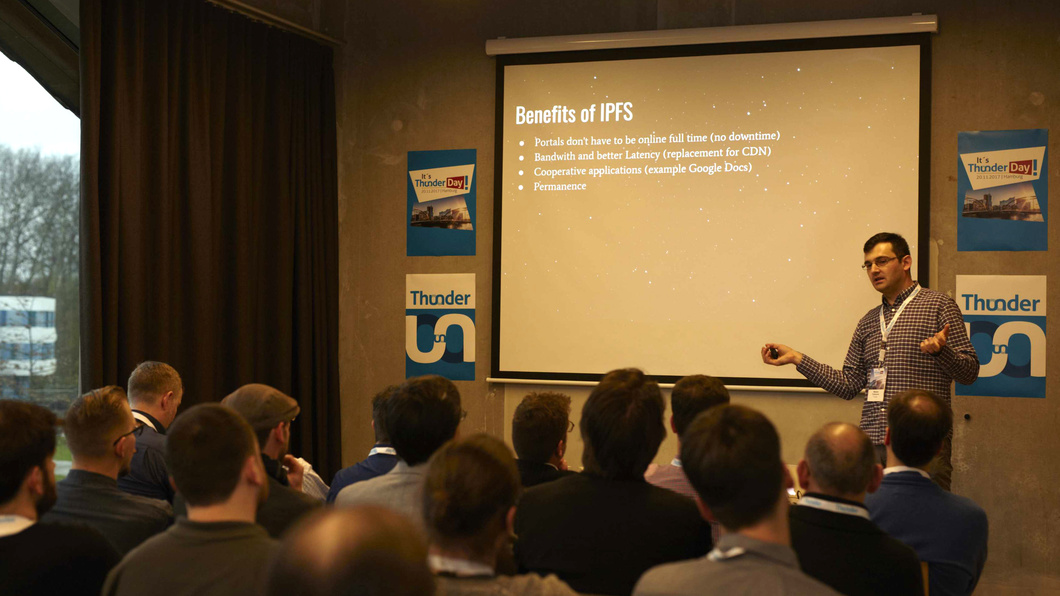 Kerstin Seipt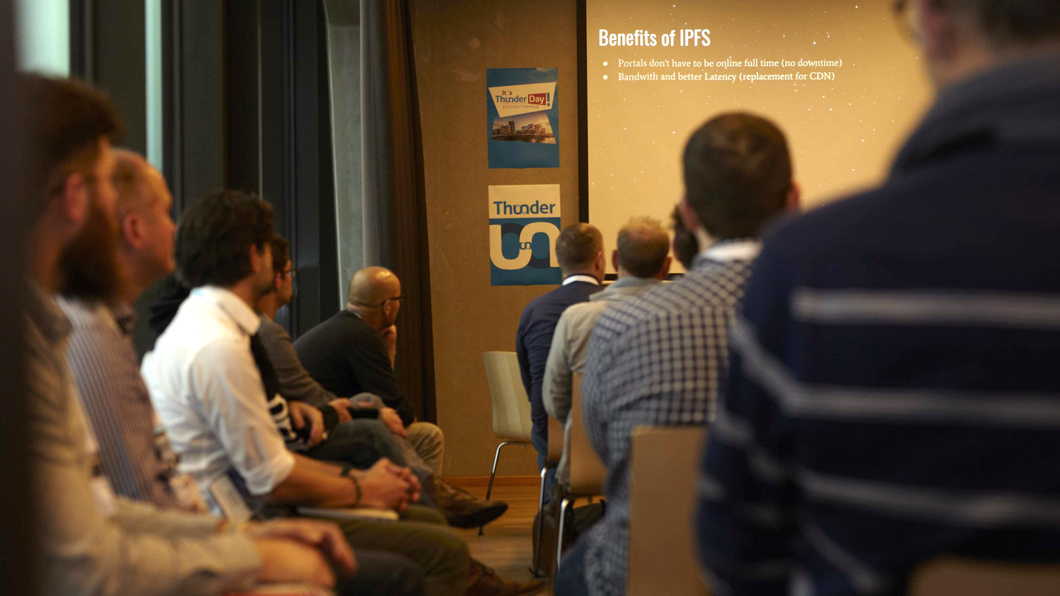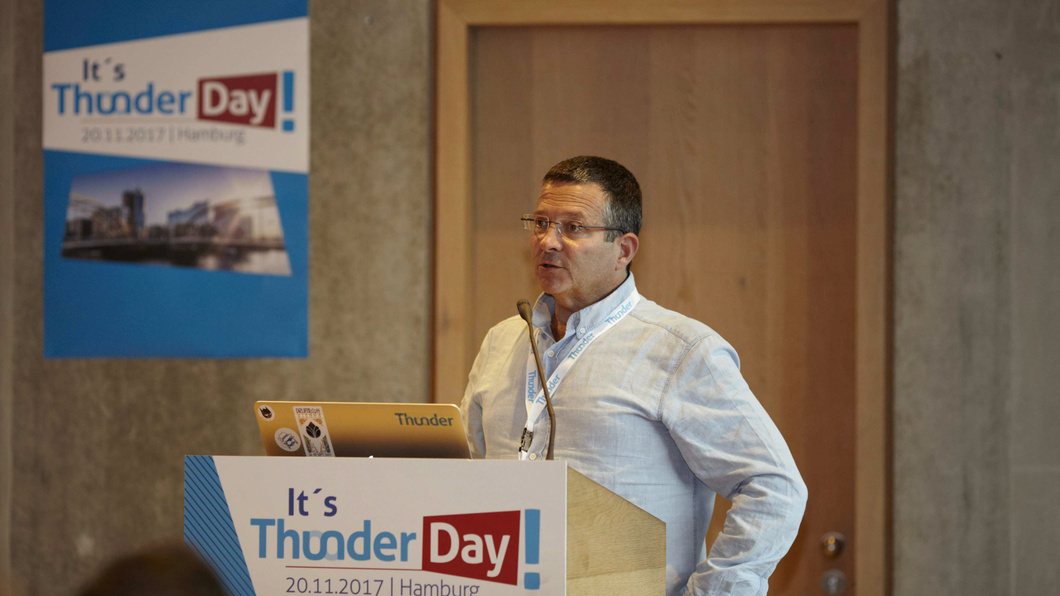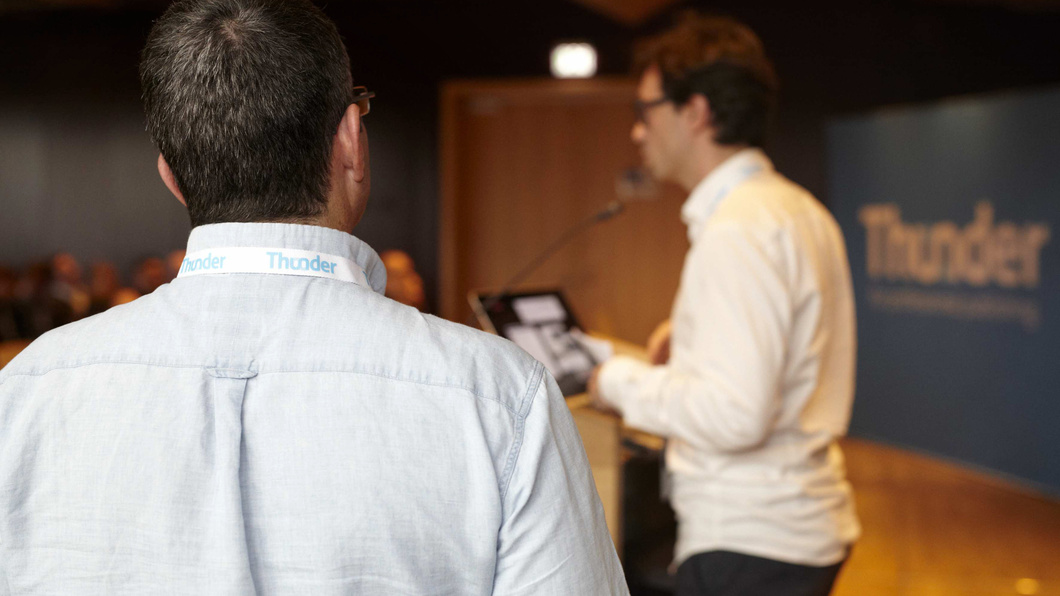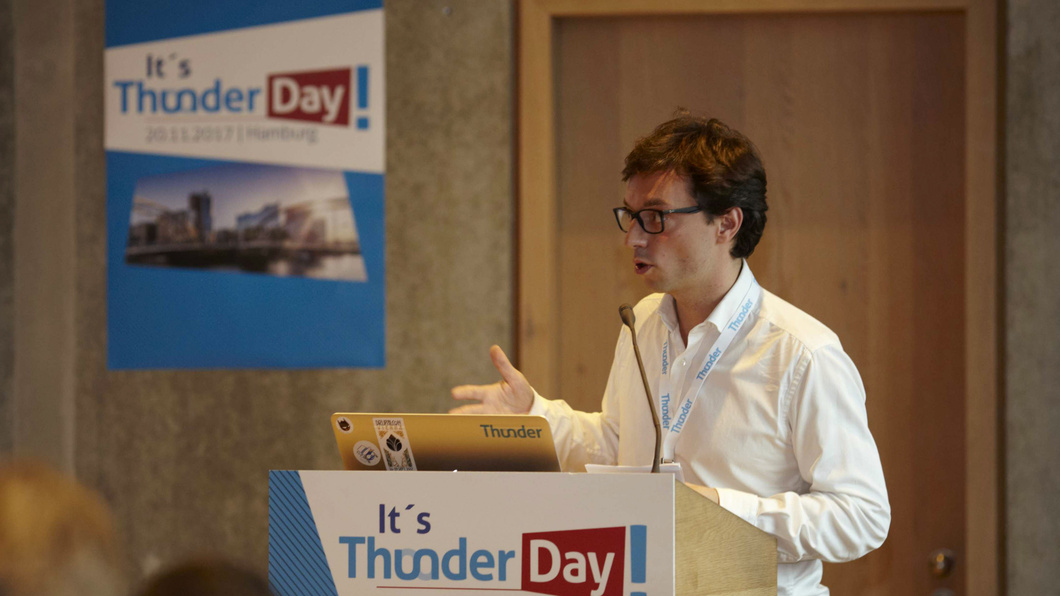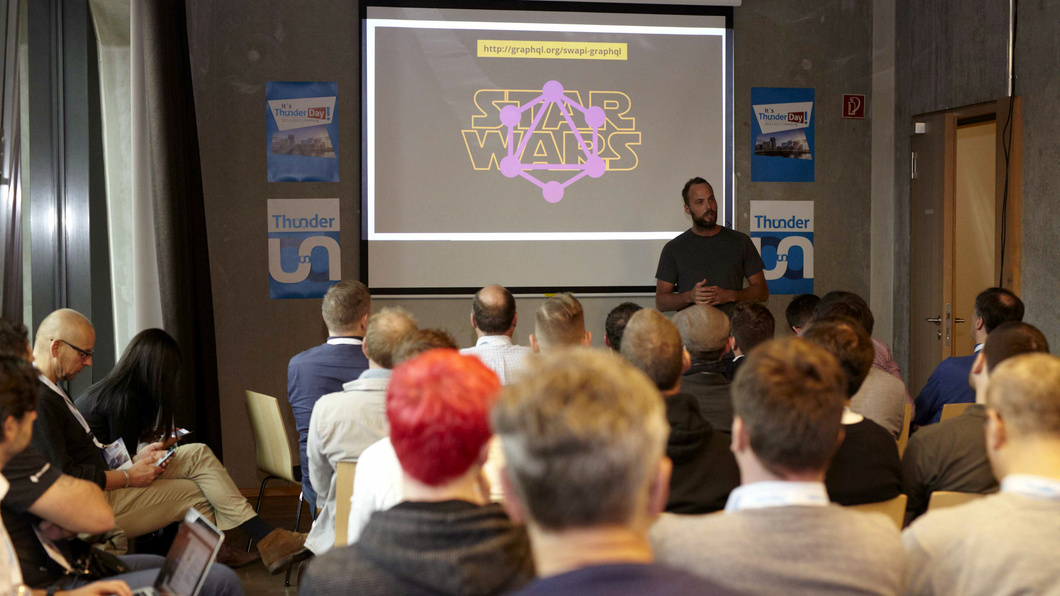 Kerstin Seipt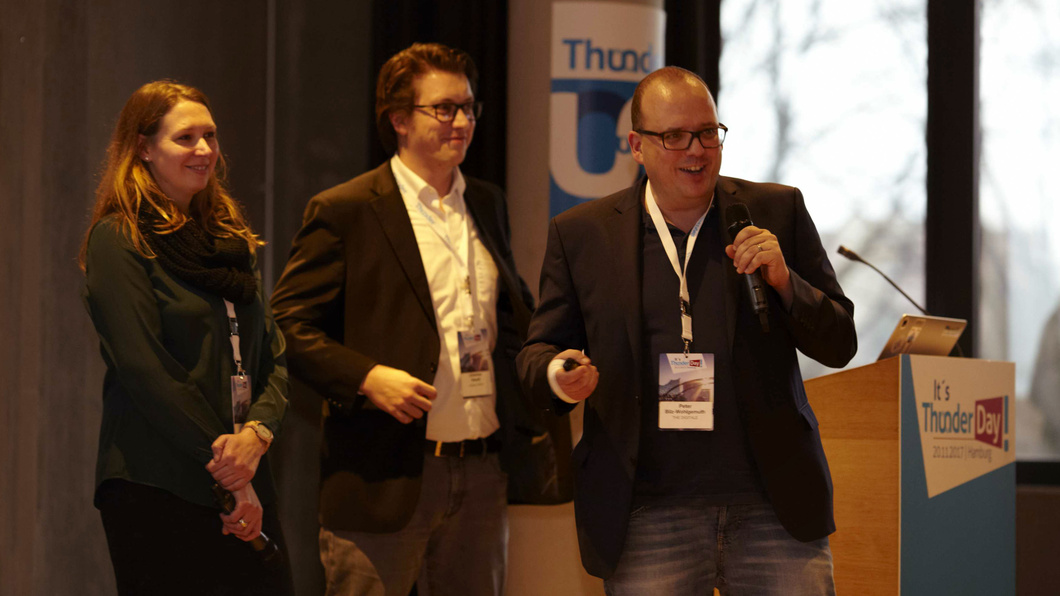 Kerstin Seipt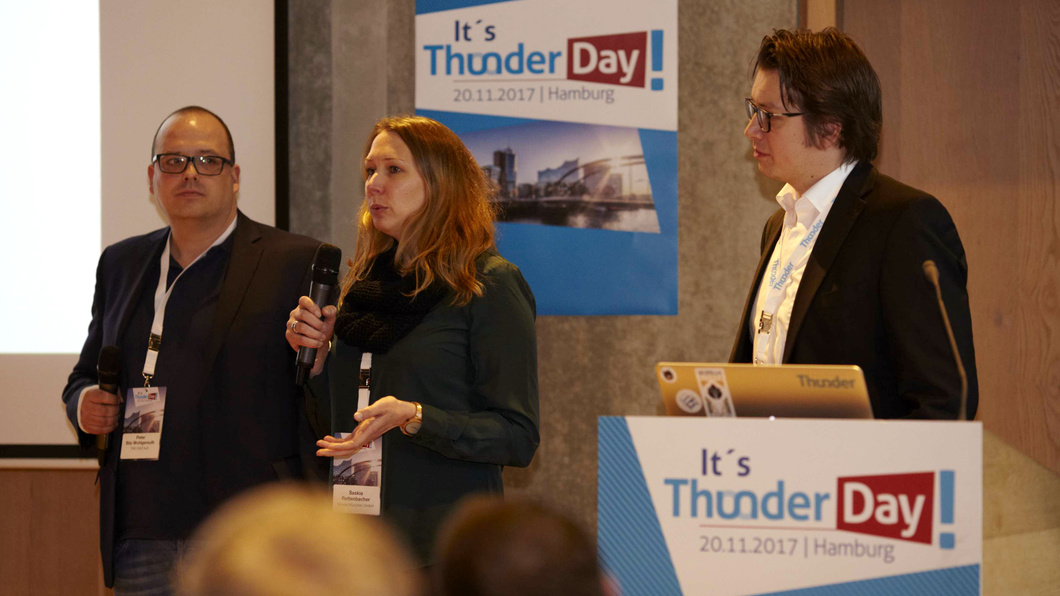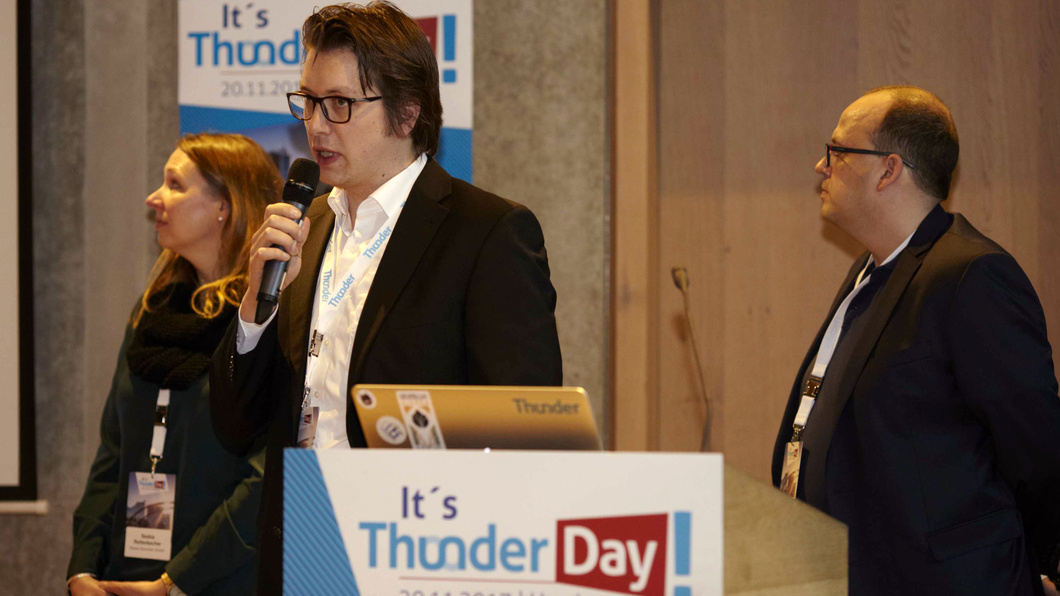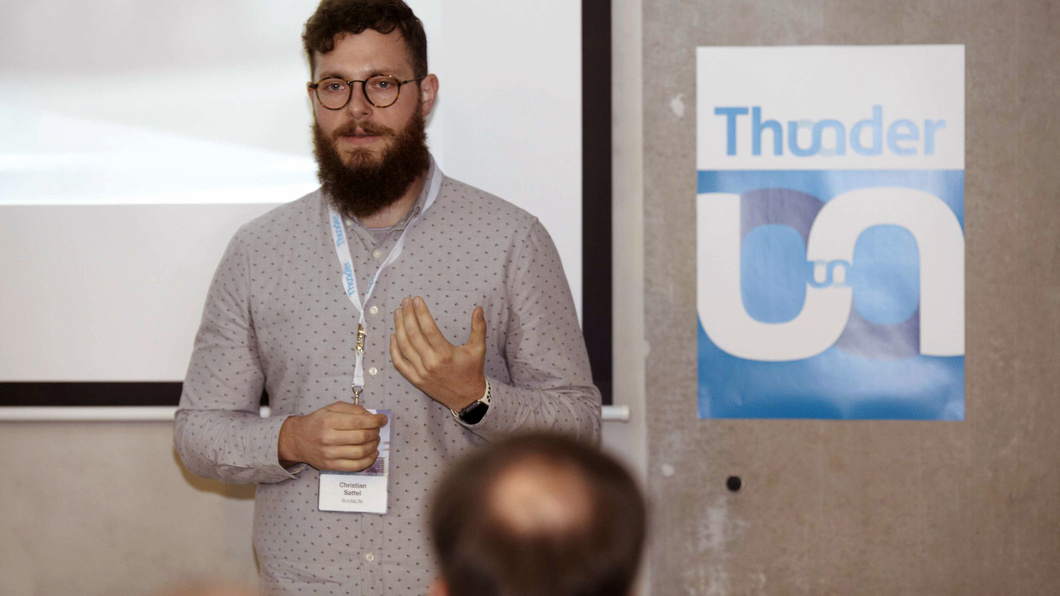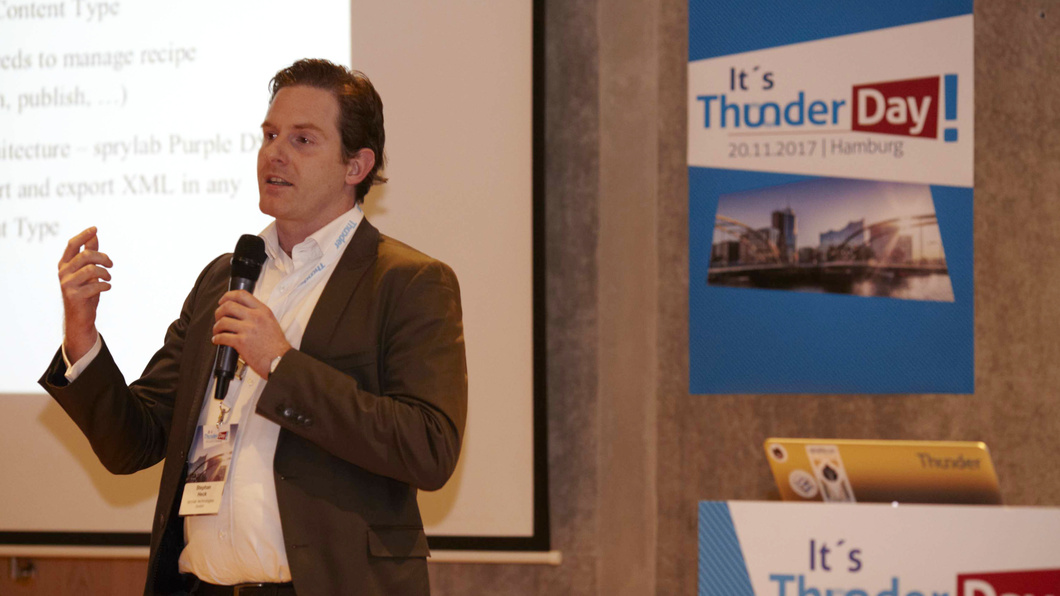 Kerstin Seipt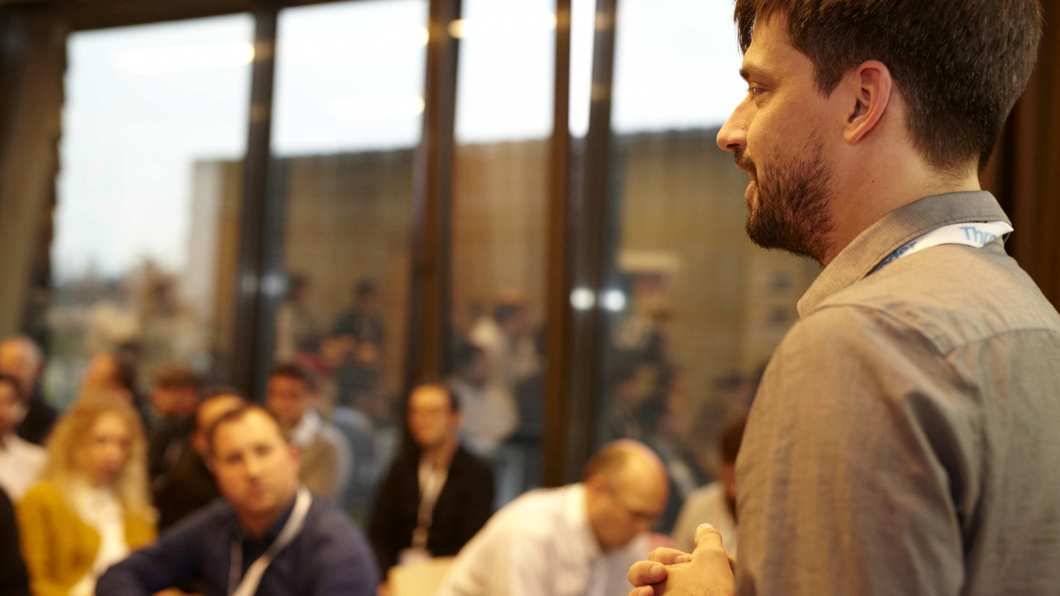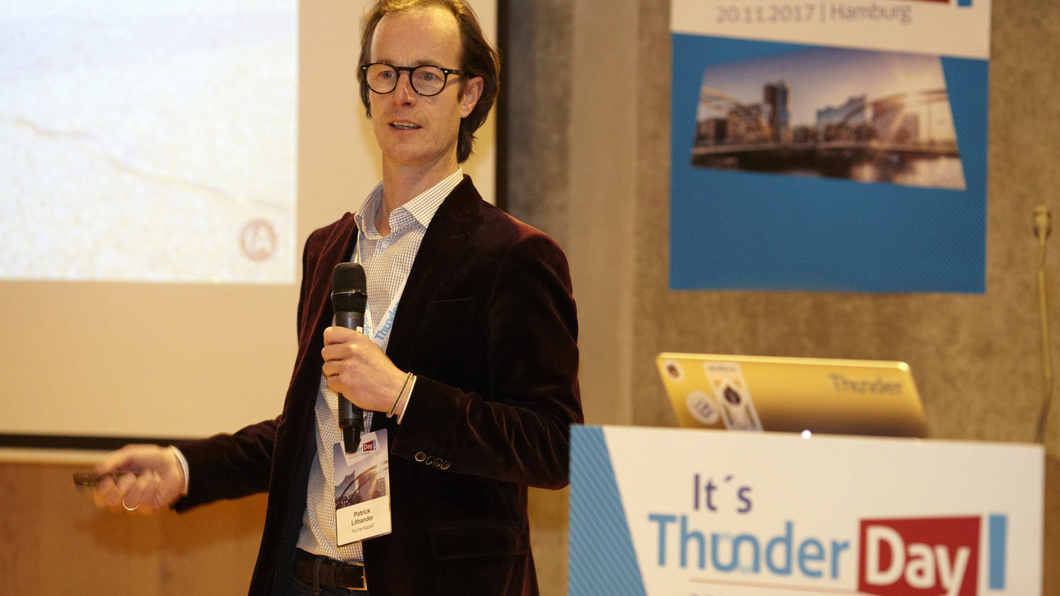 Kerstin Seipt
Kerstin Seipt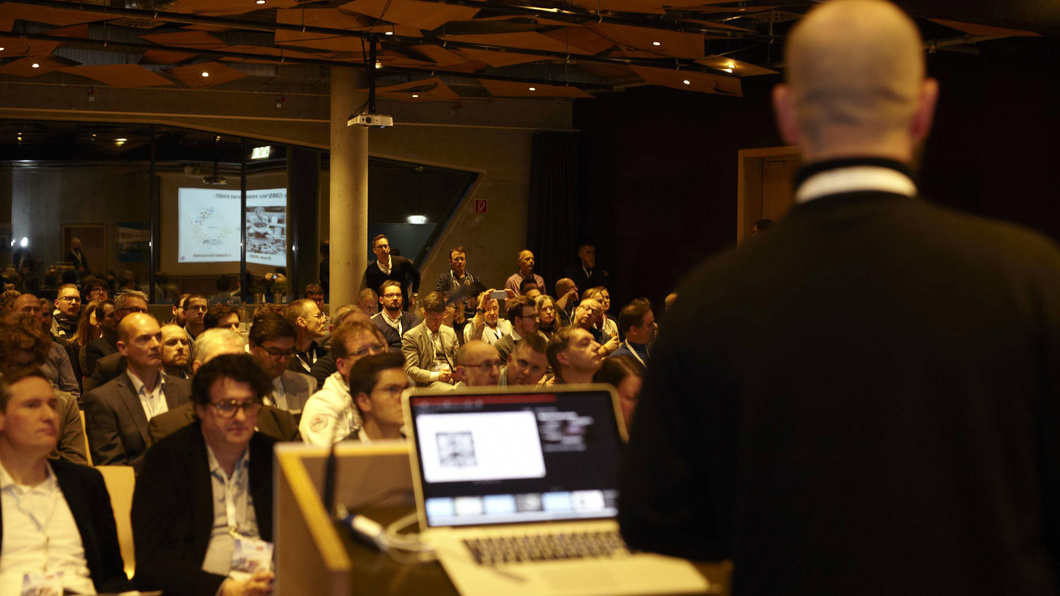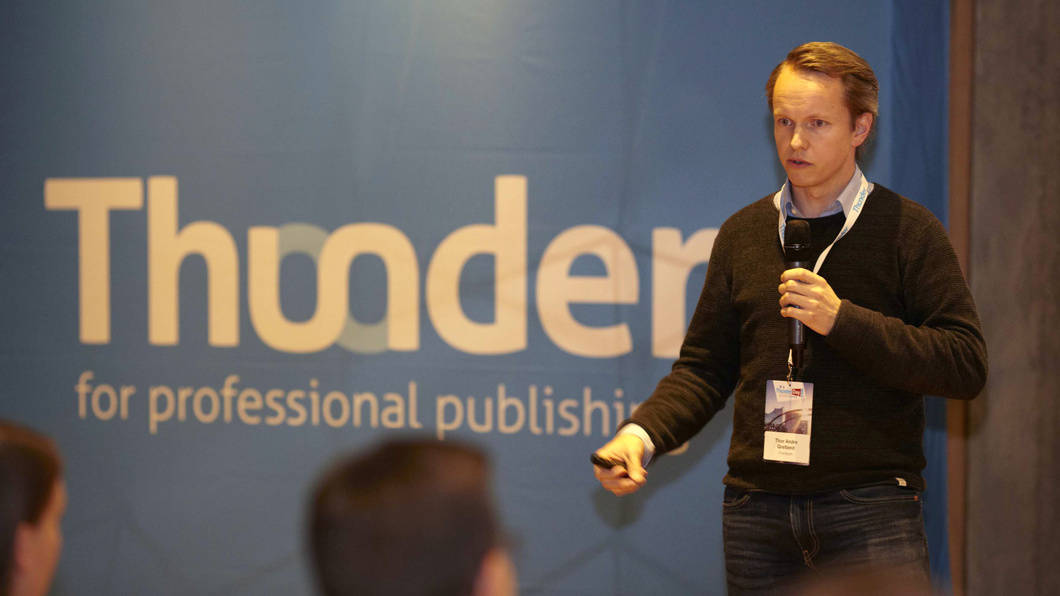 Kerstin Seipt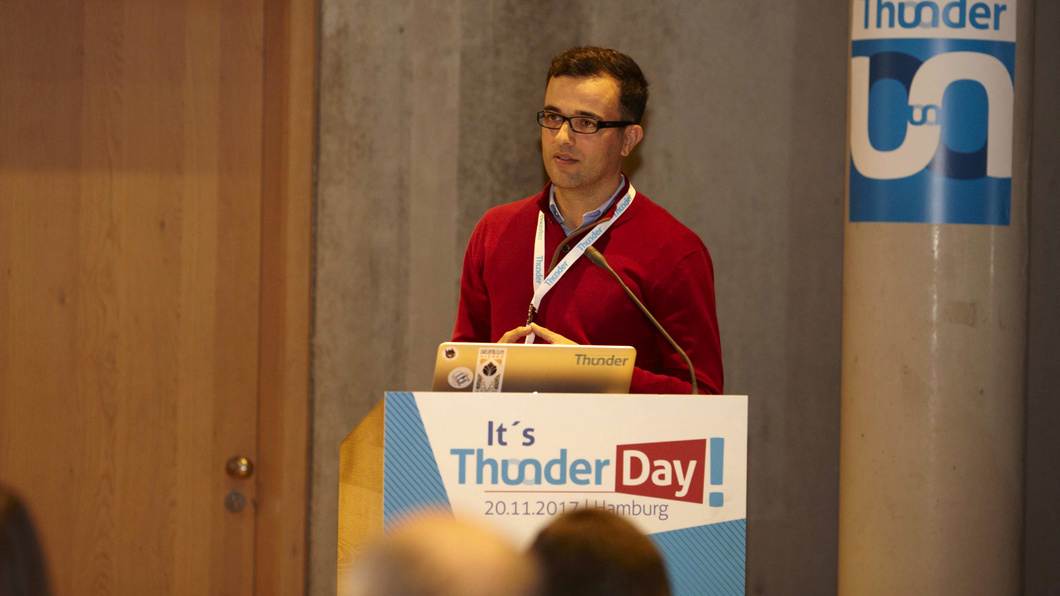 Kerstin Seipt
At the get-together in the evening, the participants were able to dive into relevant discussions, ask questions, and meet new people as well as consolidate acquaintances made earlier that day or beforehand.
For those who couldn't attend, we have good news: We recorded the sessions in the main room. The videos can be found here:
Collin Müller, Hubert Burda Media: Welcome
Ingo Rübe, Hubert Burda Media: Keynote – State of the Union
Stratos Filalithis and Tim Gray, University of Edinburgh: Innovation via collaboration in the development of the University of Edinburgh CMS
Nathan Maehren, YMCA of the Greater Twin Cities: Open Y – Bringing Digital Transformation to a 170-year-old global YMCA Brand
Andreas Ländle, Droemer Knaur: Thunderstruck – Agile Values, Design Thinking and MVPs in Book Publishing
Richard Jones, Inviqa: Personalisation in 7 Dimensions
Oliver Berndt, Österreichischer Wirtschaftsverlag: Contentpool for Publishers. Our way from Drupal 6 to Thunder.
Mladen Todorovic, Thunder Core Team: IPFS – The Distributed Web
Adam Zielinski and Martin Gaiger, Telekurier Online Medien: Digital Transformation of a Daily News Publisher
Sebastian Siemssen, Amazee Labs: Decoupled Drupal in the age of GraphQL
Johannes Haseitl, undpaul, Peter Bilz-Wohlgemuth, THE DIGITALE, and Saskia Rettenbacher, Messe München: Case Study ISPO.COM - How Thunder drives Content Marketing
Christian Sattel, Hubert Burda Media: Alexa, Siri & Co.
Stephan Heck, sprylab technologies: Thunder and Purple DS to serve all digital channels
Daniel Bosen, Thunder Core Team: Thunder – What's coming
Patrick Lithander, fischerAppelt, and Alexander Dobbert, Fork Unstable Media: CMS requirements for the content marketing industry
Christian Glanzmann, A&F Computersysteme: Thunder as a Content Hub
Thor Andre Gretland and Roberto Ornelas, frontkom: University – a Drupal 8 distribution for universities and colleges
Some impressions of the day: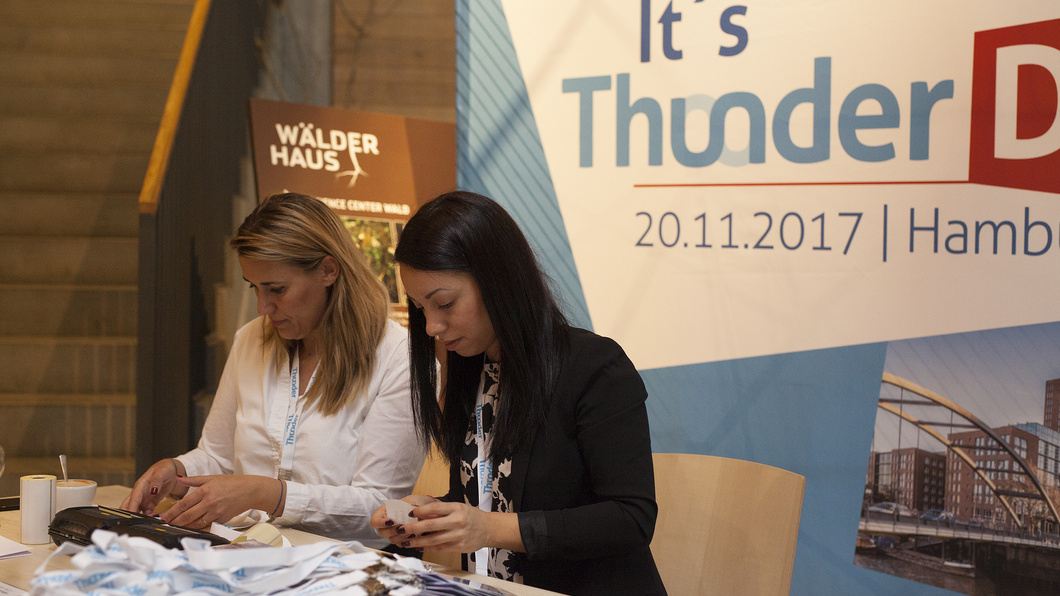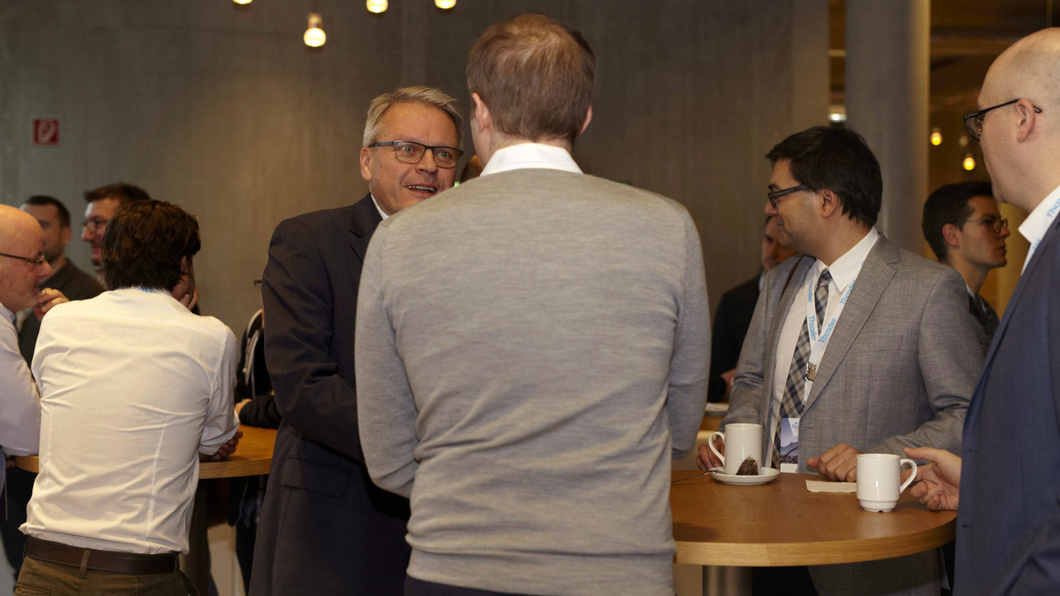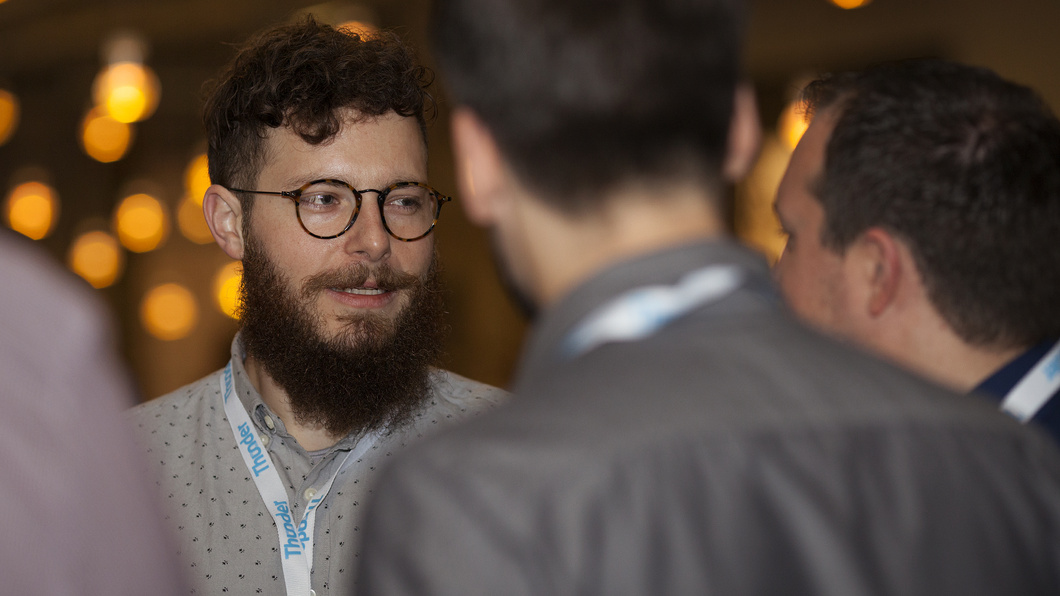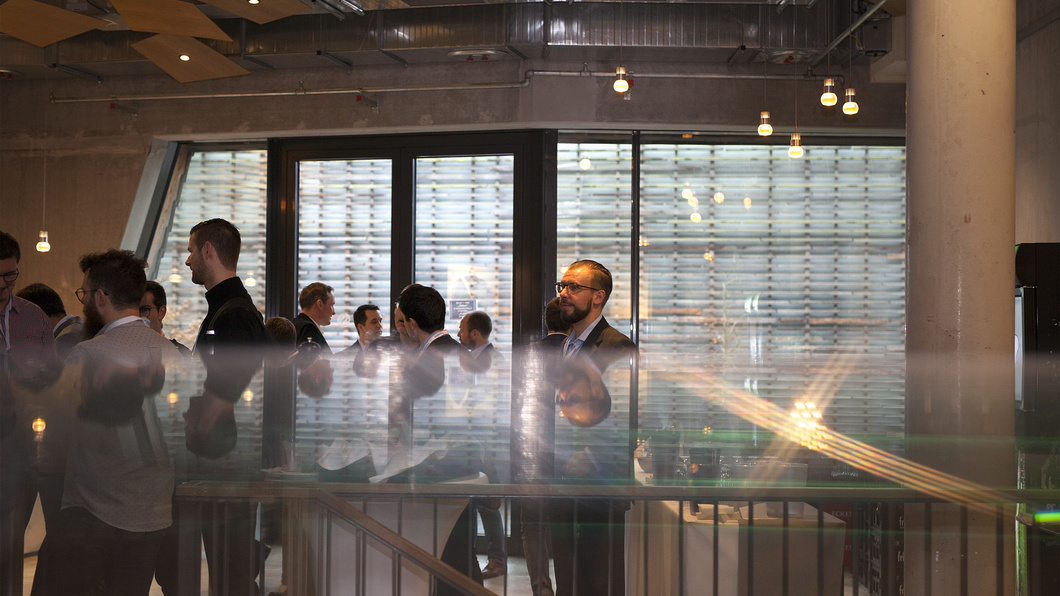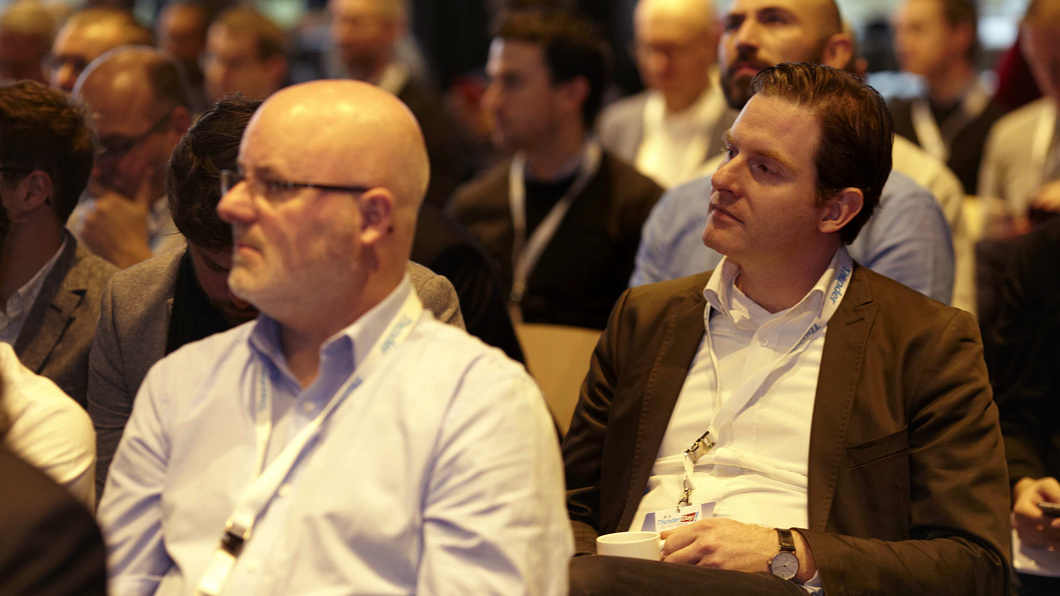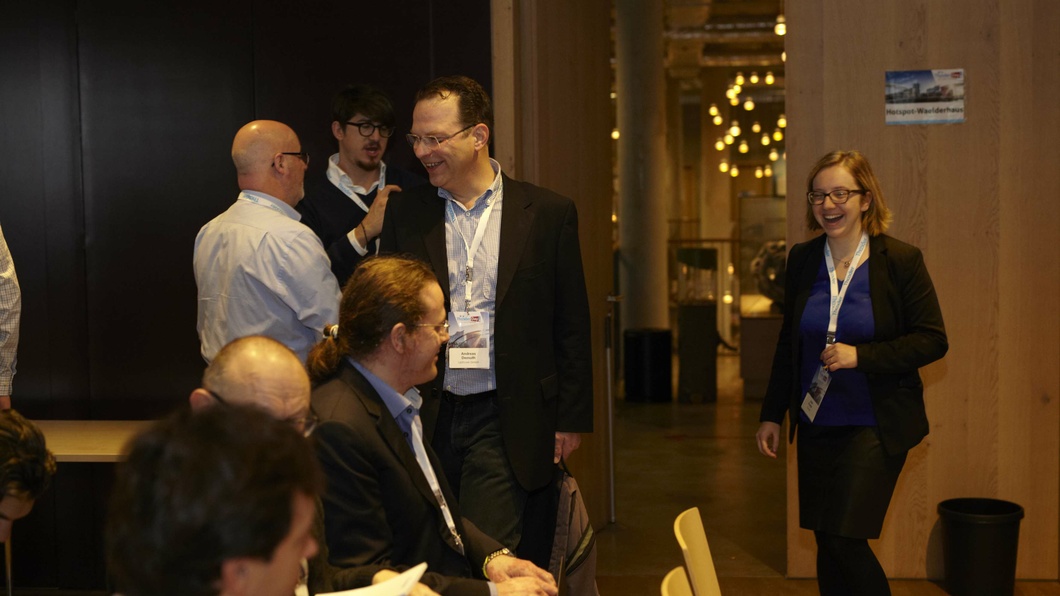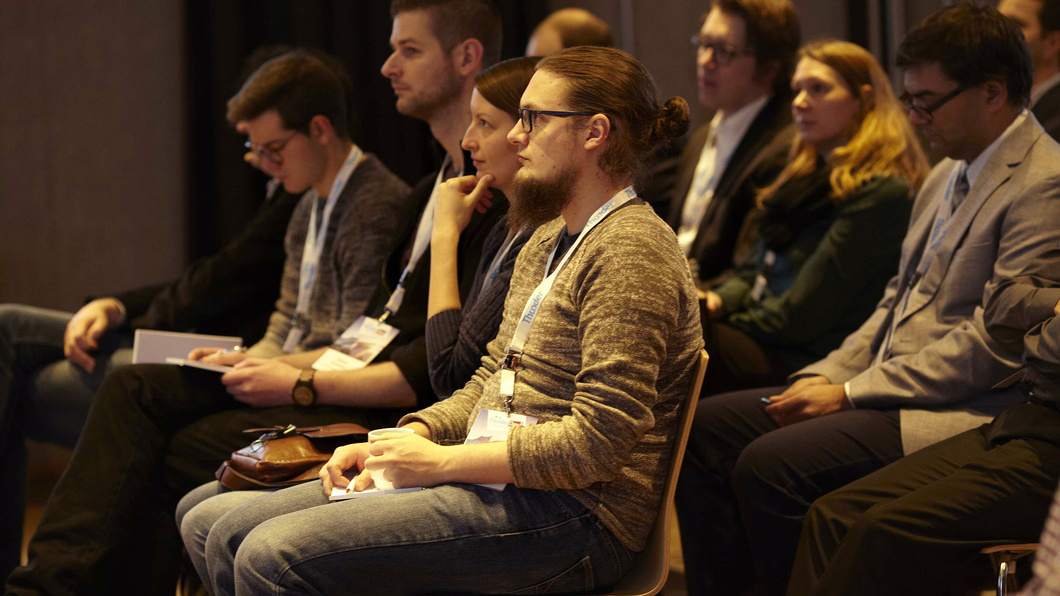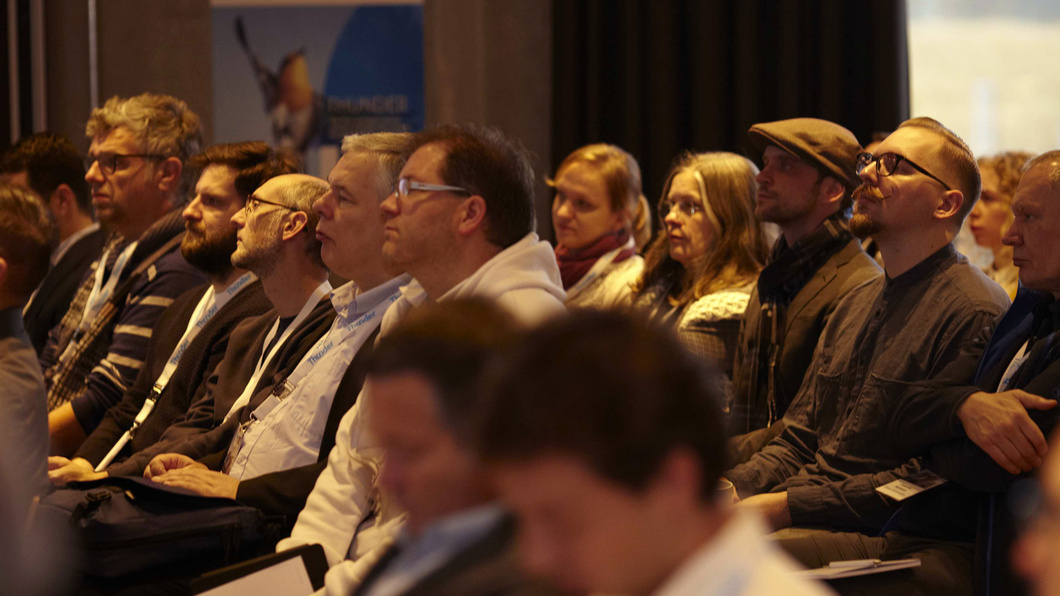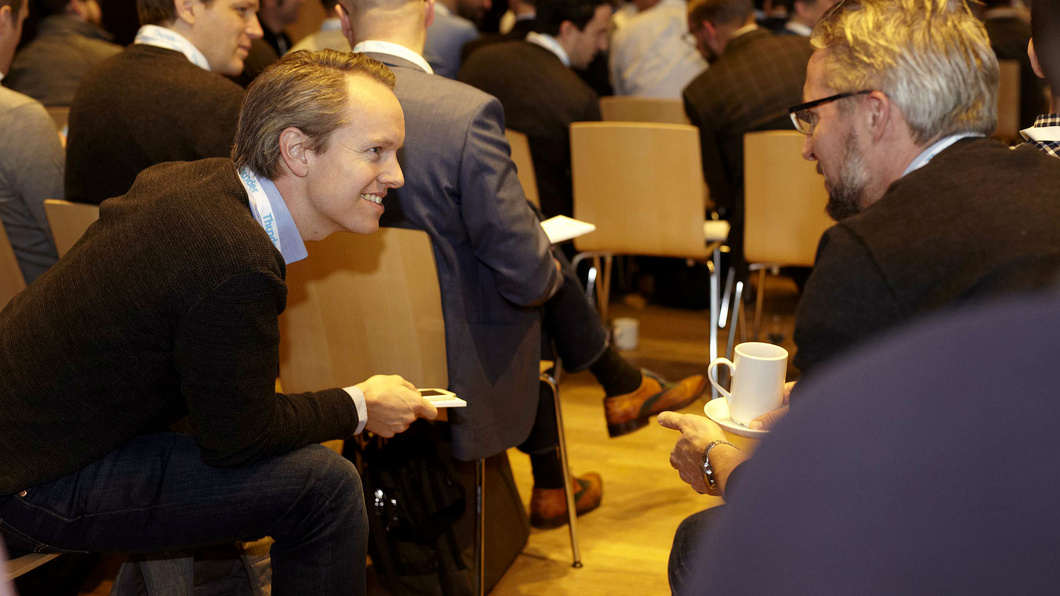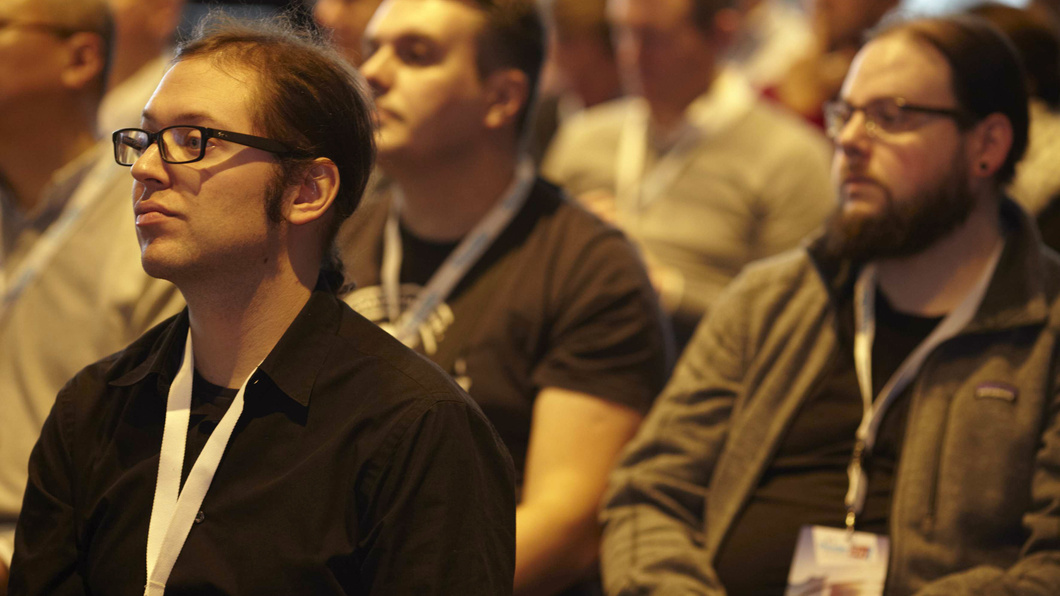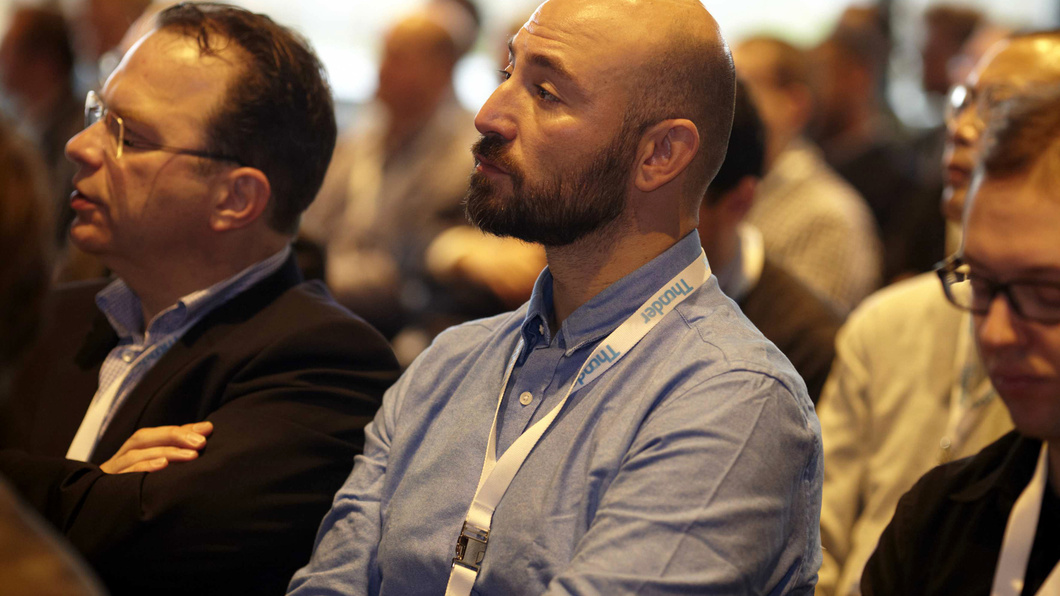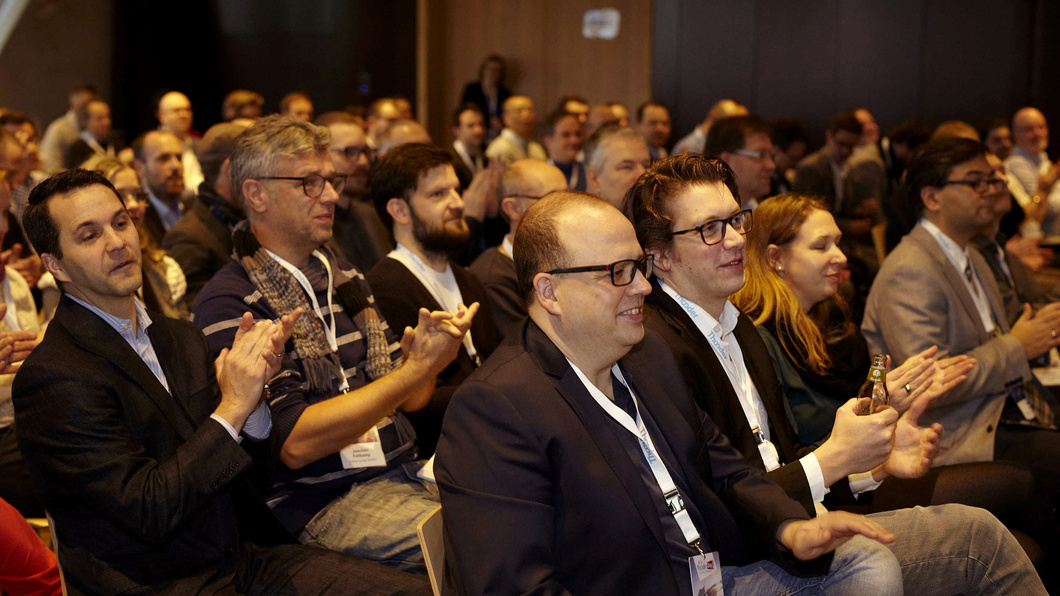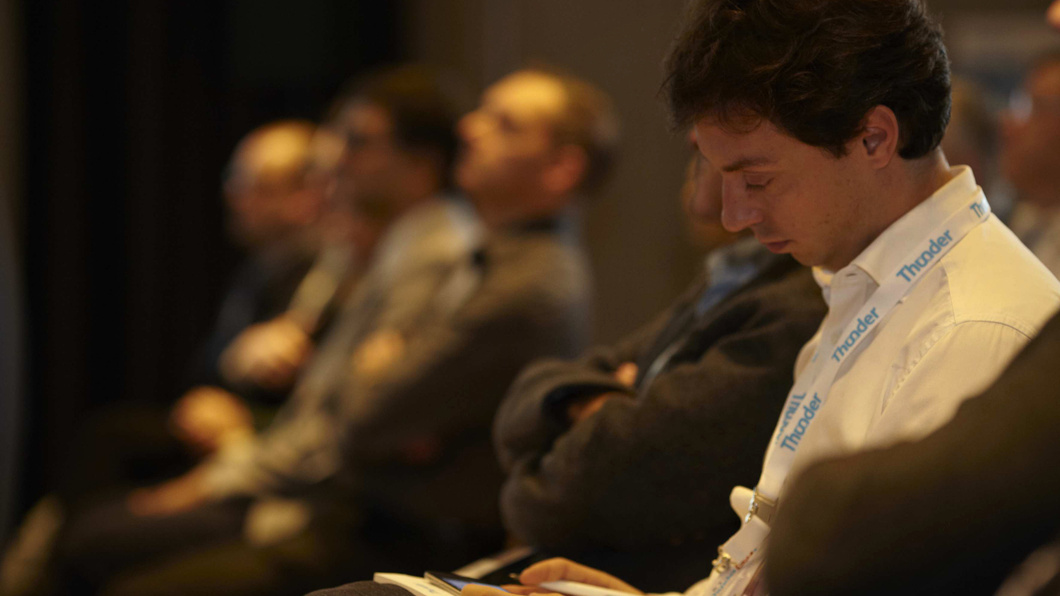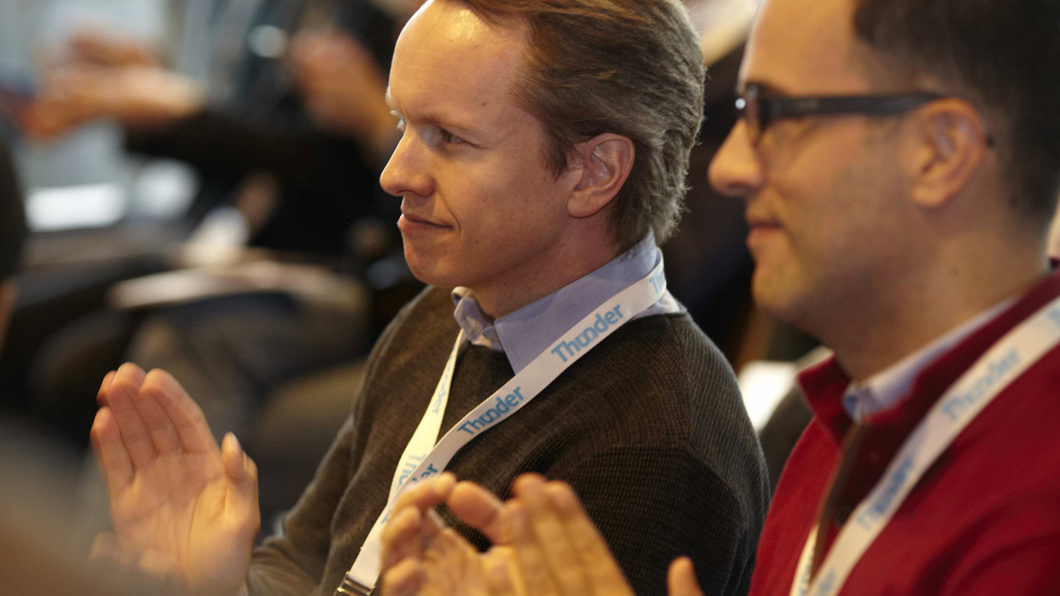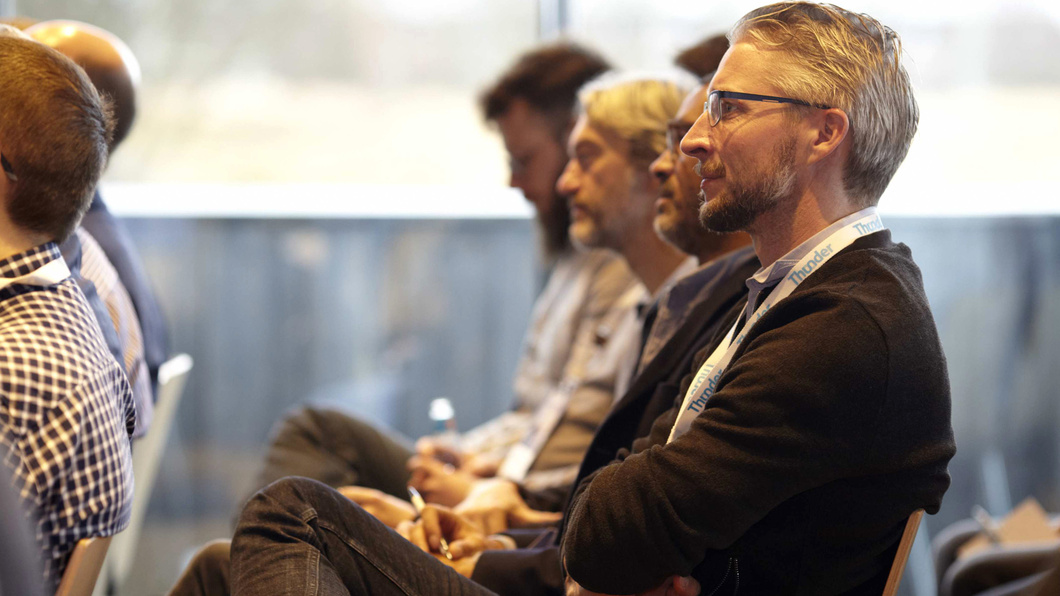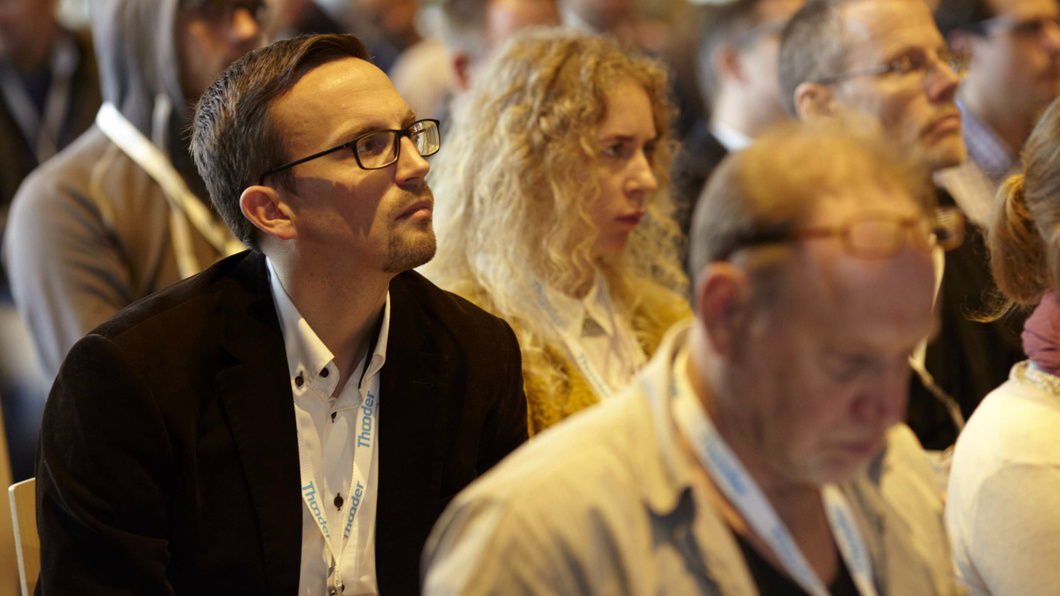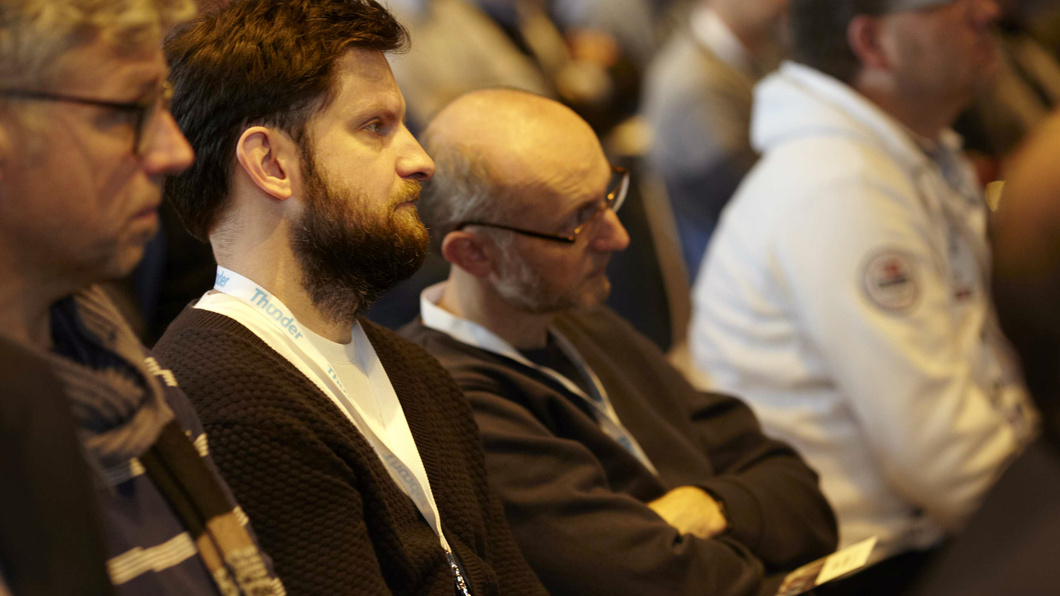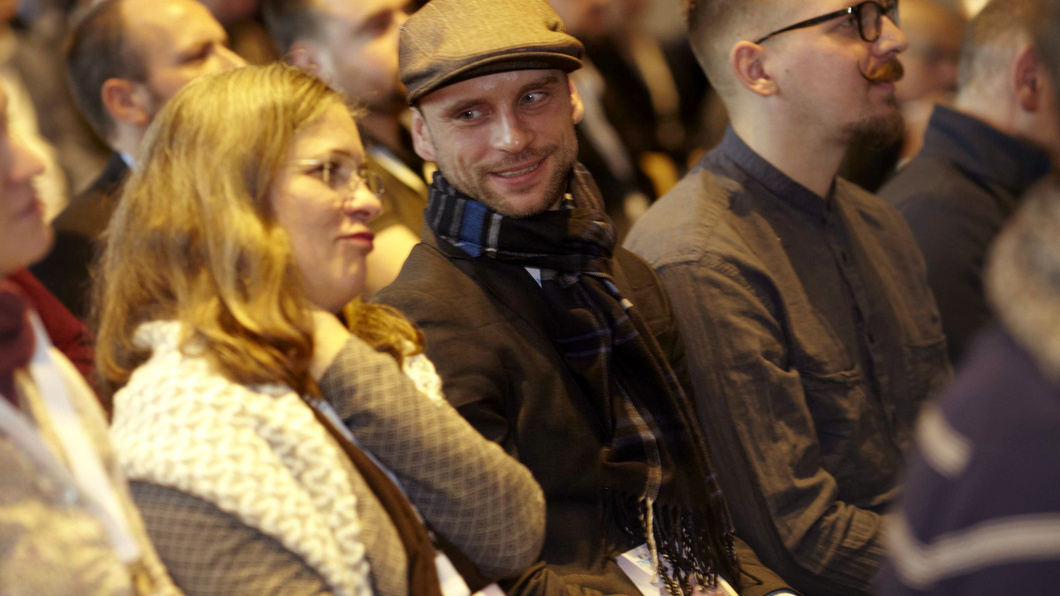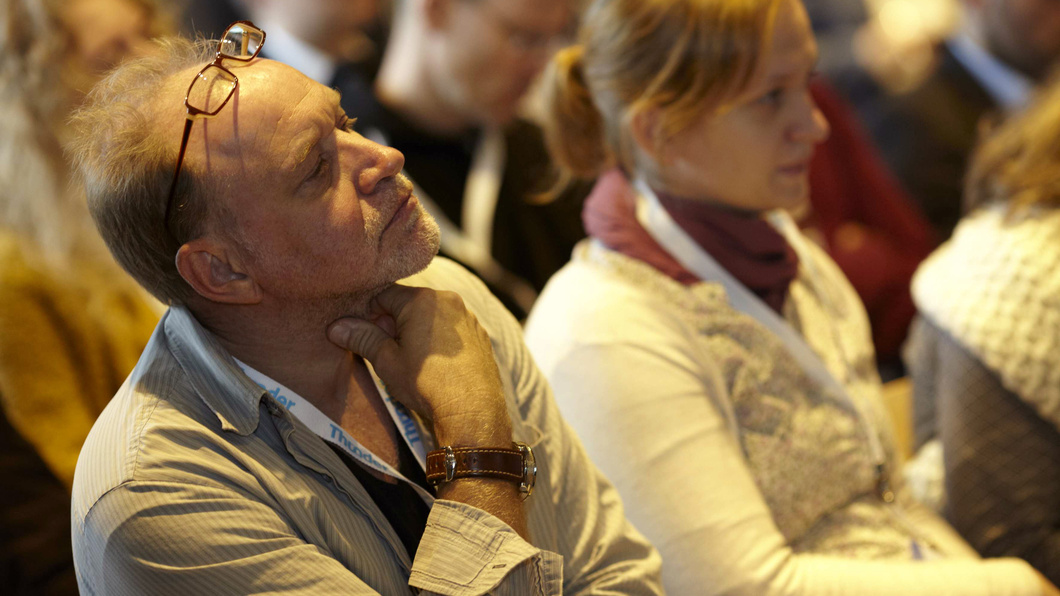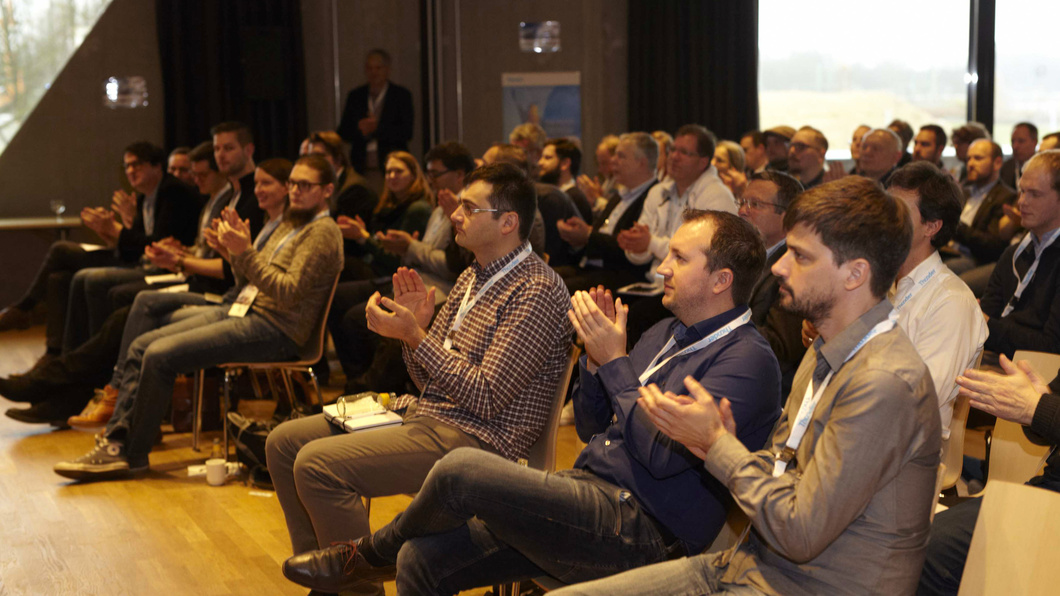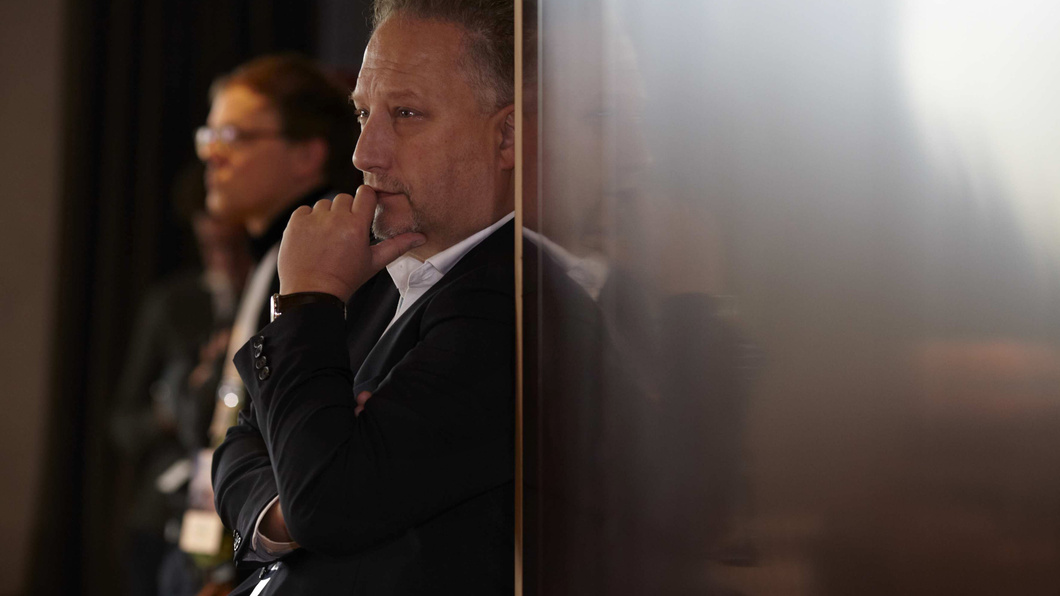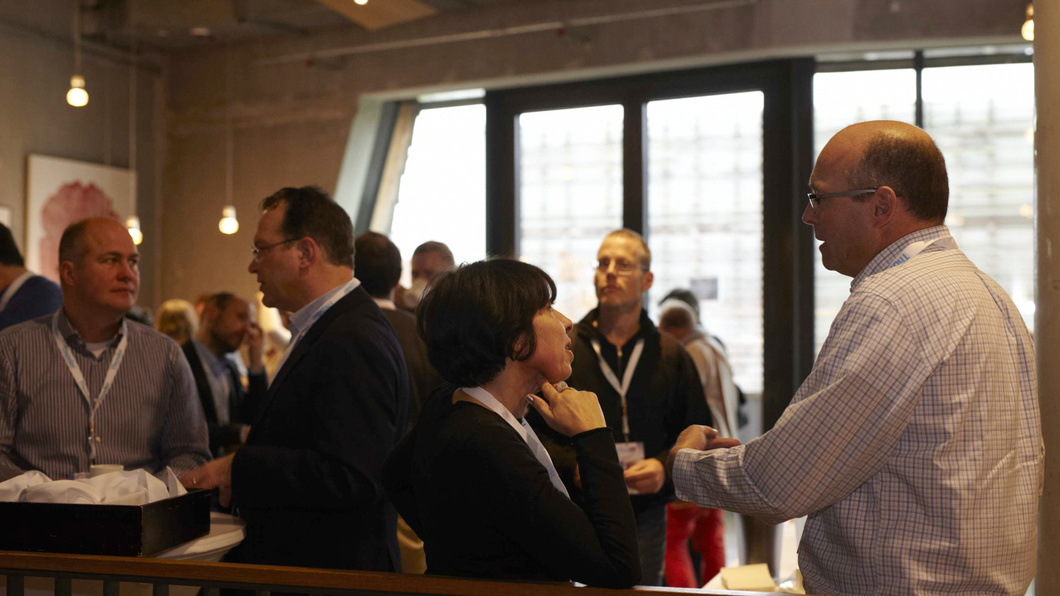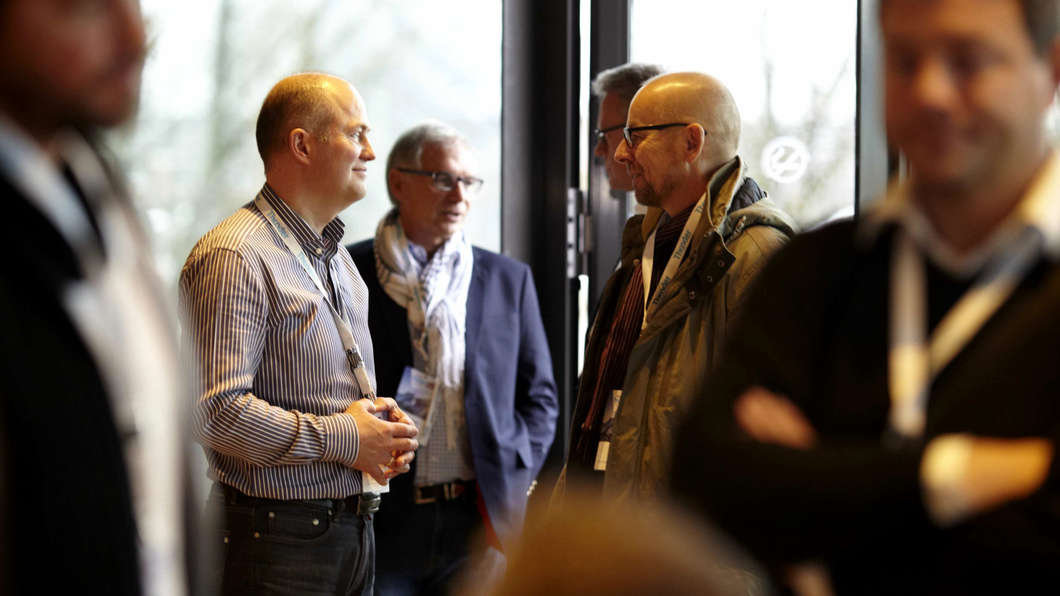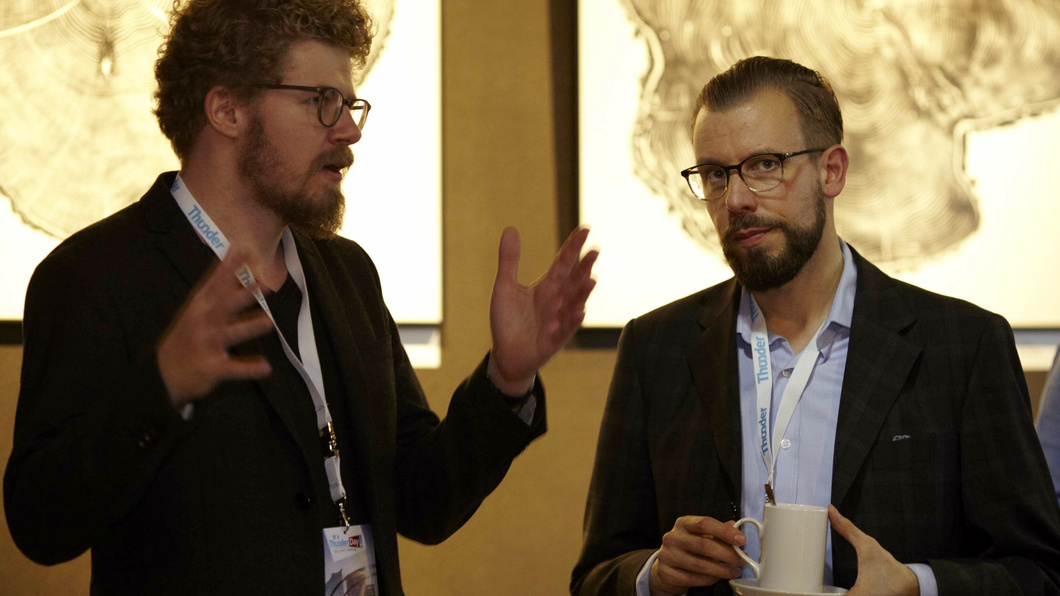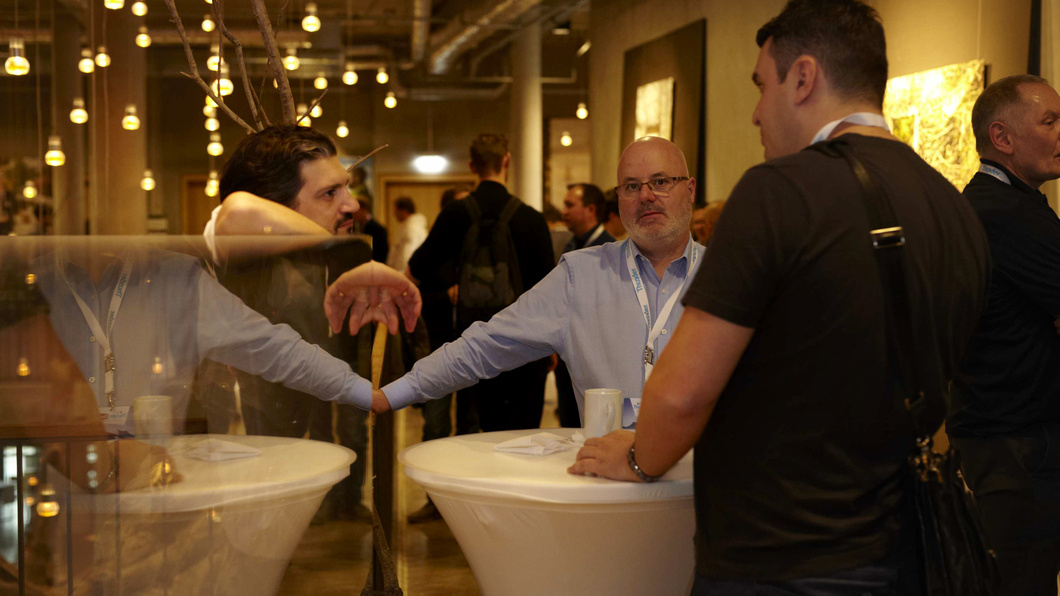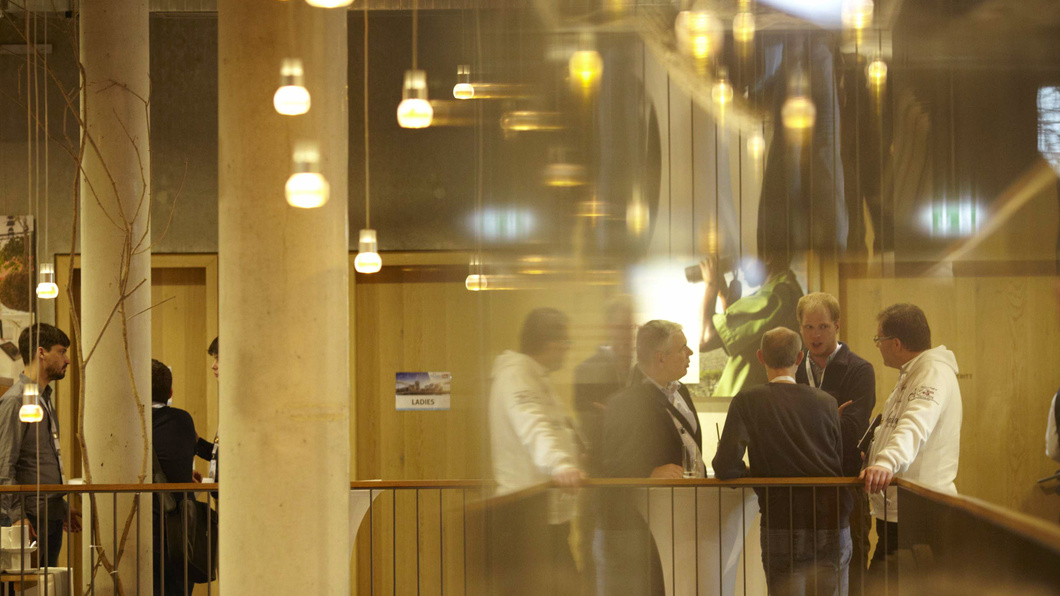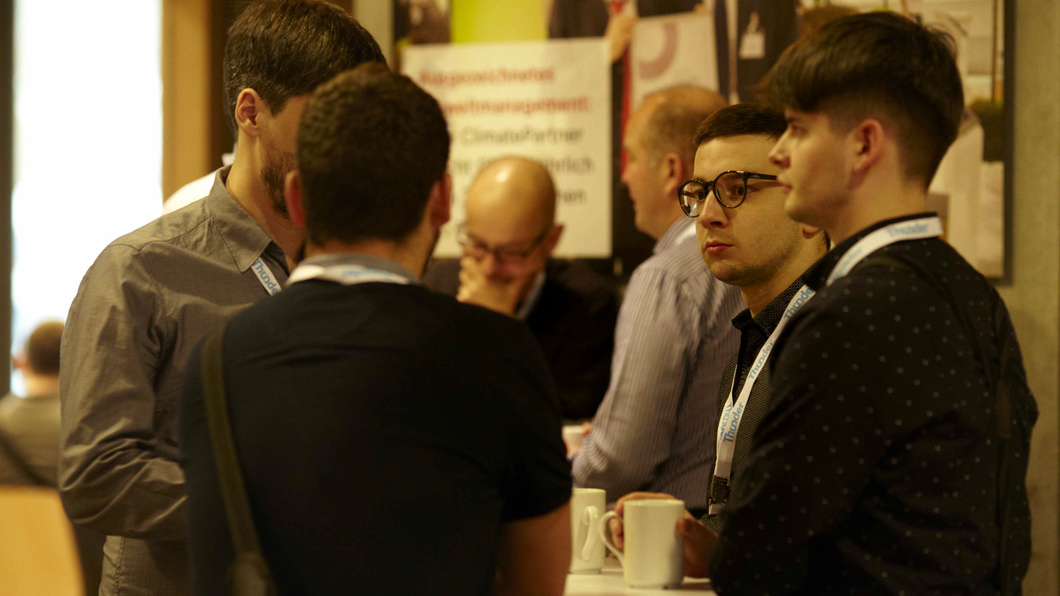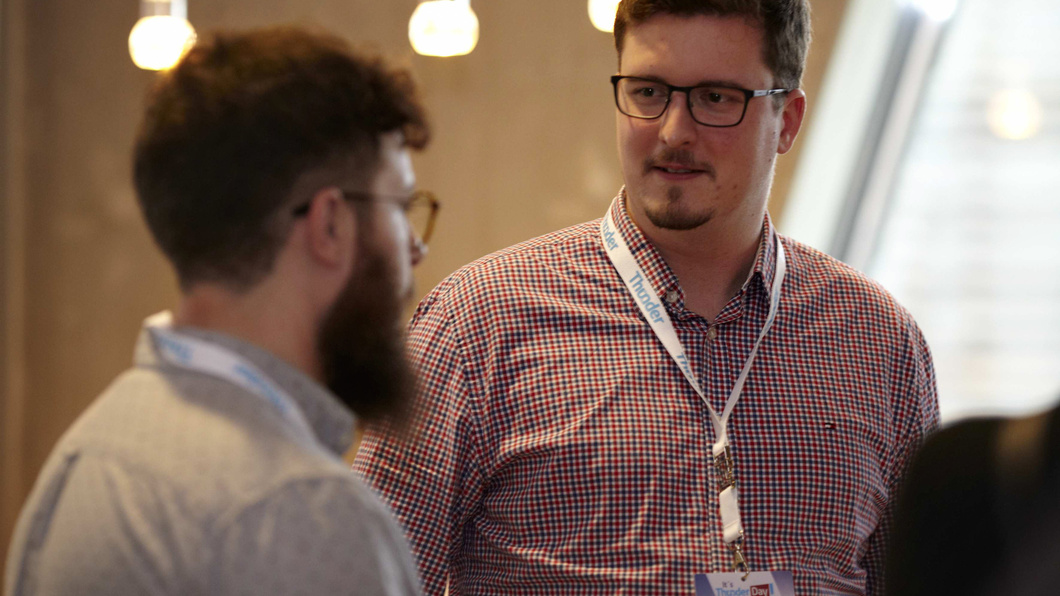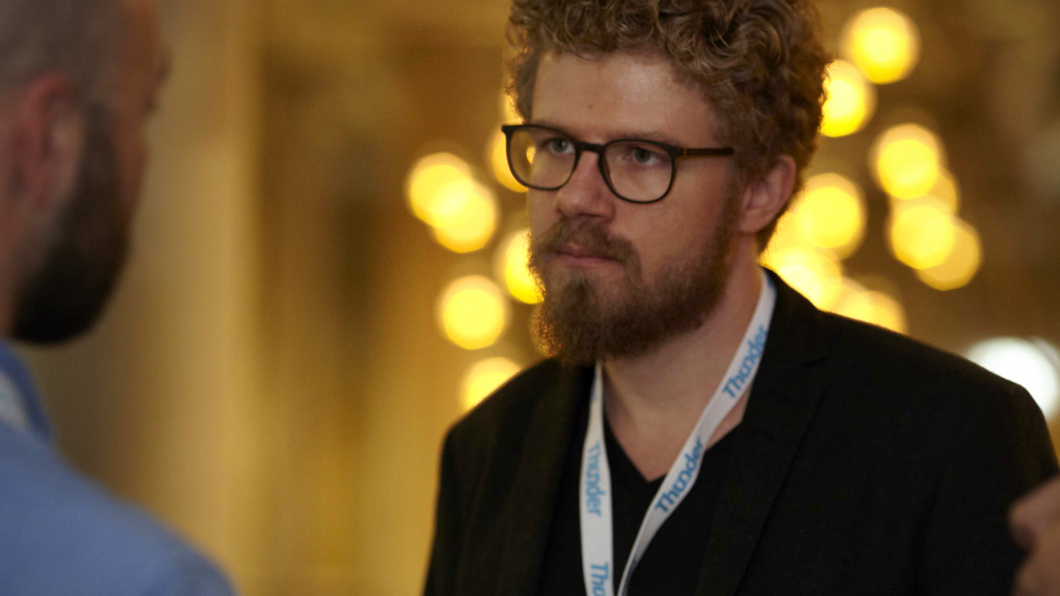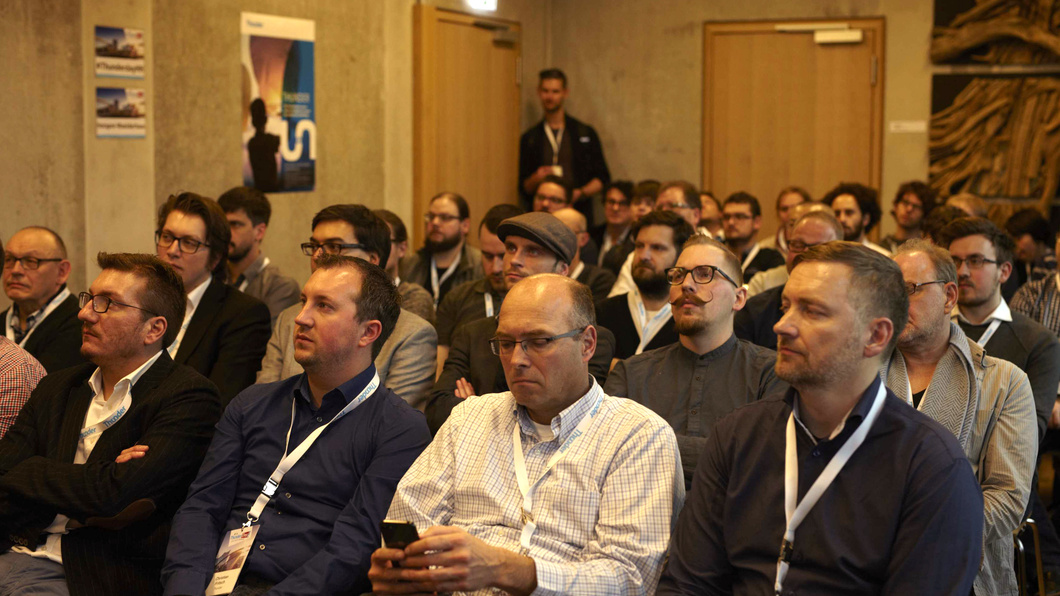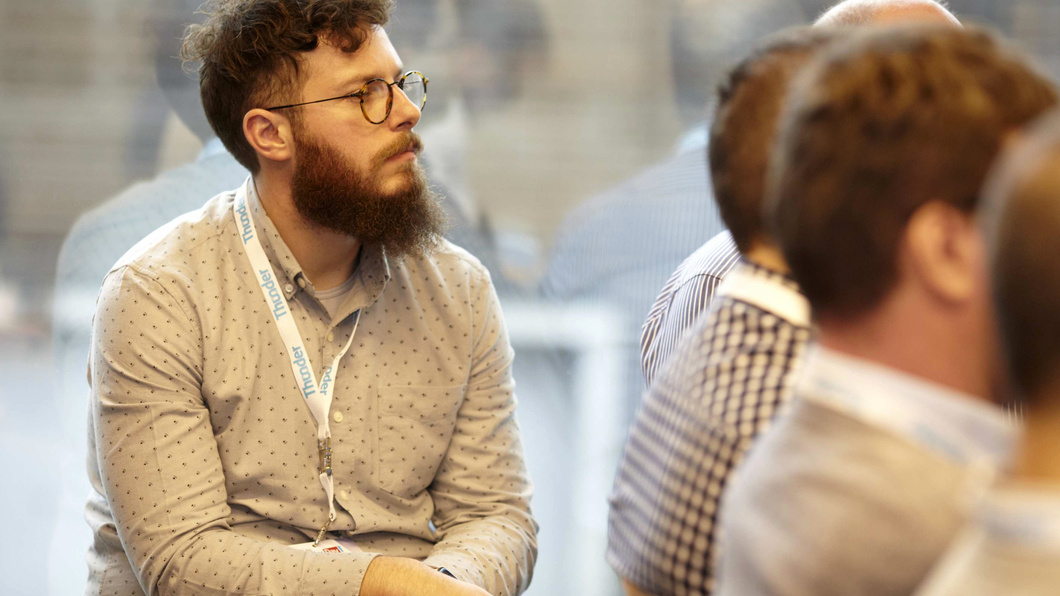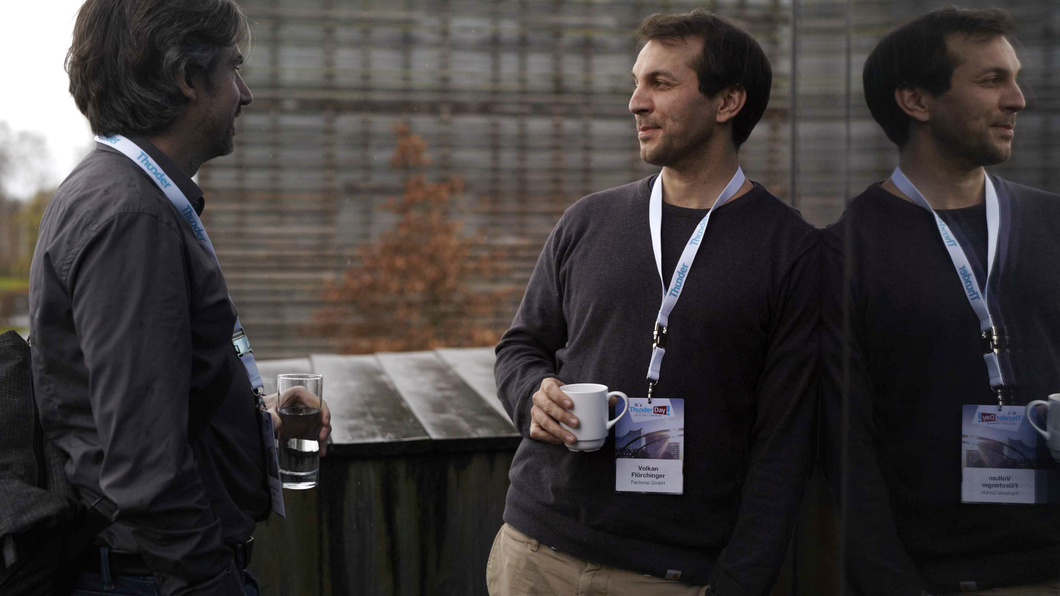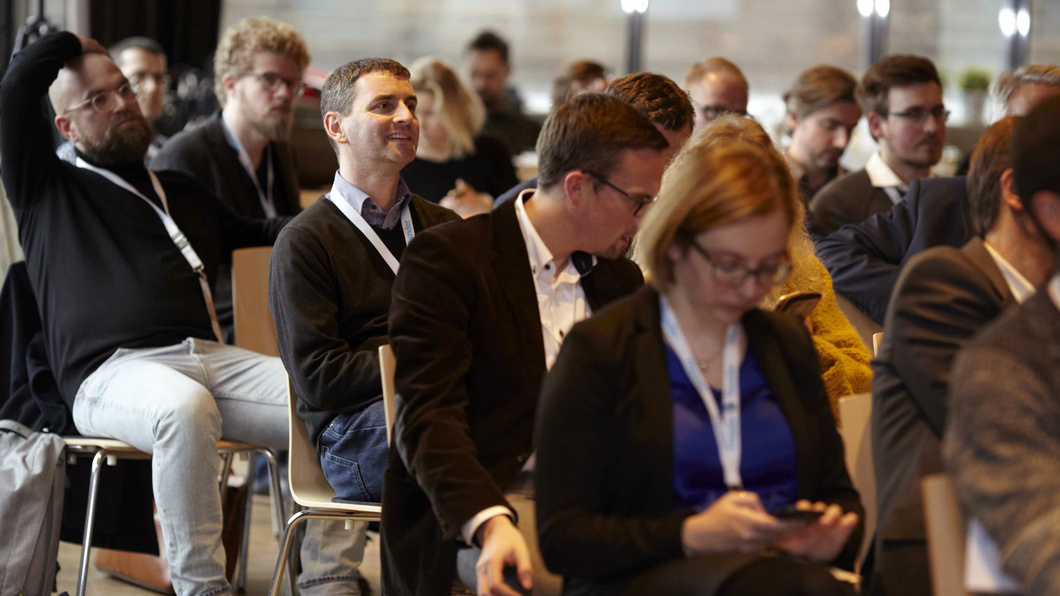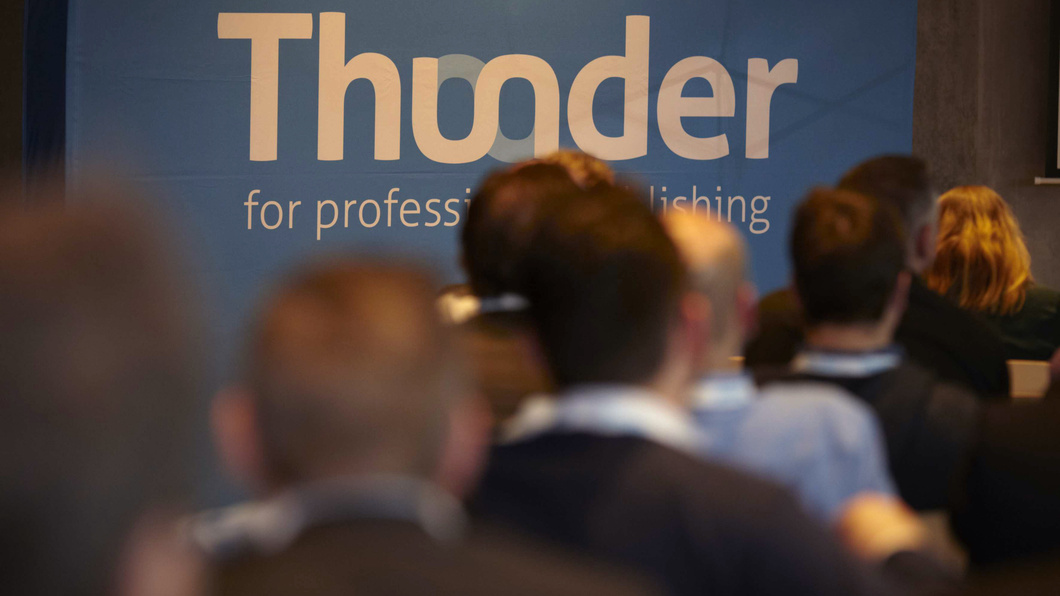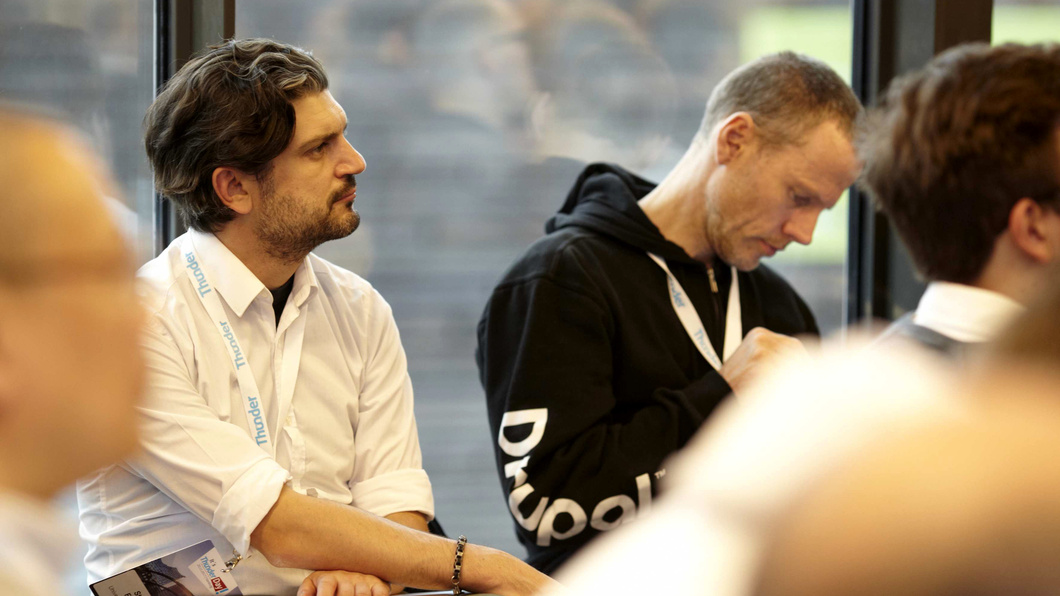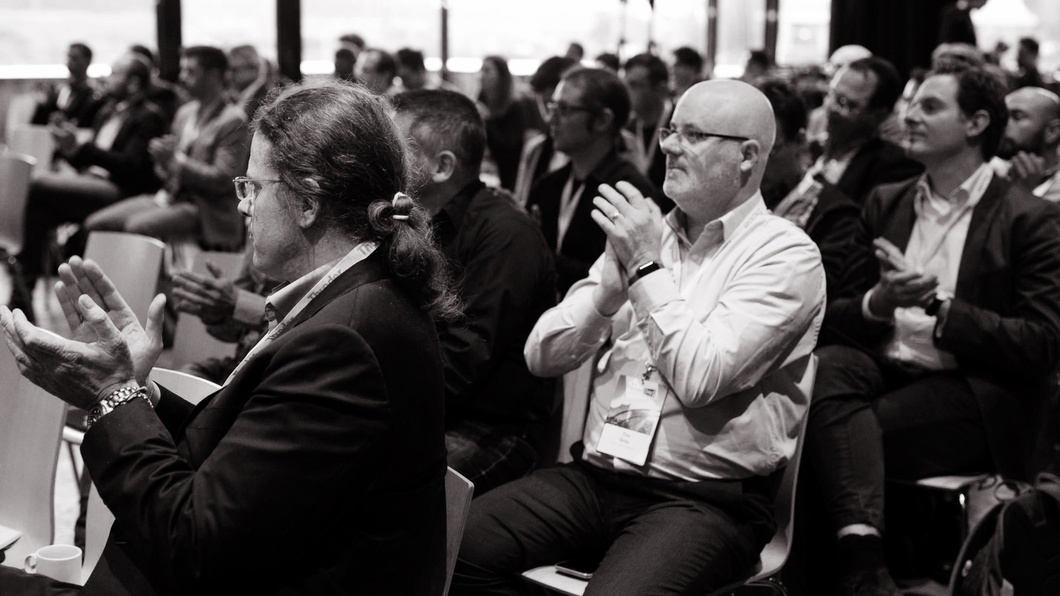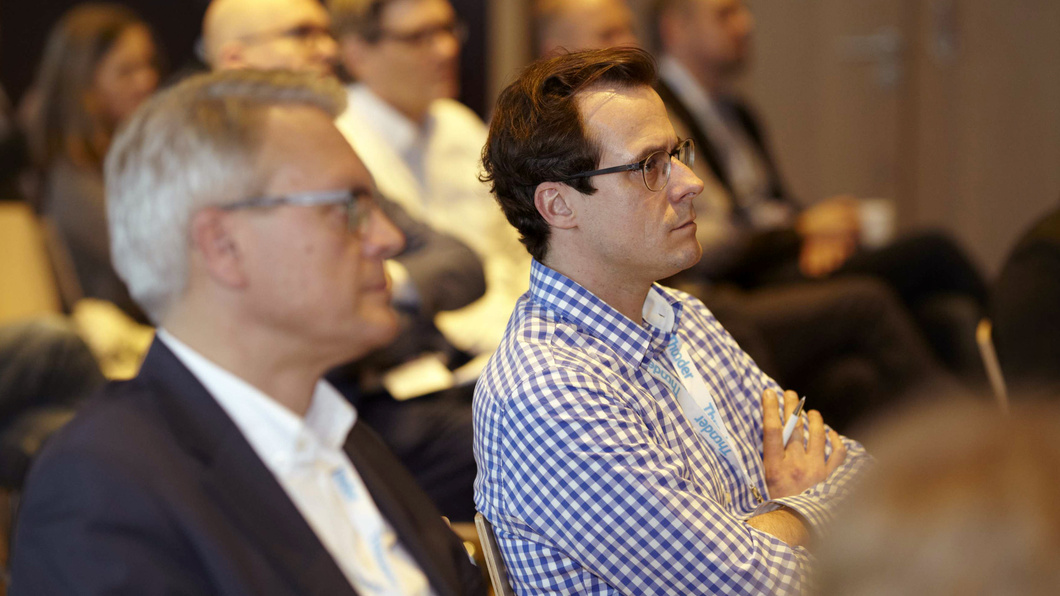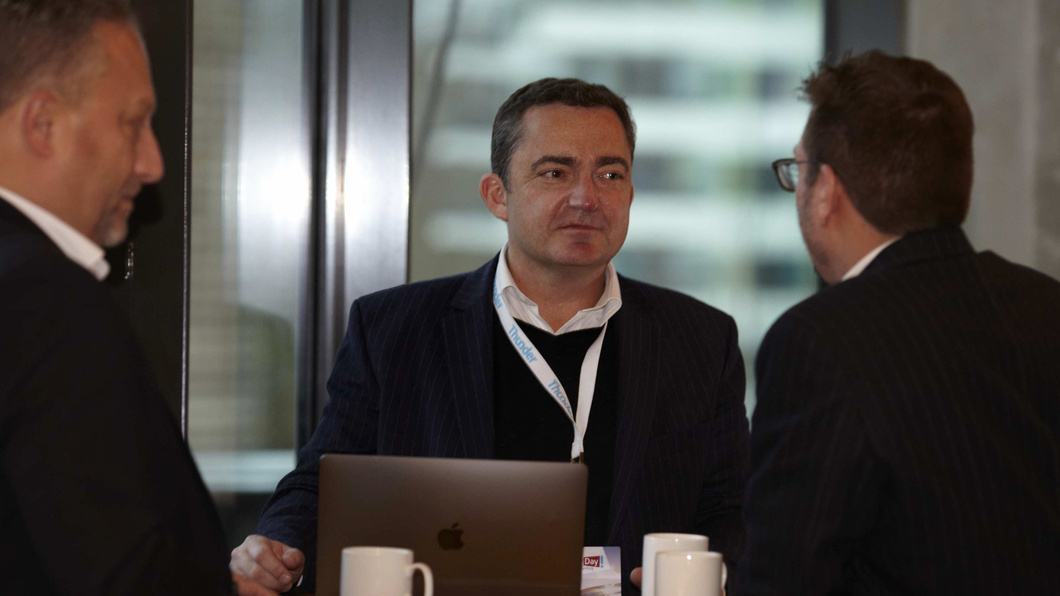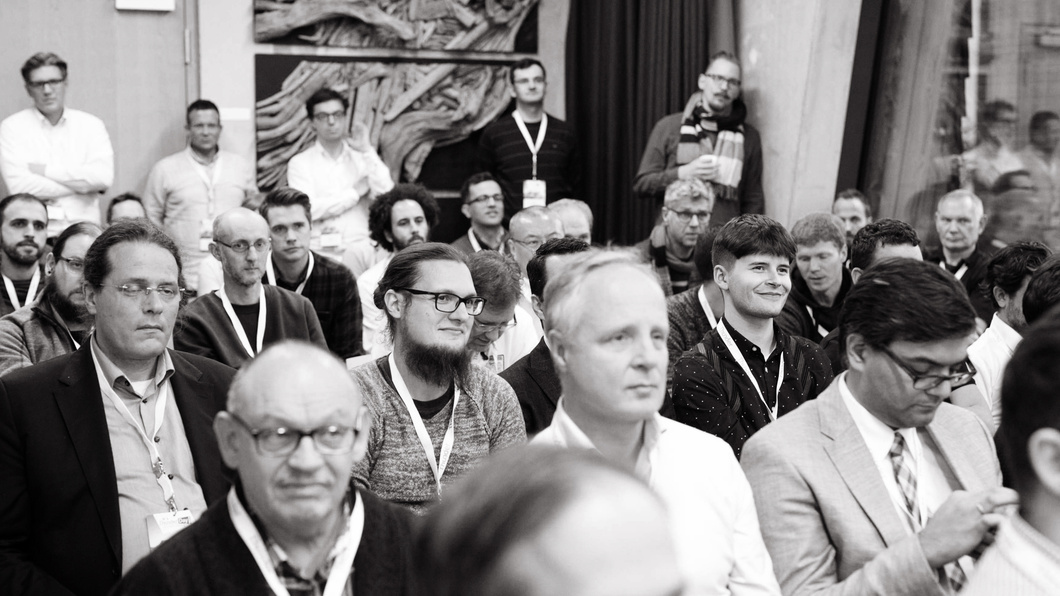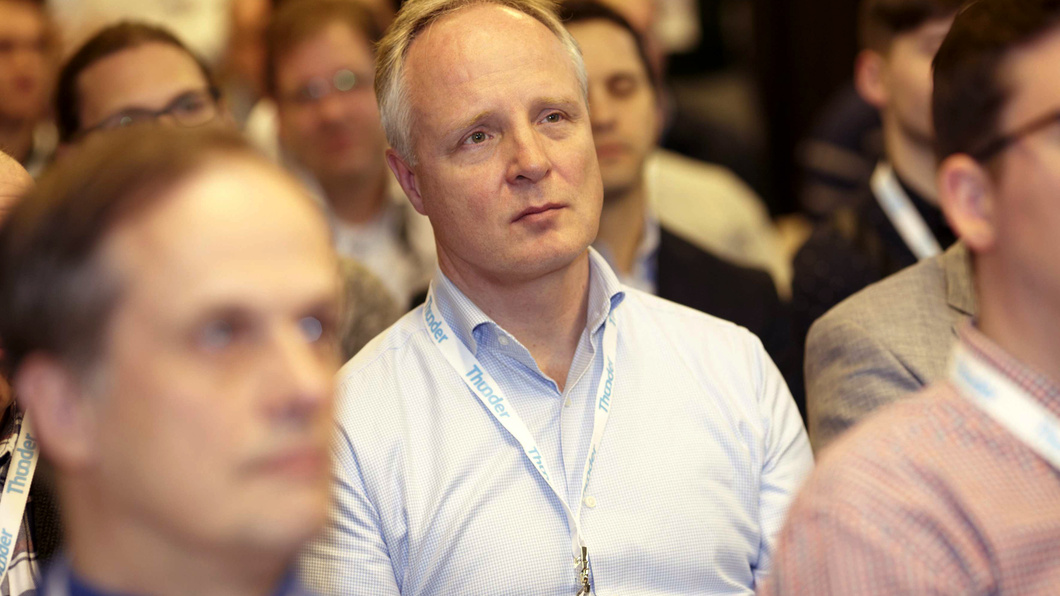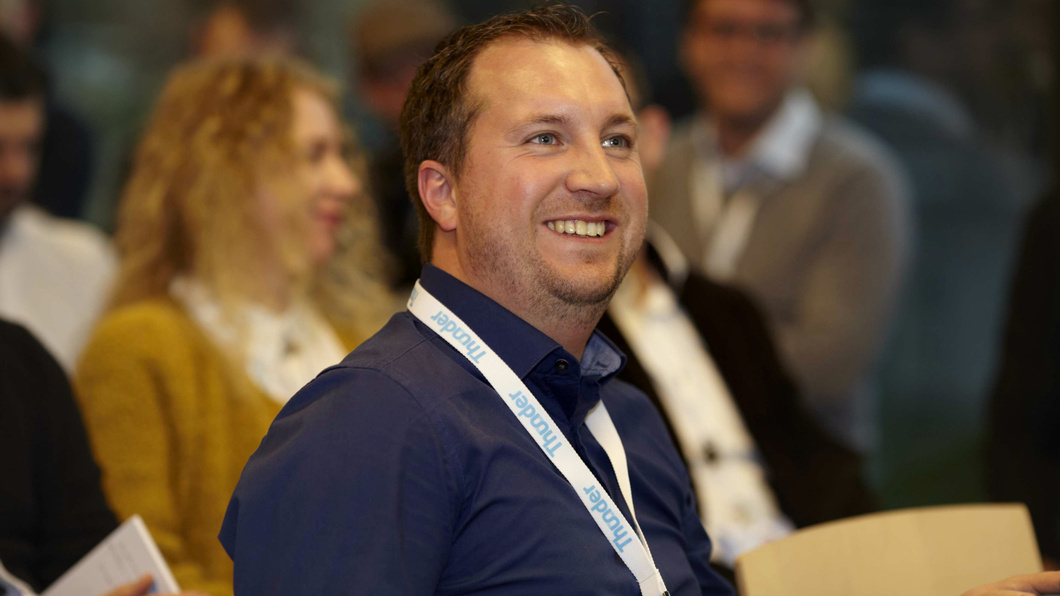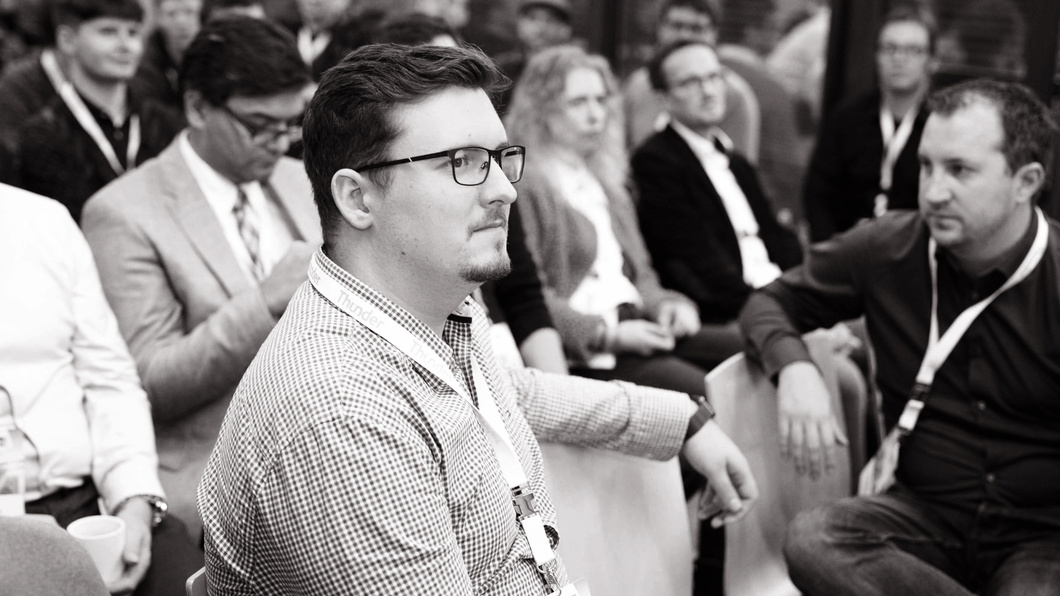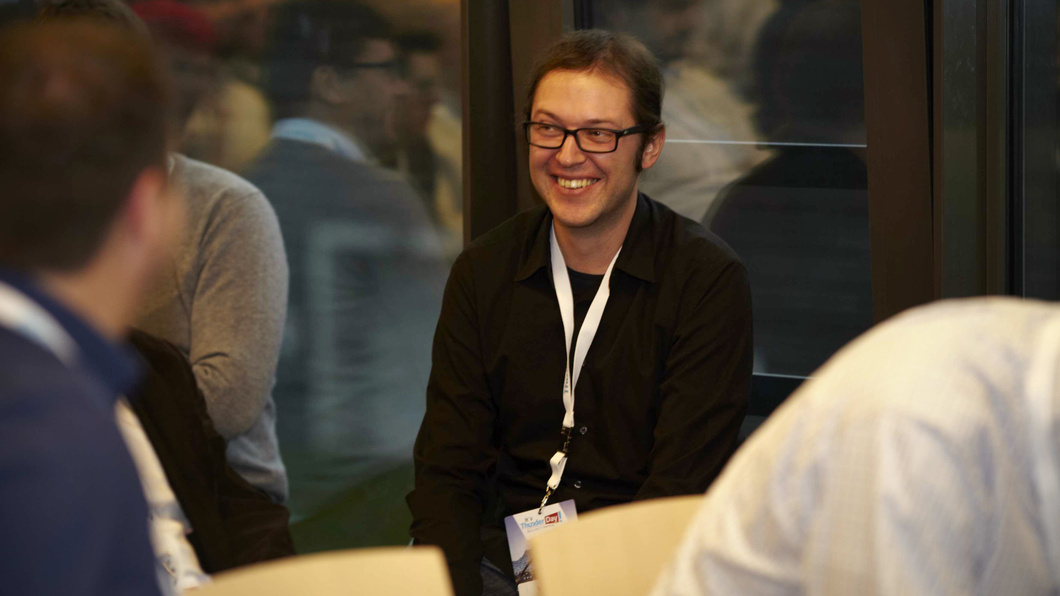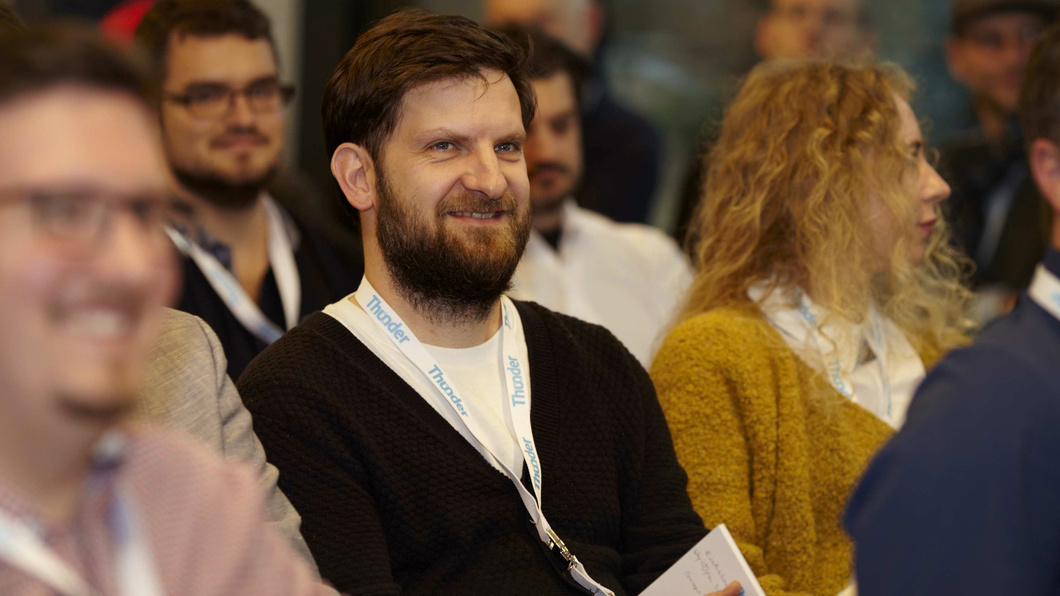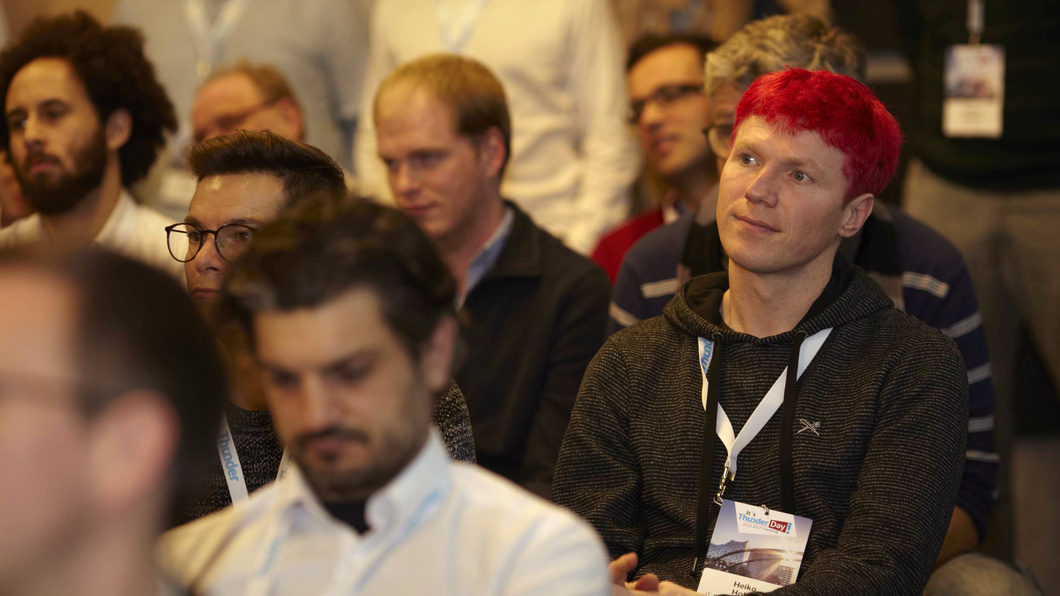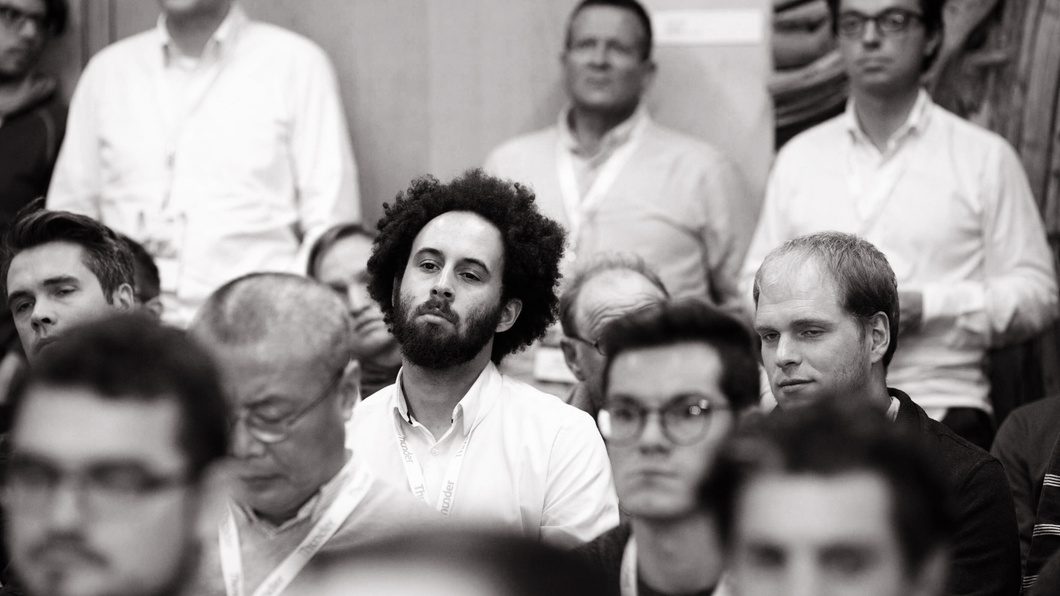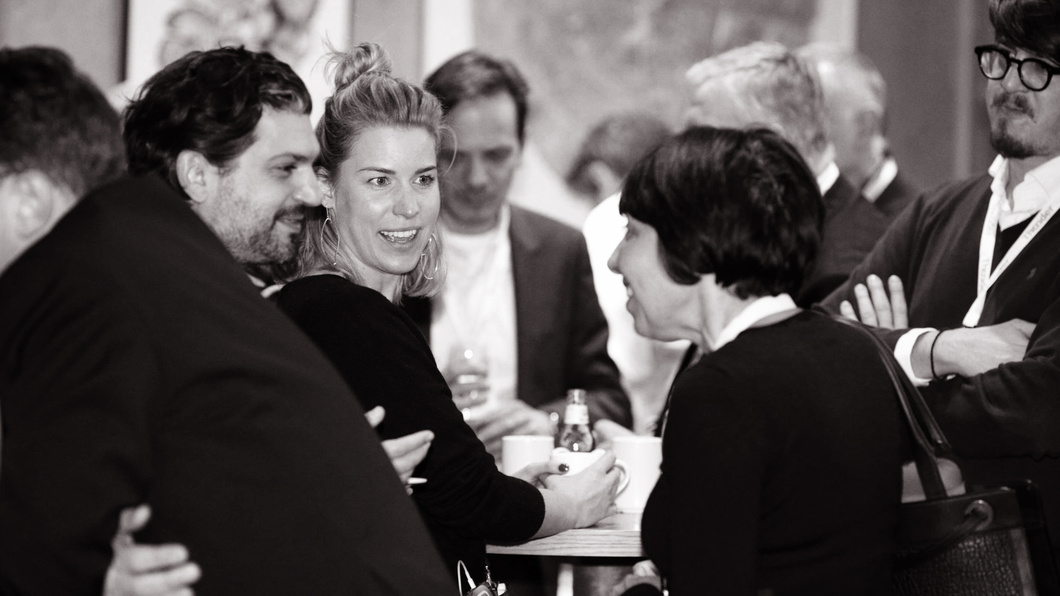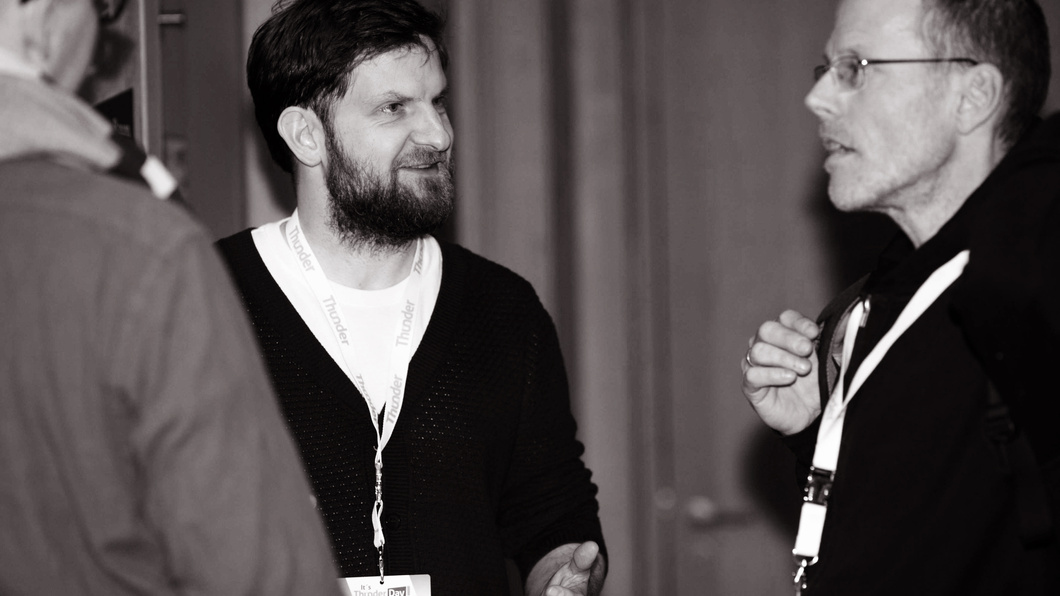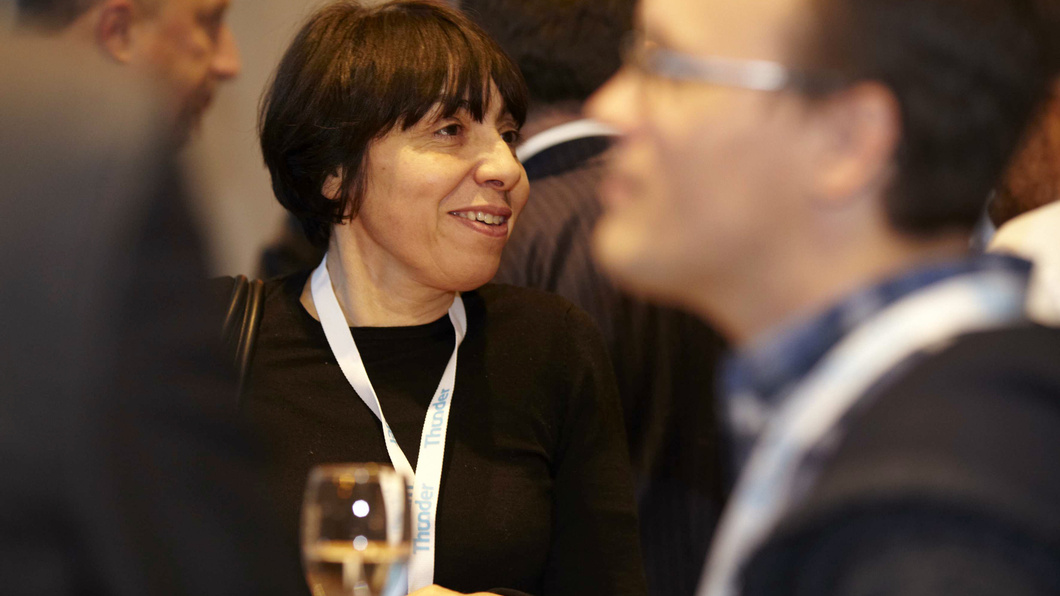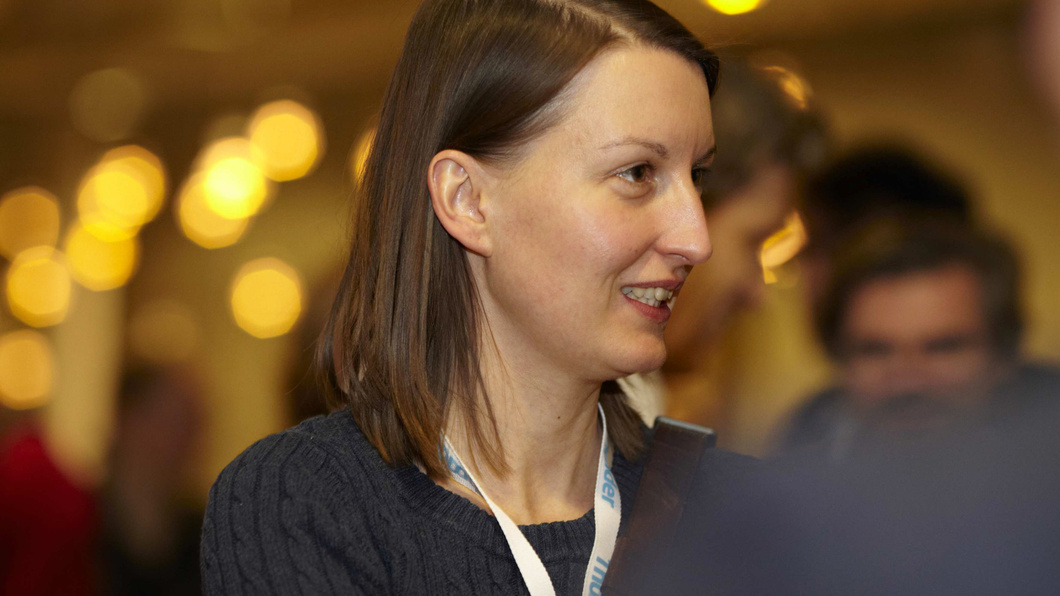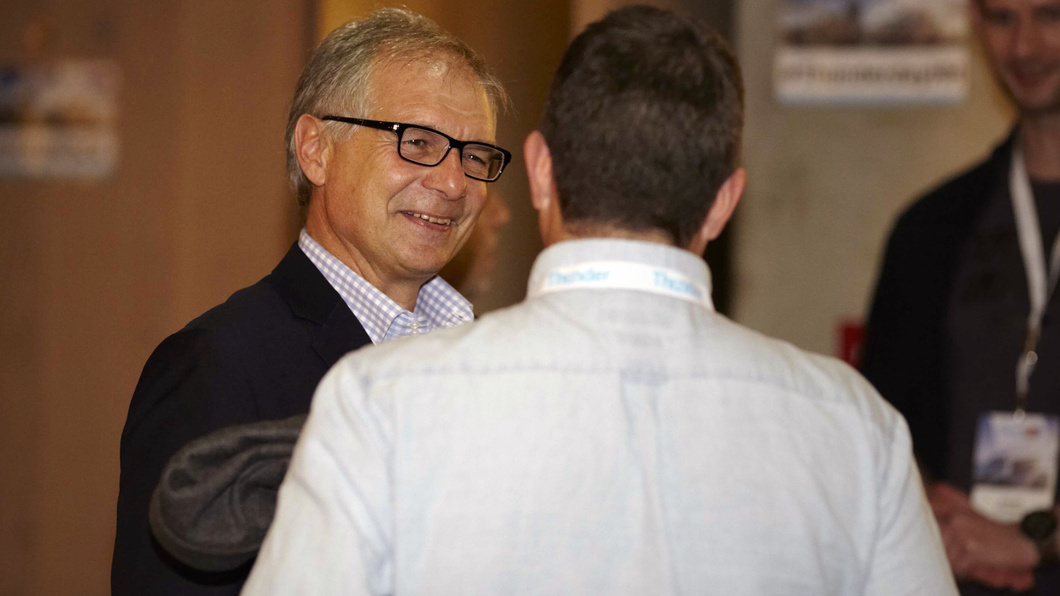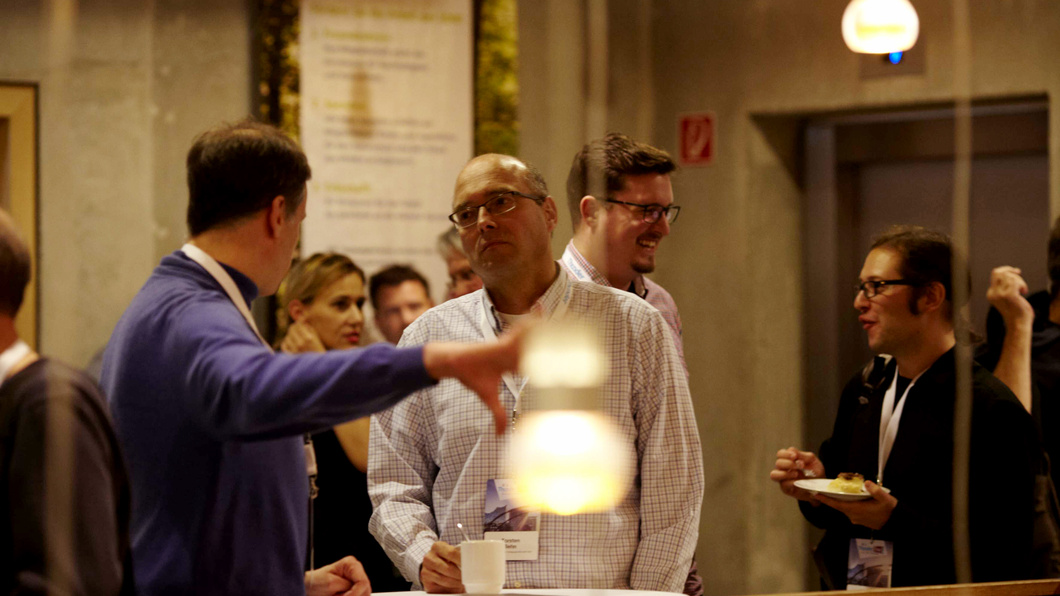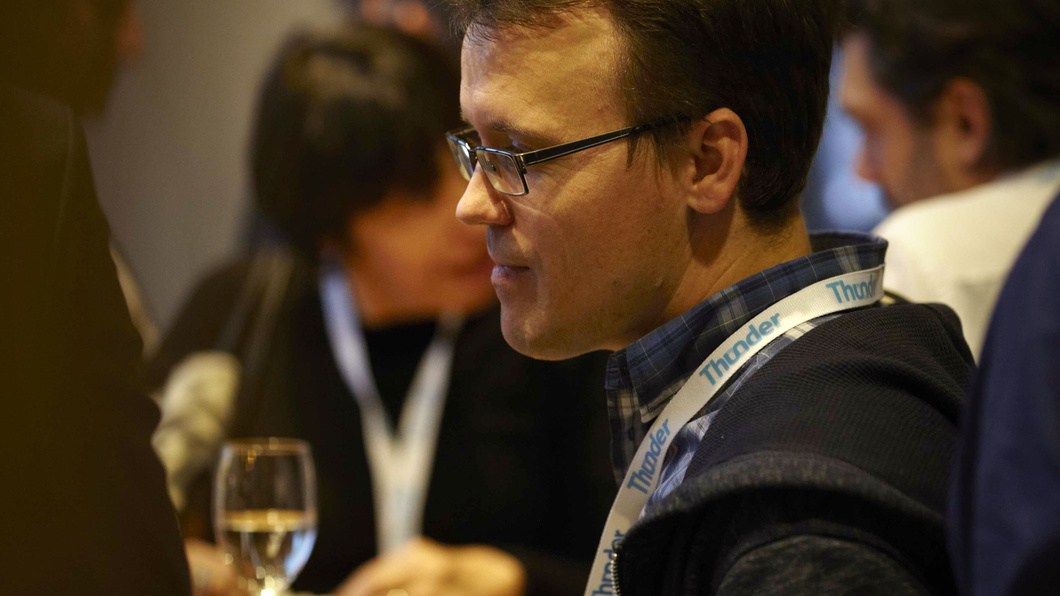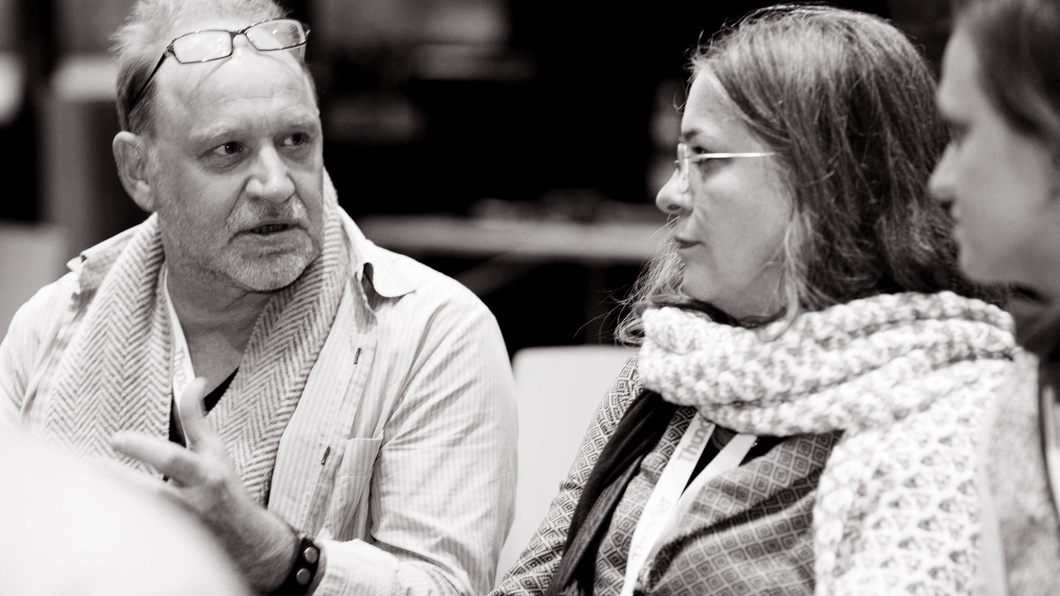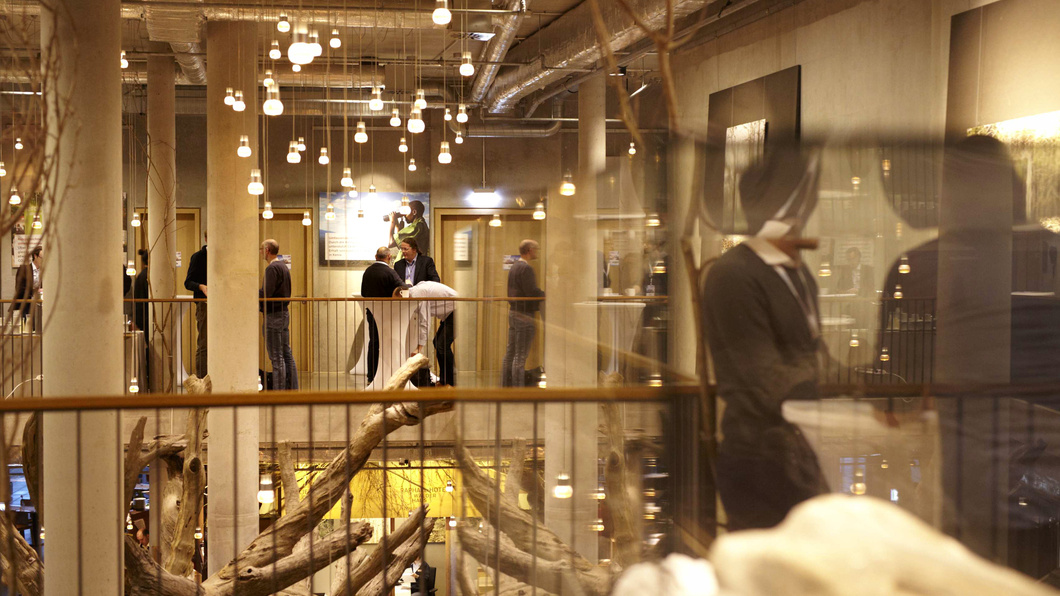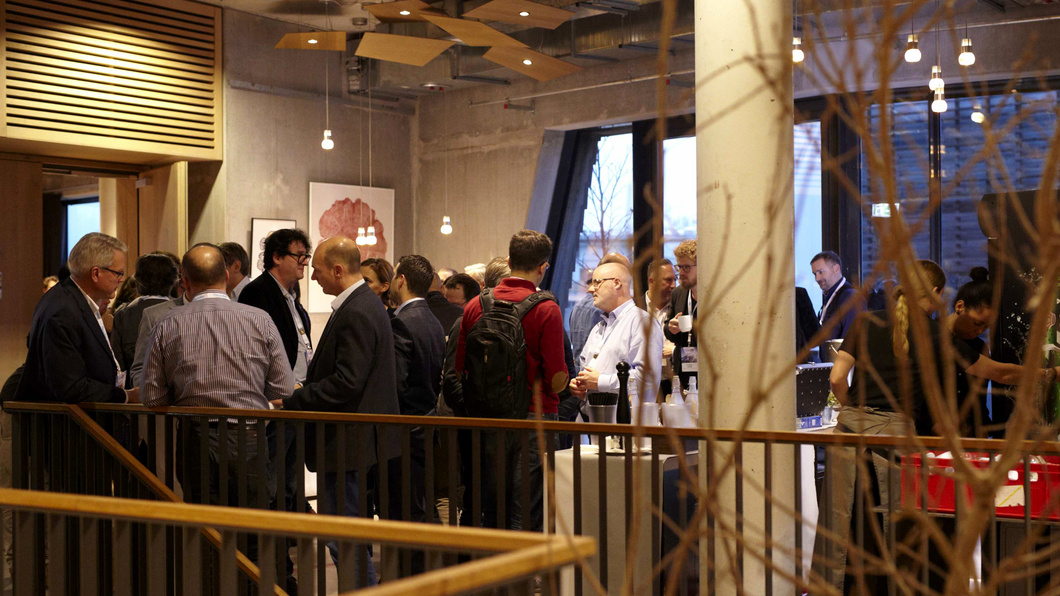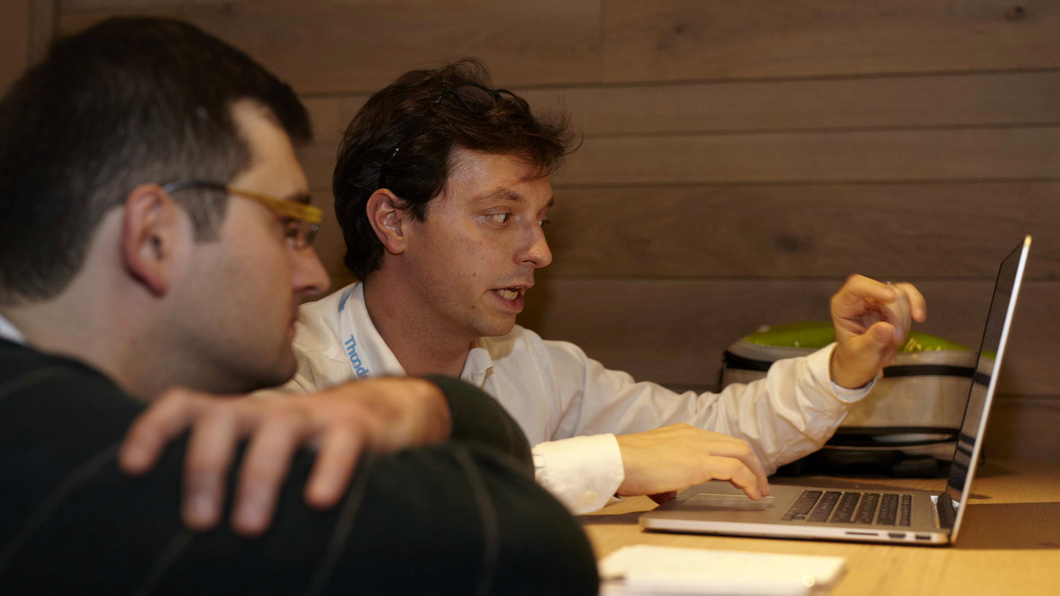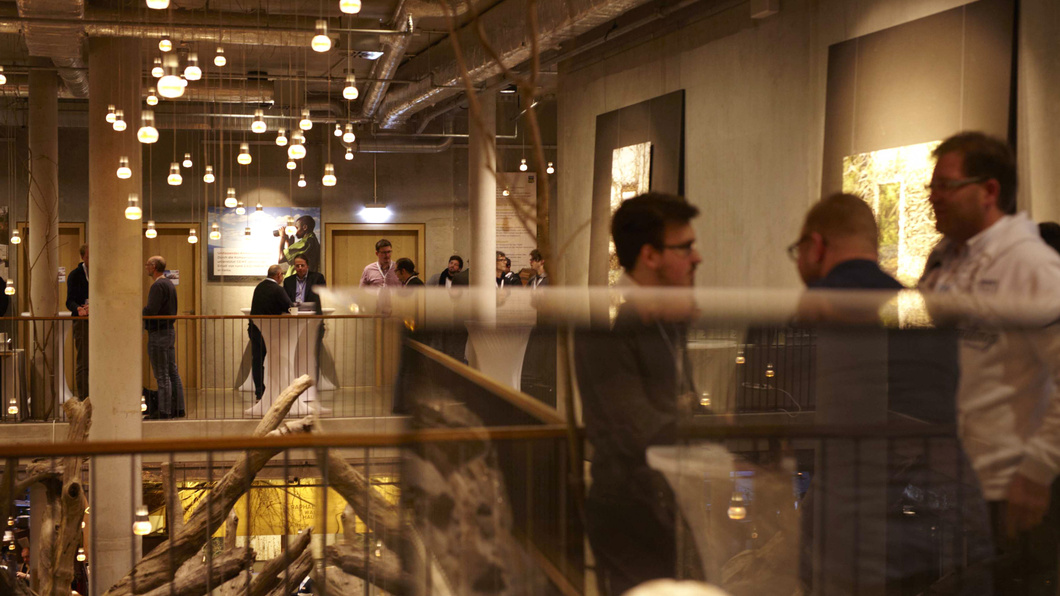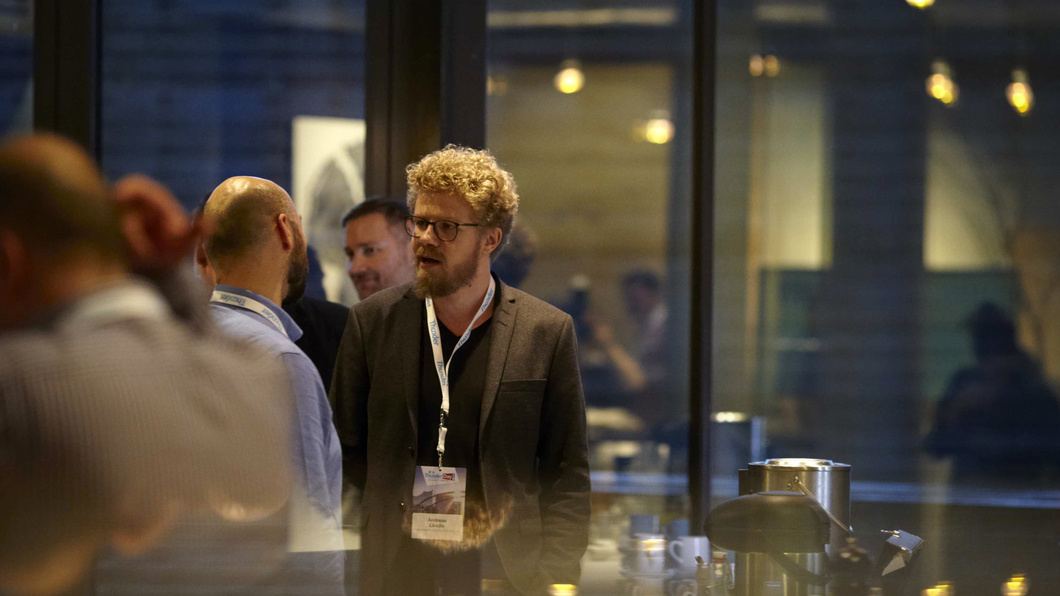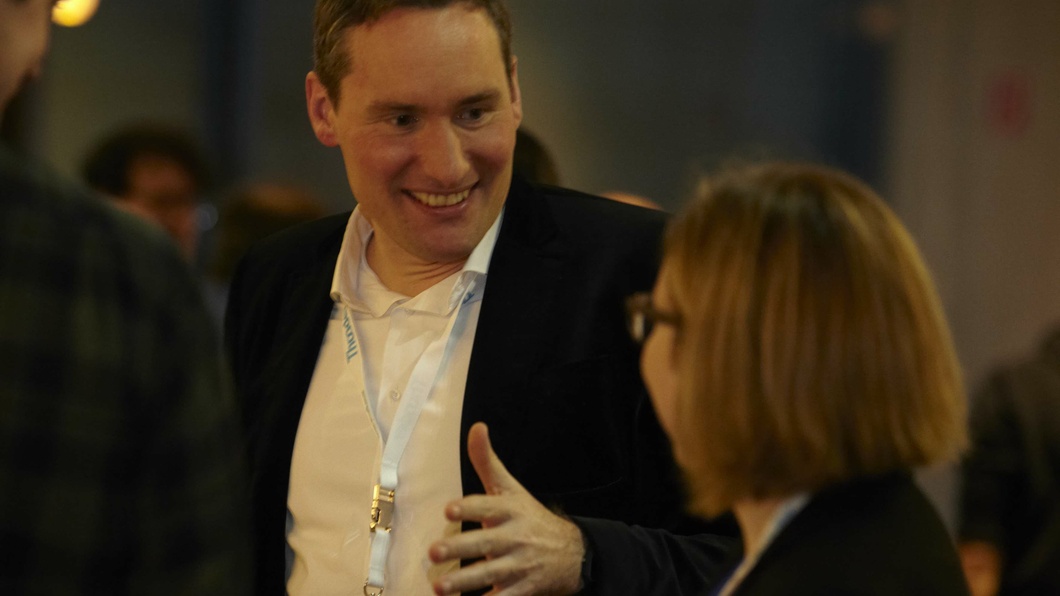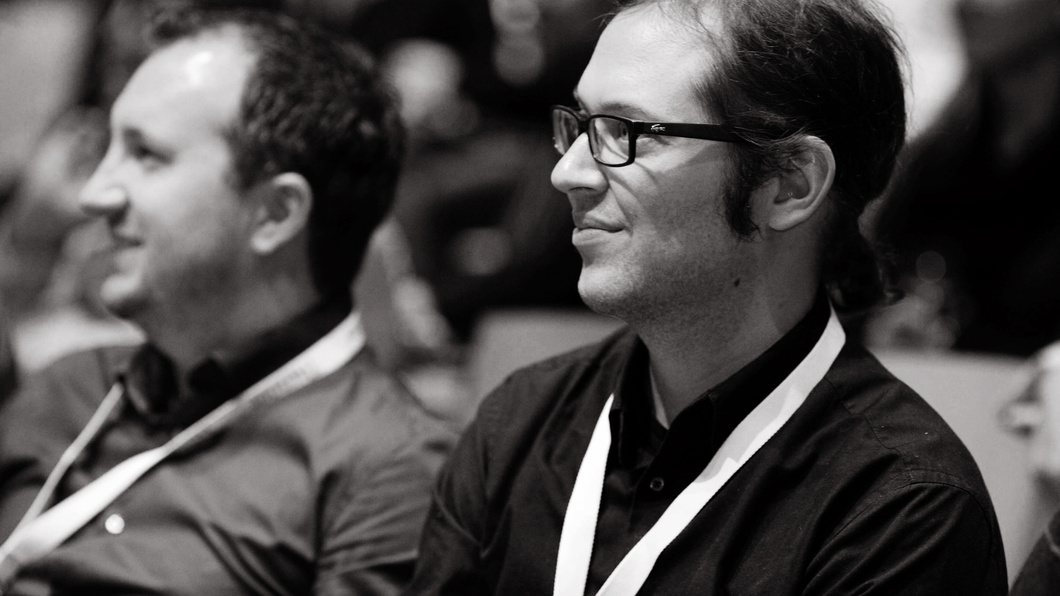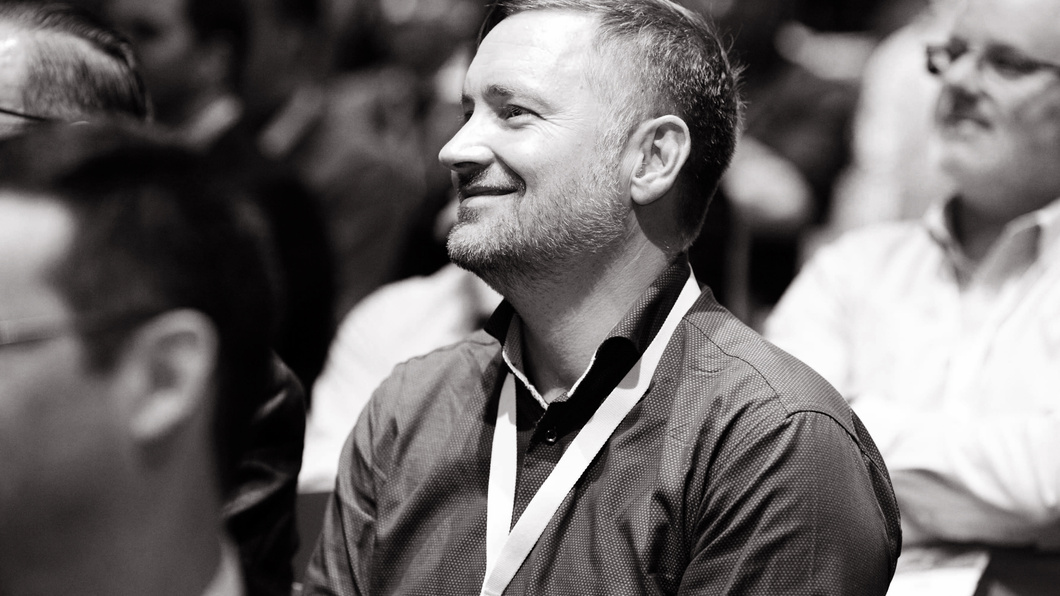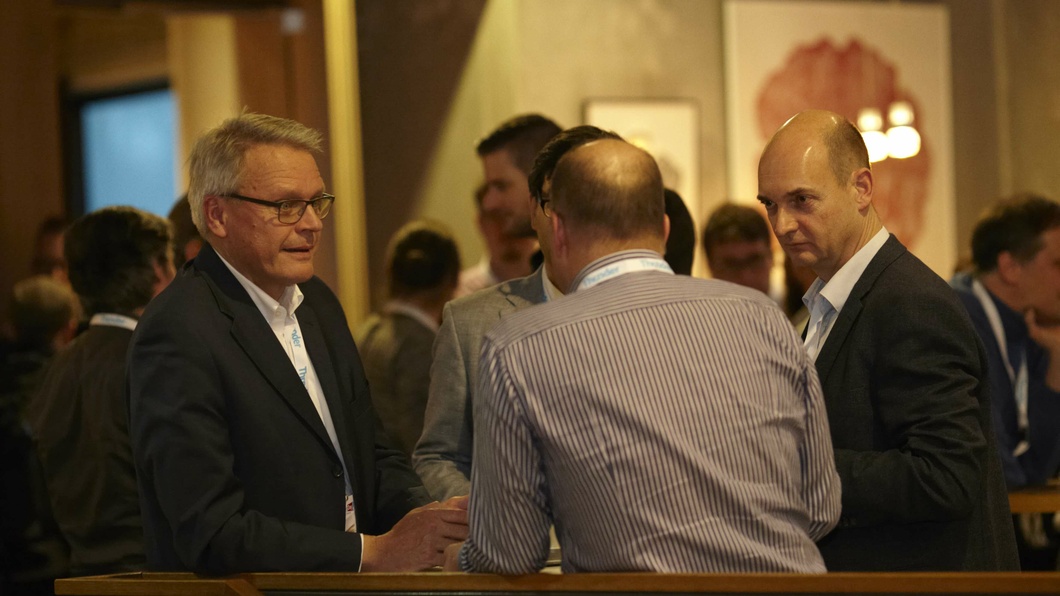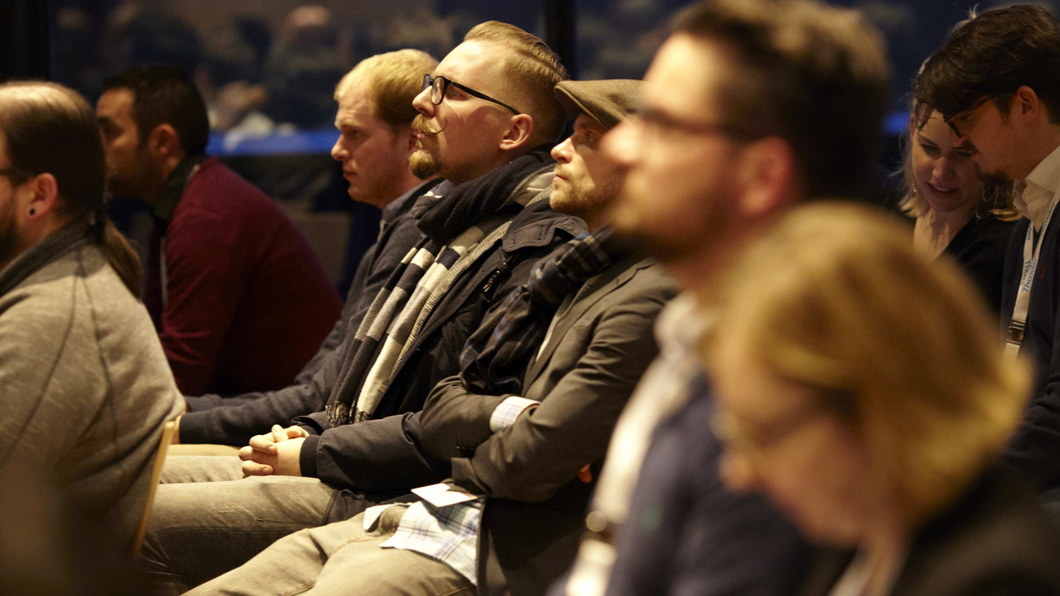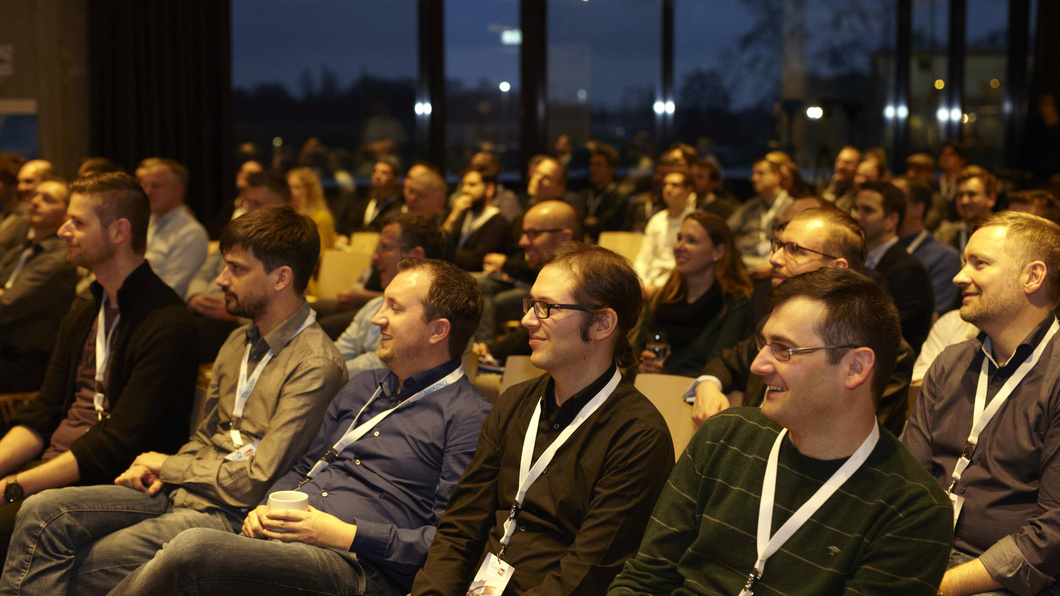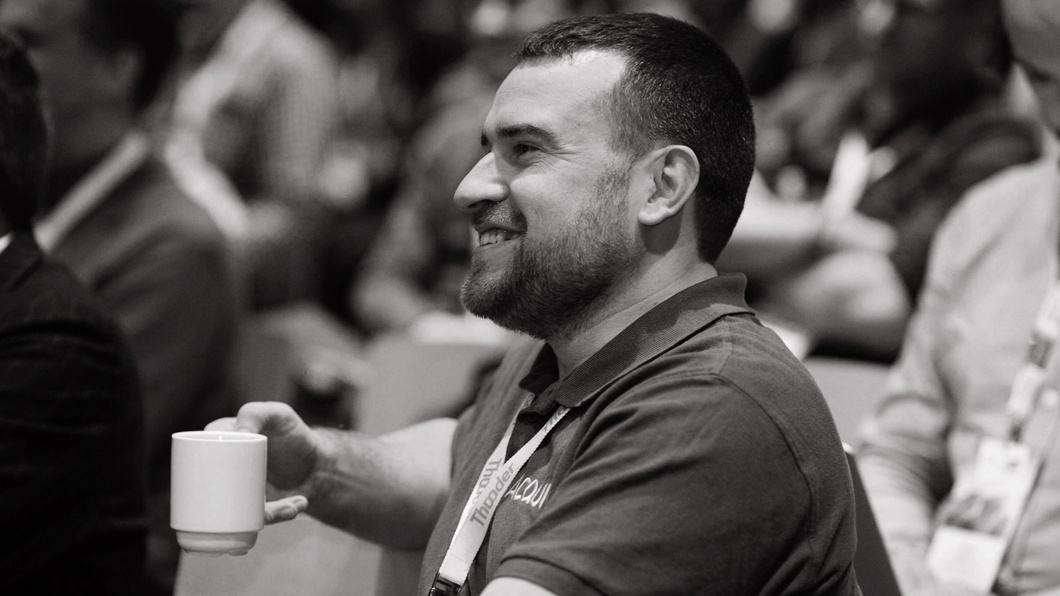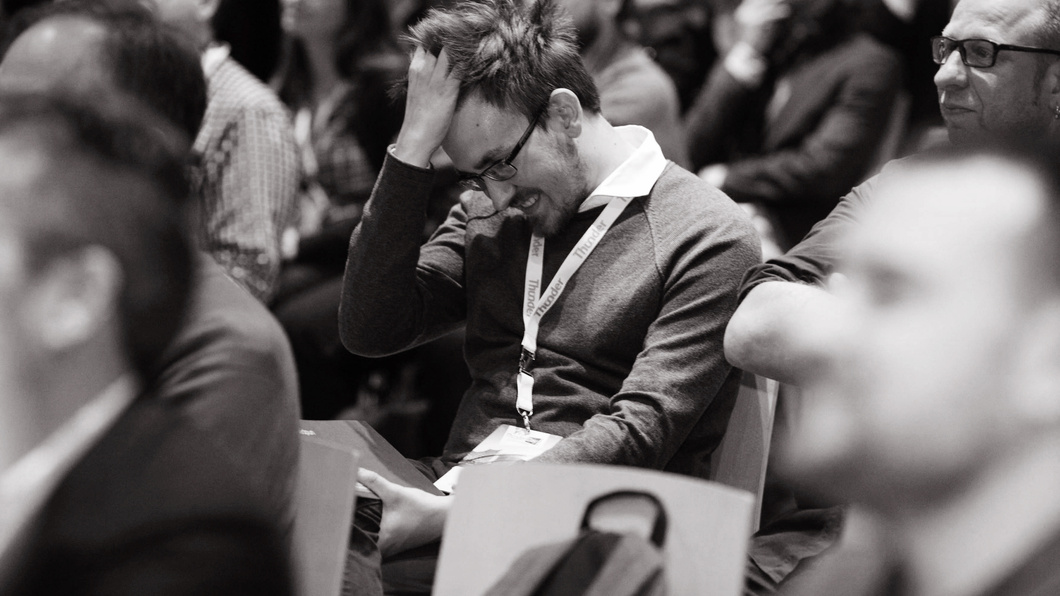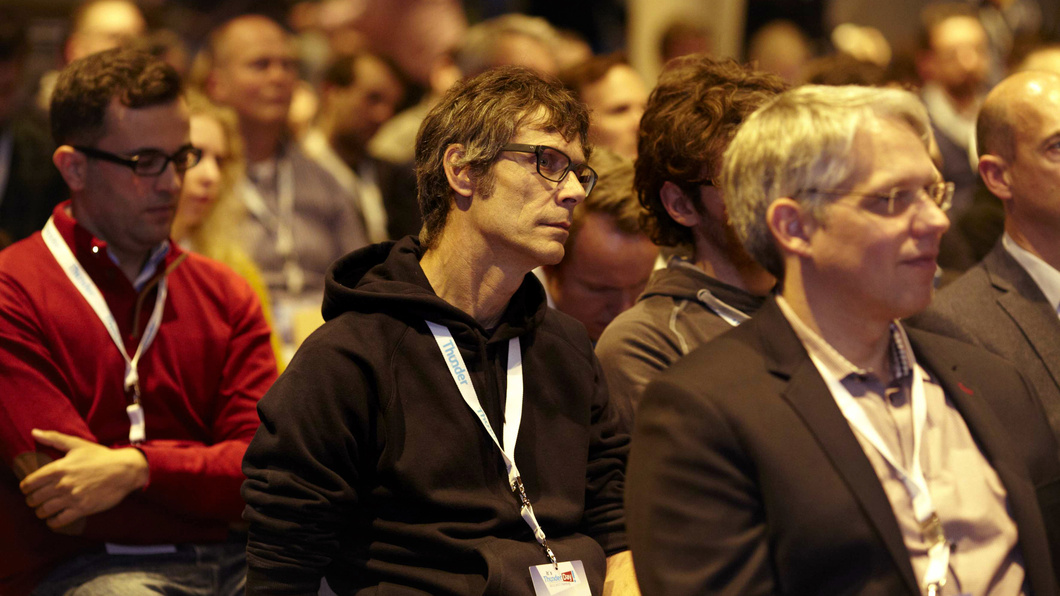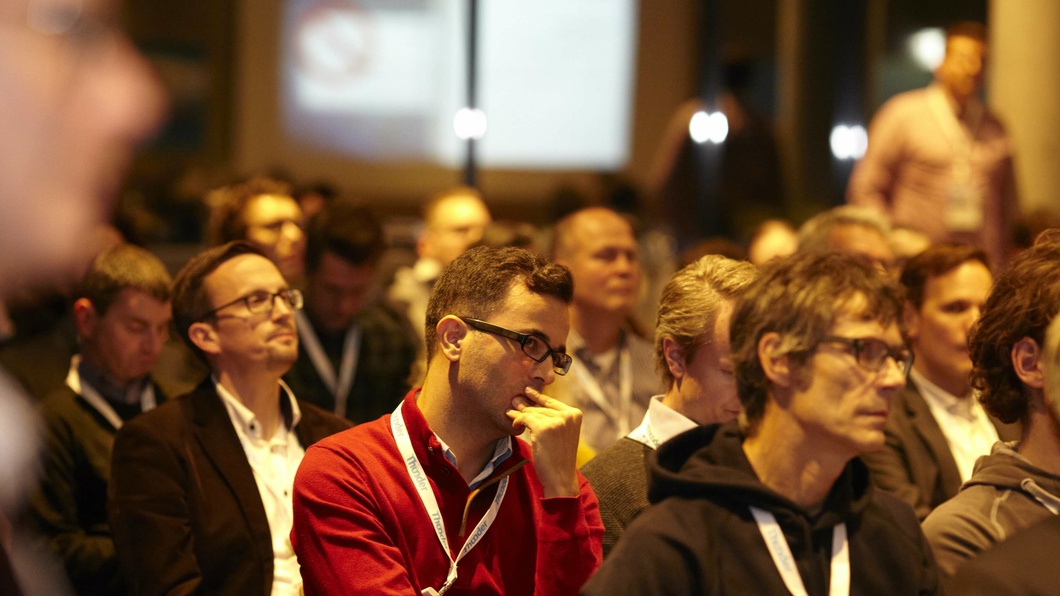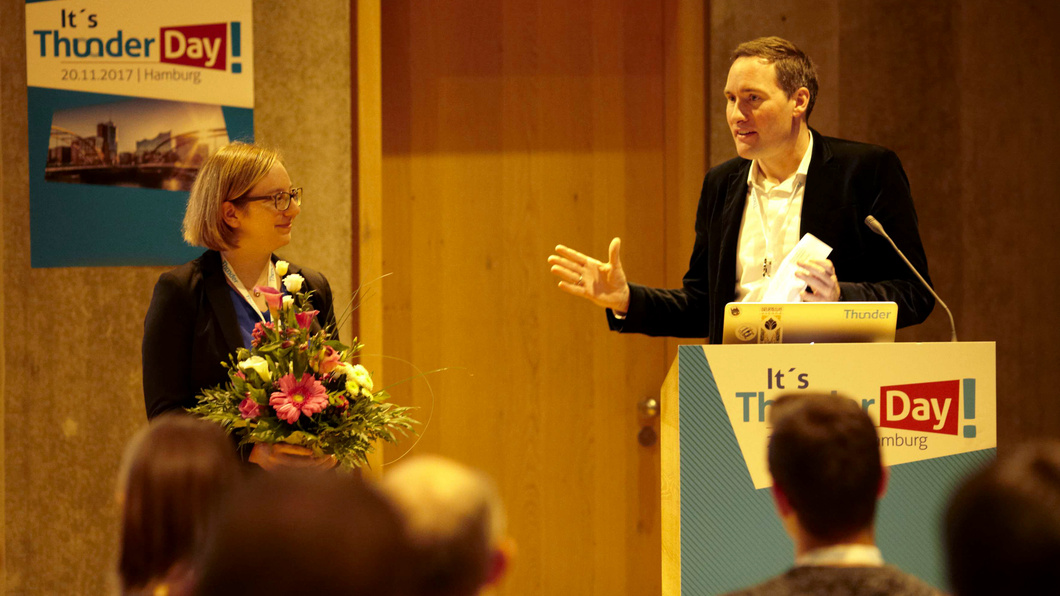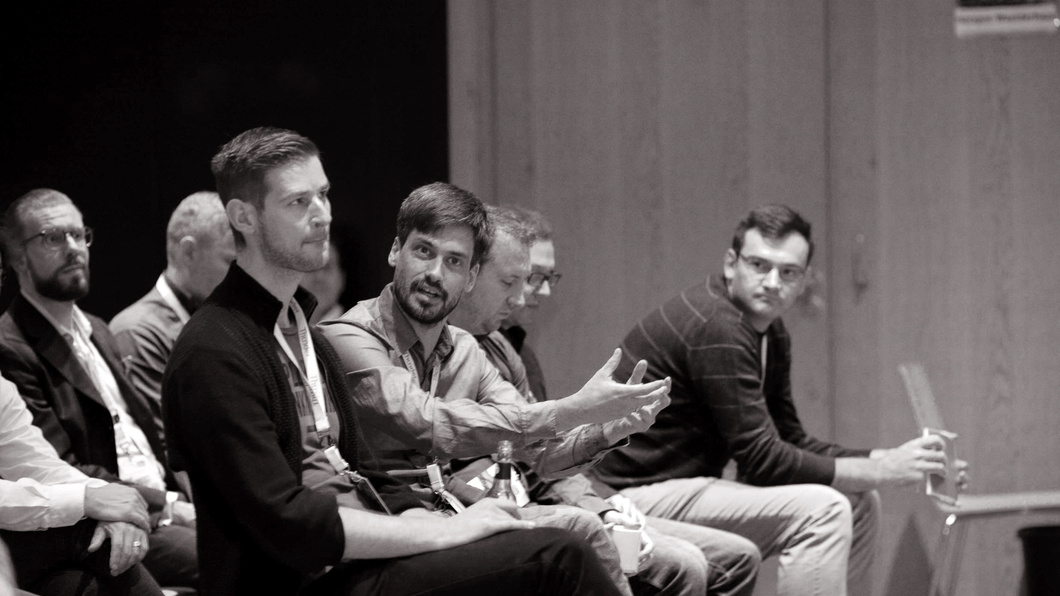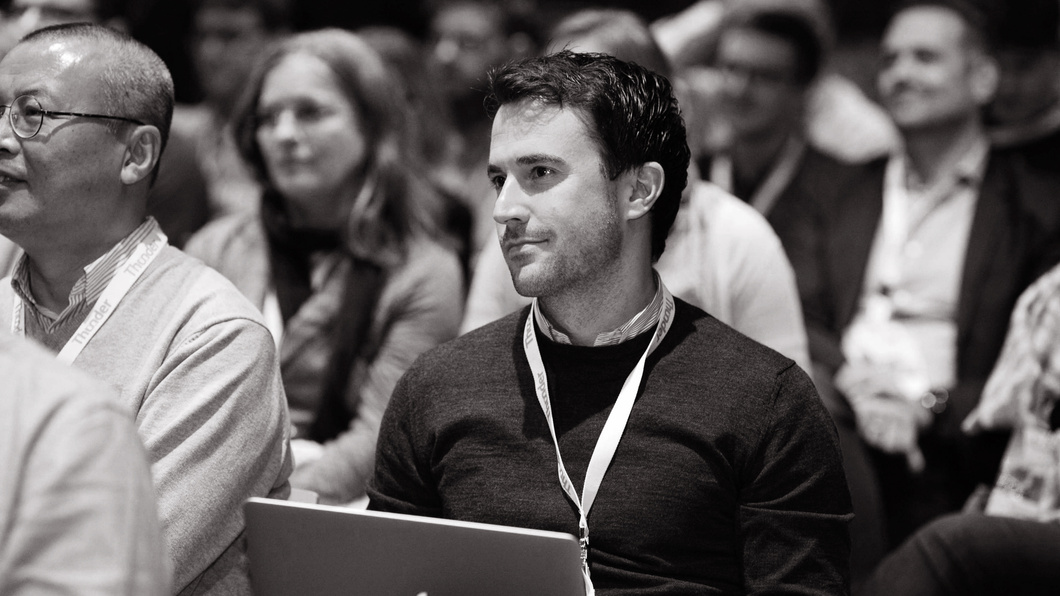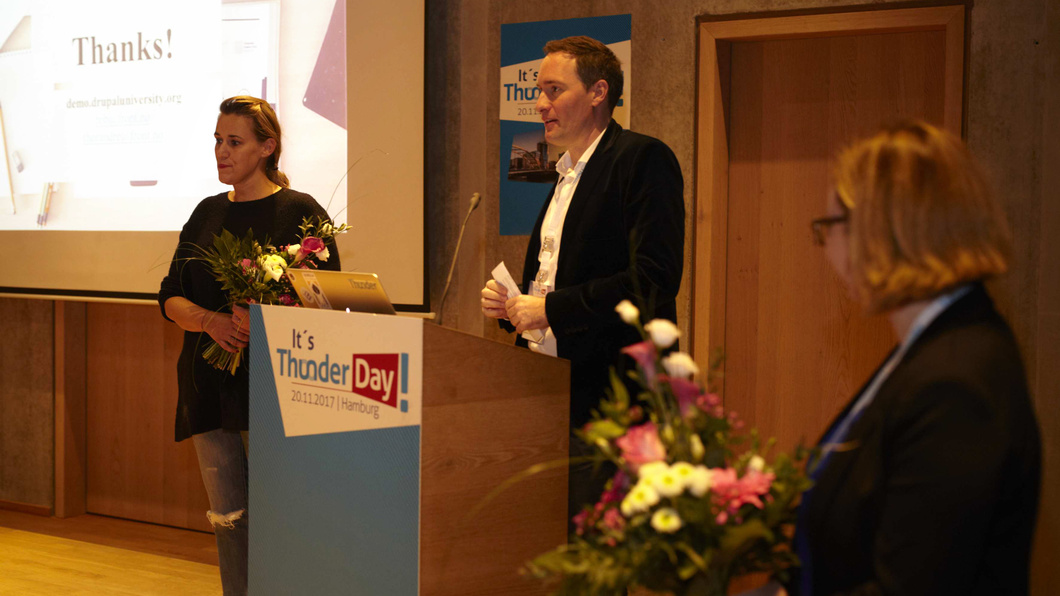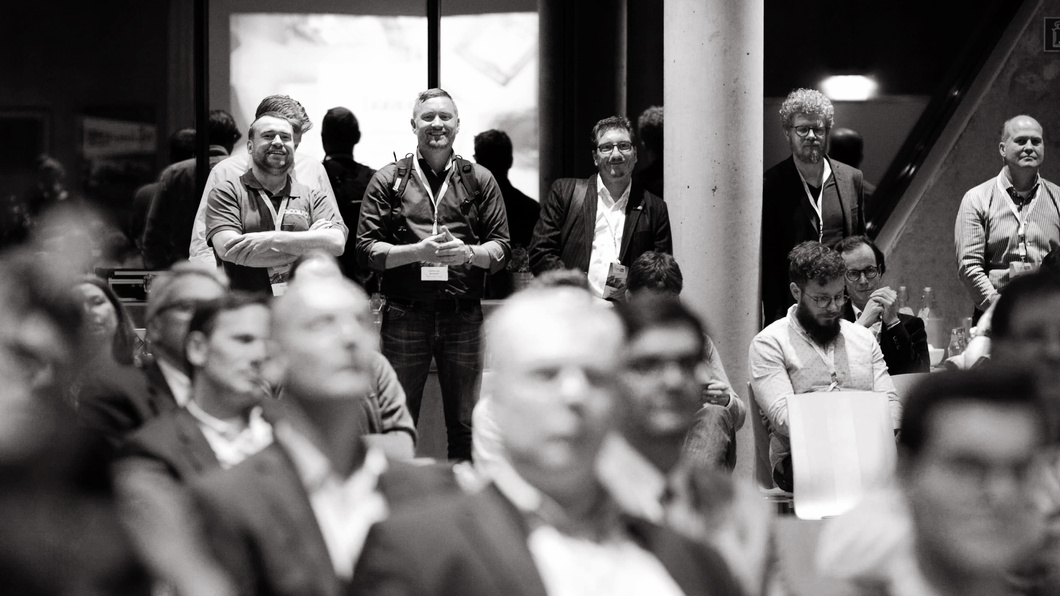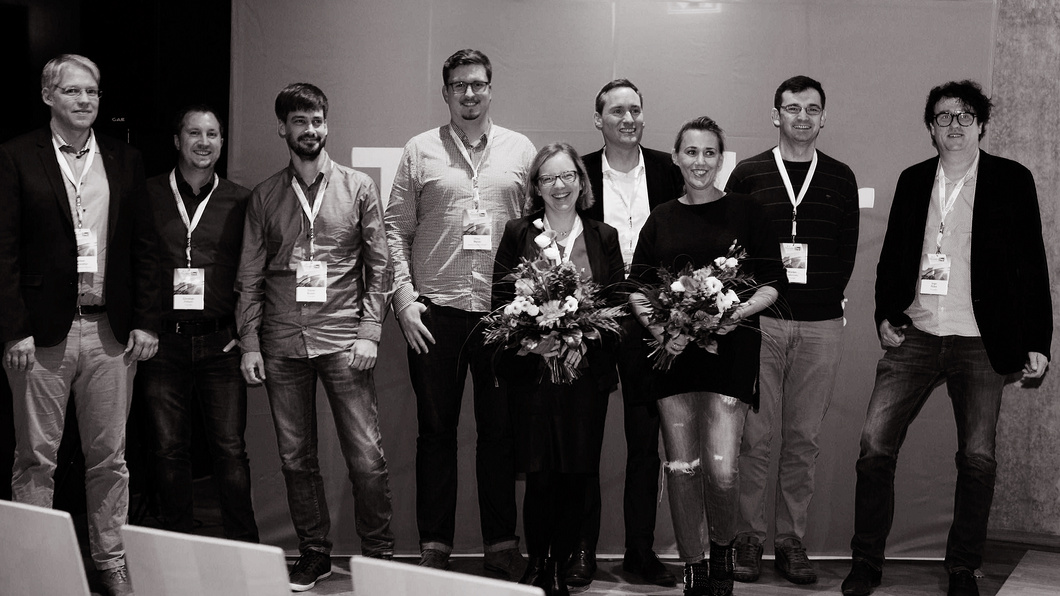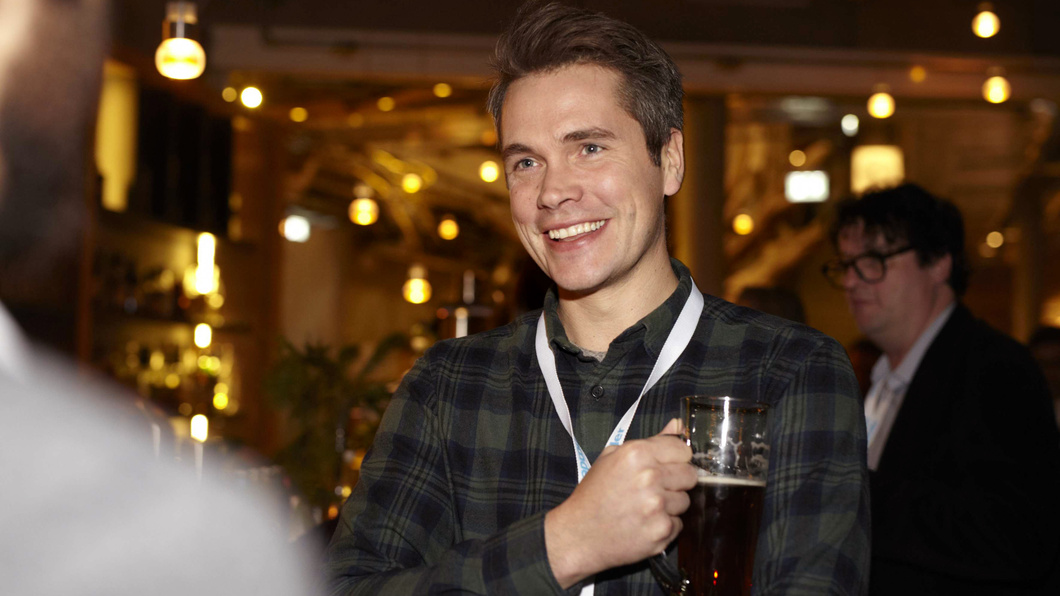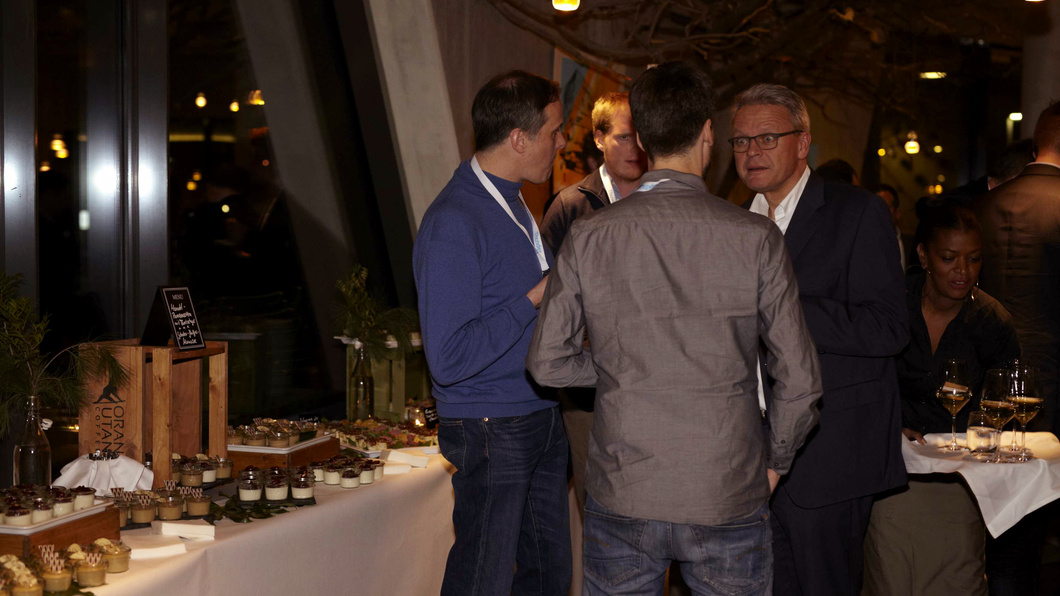 In his keynote, Ingo Rübe, CTO of the Burda Magazine Holding and initiator of Thunder, shared some awesome news, that fastly spread around: Drupal core developer Alex Pott joined the Thunder Core Team and will help improving the distribution.