An event full of insights, outlooks and Thunder
presented by Hubert Burda Media
You are going to meet...
Exchange ideas and let yourself be inspired by fellow Product Managers, Marketers and Content Creators.
Thunder is more than the software, it's about the people behind it - get to know them.
Our trusted partners create the next digital experience to make your vision a reality.
A day with Thunder means...
Thunder Day 2018
@ Festsaal Kreuzberg in Berlin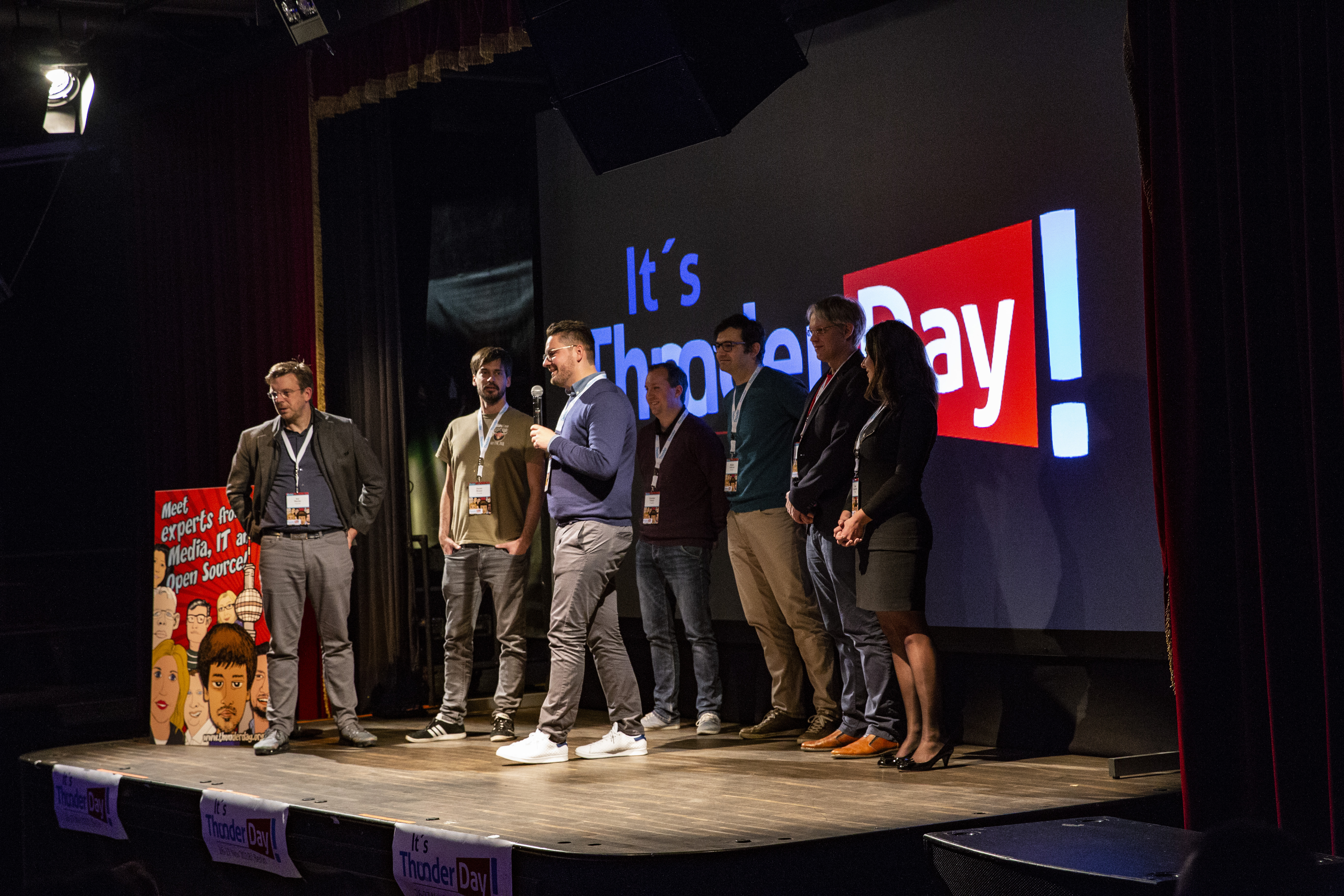 Thunder Day 2018 ran from 26th to 27th November in Berlin and was a great success for us. We are very pleased with the positive feedback from participants which will enable us to strengthen our plans with Thunder and Thunder Day. With over 150 participants from 10 countries, 23 well-selected speakers and a creative presenter, we pulled off a fantastic event for networking, discussions and further learning.
Thunder Day 2017
@ Wälderhaus in Hamburg
Around 120 participants from eleven countries joined us for the first Thunder Day in Hamburg. Most came from Germany but we also welcomed guests from Austria, the Czech Republic, the Netherlands, Norway, Portugal, Serbia, Switzerland, Ukraine, United Kingdom, and the United States. We had an outstanding lineup of speakers from different areas of the publishing world who shared their experiences and ideas.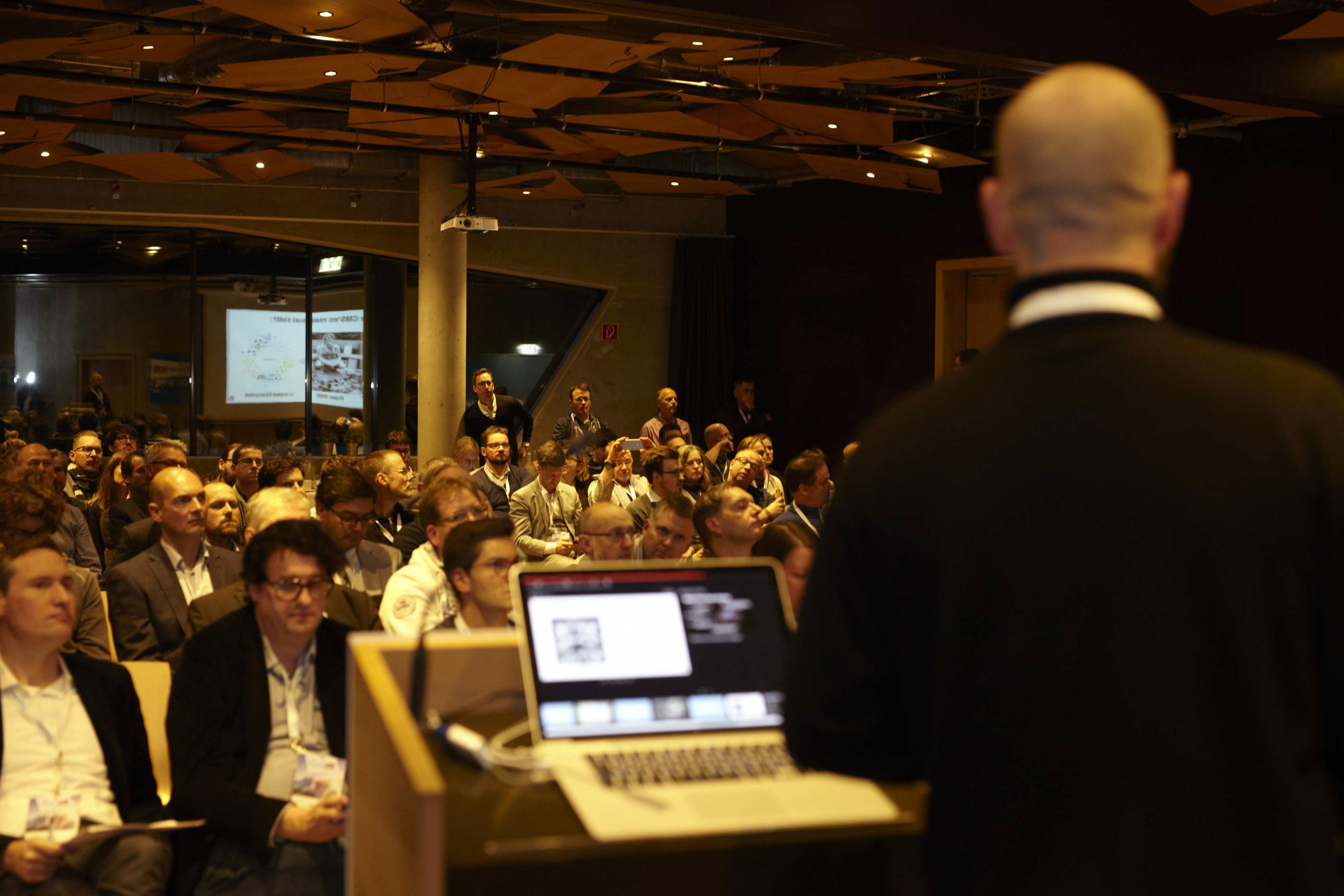 Sign in for our Thunder newsletter to stay on top of news and updates